South Valley Chamber Announces 2022 Titan Award Honorees
Sandy, UT  Wednesday, May, 25, 2002—The South Valley Chamber of Commerce has announced their honorees for this year's Titan Awards. The Titan Awards are designed to recognize leaders who have consistently demonstrated their long-term commitment to the community by giving back, being actively engaged, and making a significant positive impact. Those honored are nominated by the Executive Committee and selected by the South Valley Chamber Board of Directors. For 2022, there are three honorees: Cydni Tetro, Sally and Mark Dietlein, and Steve Starks.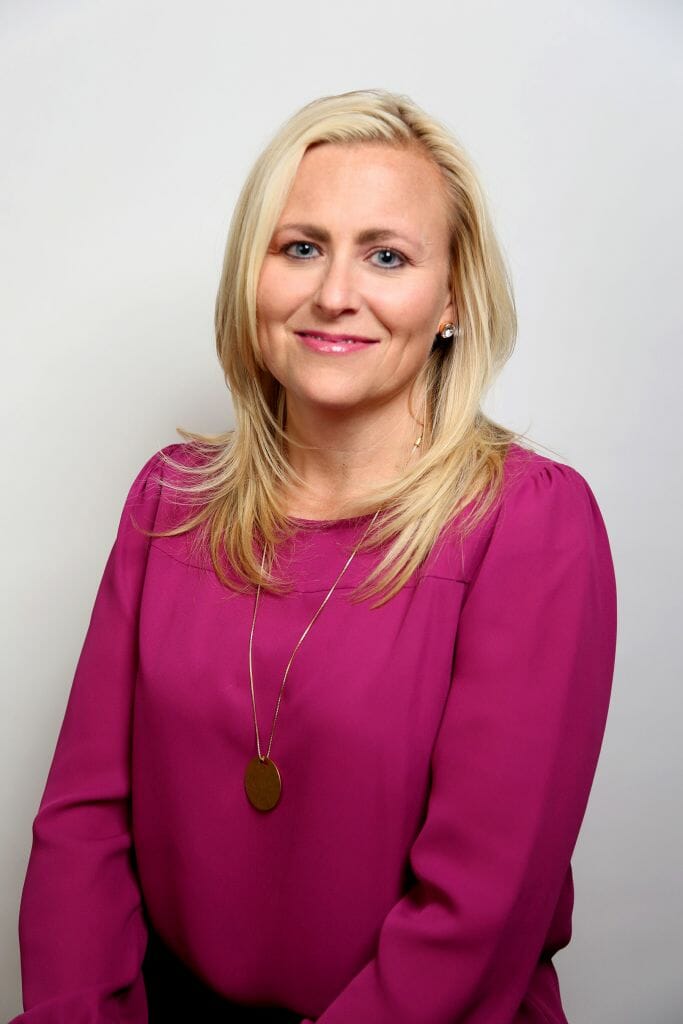 Cydni Tetro is CEO of Brandless, an innovator of experience, a growth leader, technologist, STEM advocate, author, and speaker. She recently raised $118M, the largest fundraise led by a woman in Silicon Slopes. Brandless is a mission-driven omnichannel commerce platform that is growing through technology and the acquisition of mission-driven brands. She was also founder and CEO of 3DplusMe, a 3D printing personalization platform, where you could become an Ironman action figure. She spent 5 years at Disney in Imagineering leading technology commercialization and building technology businesses inside Disney, including with Theme Parks, ESPN and ABC. She is founder and President of the Women Tech Council. She holds a master's degree in business administration and a bachelor's in computer science from BYU.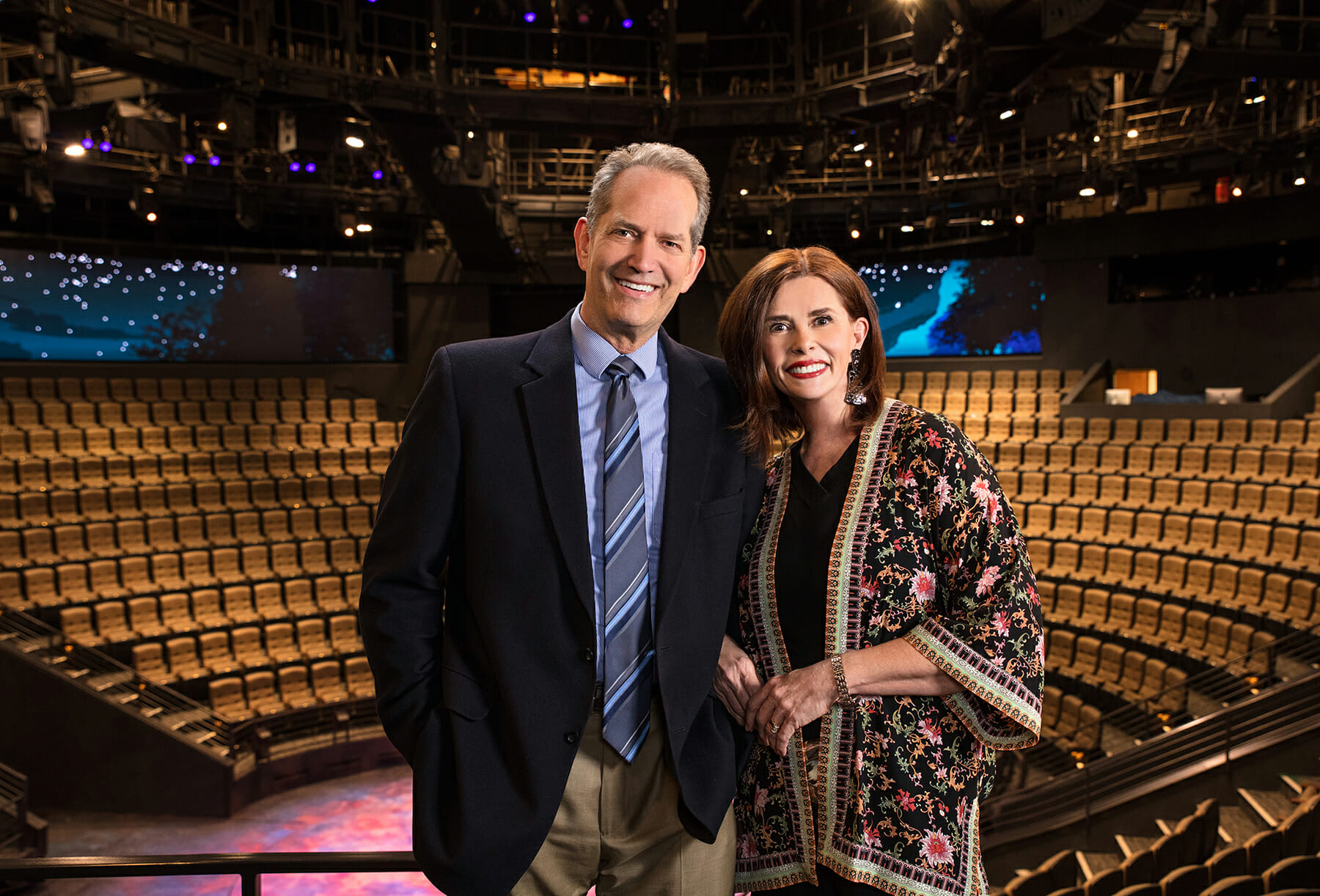 Sally Dietlein co-founded Hale Centre Theatre in 1985 with her husband, Mark, and Ruth and Nathan Hale. Sally has written six full-scale musicals—all of which have been produced at Hale Centre Theatre as well as other theaters throughout the country. Under her artistic direction, HCT has become one of the highest attended regional theaters in the nation with almost 600,000 patrons annually.
Mark is the oldest grandson of Ruth and Nathan Hale - the third generation to carry the legacy of excellent family theater which his grandparents began in Southern California in 1947. In 1955, Mark's parents - Allan and Sandra Dietlein - joined in the rapidly booming theater business and Mark was by birth thrust onto live stage. Growing up in a theater family meant being on stage, cleaning the theater, selling concessions, stage managing and doing anything else necessary. You might rightfully say that theater is in his blood. In addition to his many musical and comedic stage credits, Mark has also been involved in film and voice over work. Mark graduated from Mark and Sally were awarded Utah's Pioneer of Progress Award for the Arts. Sally and Mark are parents of 4 children and many grandchildren. They reside in Bountiful, Utah.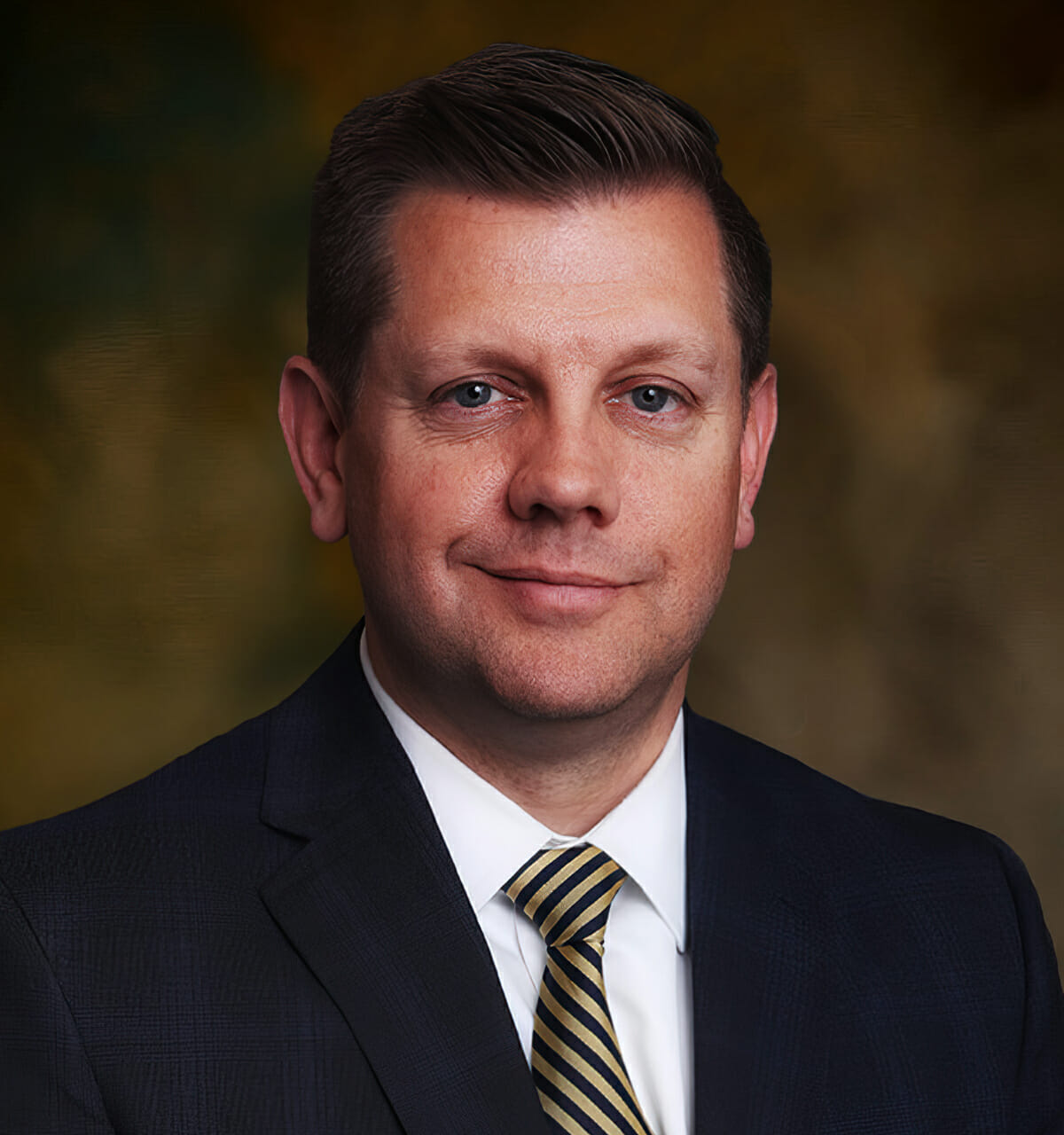 Steve Starks is the Chief Executive Officer and member of the Board of Directors of the Larry H. Miller Company. Prior to this role, Starks was the president of the Utah Jazz and Larry H. Miller Sports & Entertainment. During his time with the organization, he has helped develop the organization's growth strategy, led mergers and acquisitions, and oversaw the award-winning renovation of Vivint Arena. Starks is active in the community. He serves as the governor's Olympic and Paralympic Advisor and is the chair of EDCUtah. Starks is a past chair of the Salt Lake Chamber Board of Directors and also served on the Weber State University Board of Trustees. He was recognized as Utah Business Magazine's 2021 CEO of the Year and a 2013 Top Forty Under Forty. He was also named a Top Forty Under 40 Sports Executives by Sports Business Journal in 2018. Starks is a graduate of Weber State University.
The 2022 Titan Awards will be held on November 3, 2022, at 6:00 PM at Little America Hotel.
For more information contact Jay Francis, President & CEO, South Valley Chamber
About the South Valley Chamber:
With members across Salt Lake County, the South Valley Chamber of Commerce primarily represents member businesses and organizations in Sandy, Draper, Riverton and South Jordan Cities. The South Valley Chamber supports business through the South Valley Business Institute, networking events, forums, and advocacy efforts. Additionally, the chamber is focused on creating and maintaining a vibrant business ecosystem that best supports ongoing business growth, collaboration, and job creation.