We are here to
your business!
The South Valley Chamber is dedicated to helping you achieve your highest level of success.
We work tirelessly to create and maintain a vibrant business ecosystem that best supports ongoing business growth, collaboration, and job creation.
Grow Your Business
Grow your business, that's what we do! We accomplish this through our South Valley Business Institute courses, networking events, forums, and advocacy efforts.
While we serve businesses all across Salt Lake County, we have formed strategic partnerships with Sandy City, Draper City, and Riverton City to ensure that businesses in those communities have access to our award-winning mini MBA program and the other business courses offered through our South Valley Chamber Business Institute.
Join the numerous businesses and cities currently enjoying all of the benefits our chamber has to offer.
Small Business Expo Highlights
South Valley Chamber Podcast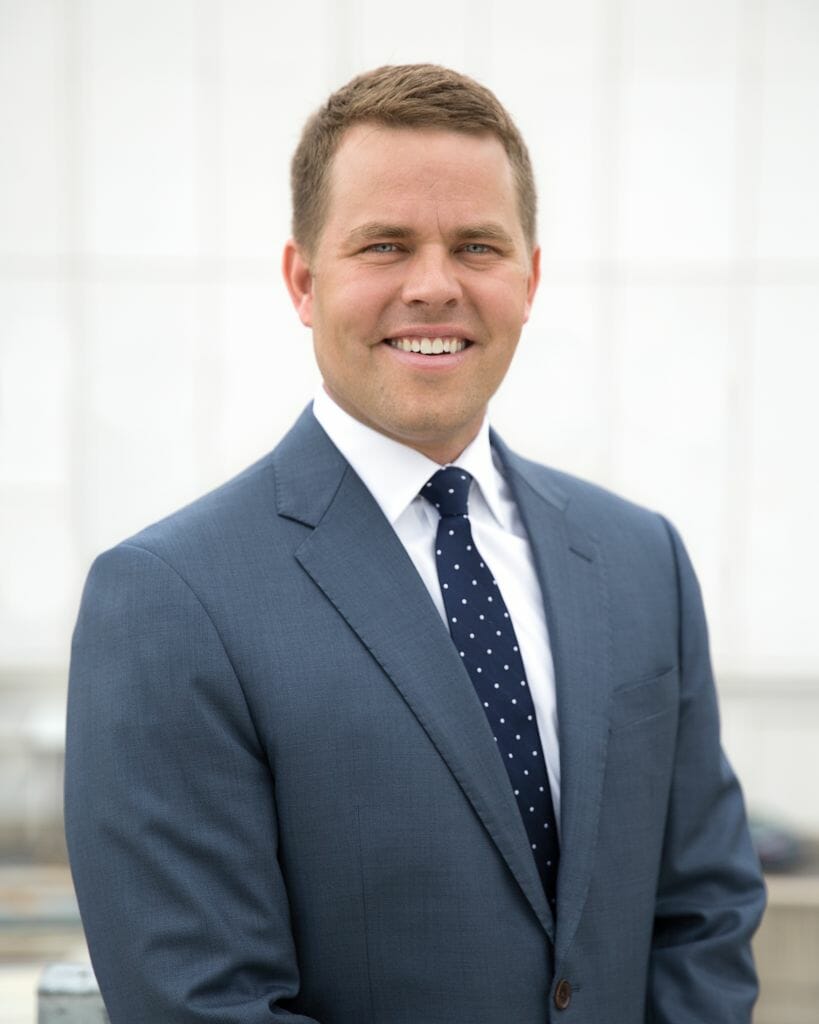 "The southern part of Salt Lake County is exploding. Sandy is leading the way with a thriving and growing business community. The South Valley Chamber of Commerce is the voice of business in that part of Salt Lake County and they are working tirelessly to expand the economic development opportunities and the success of the region."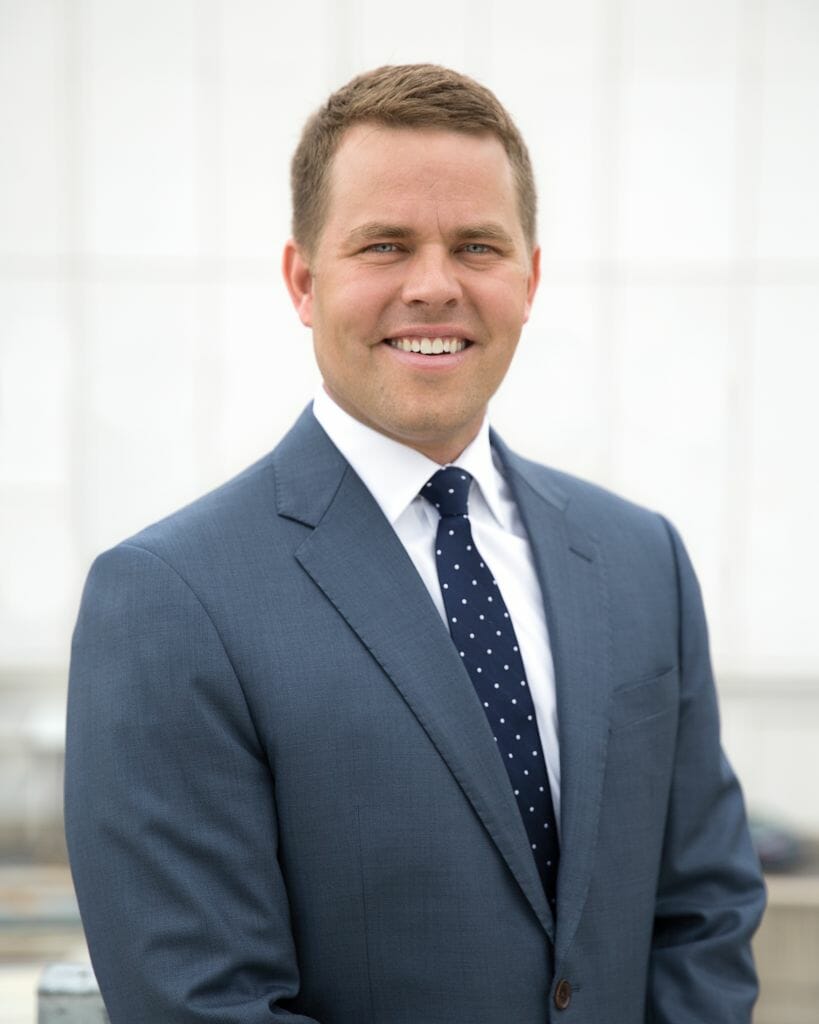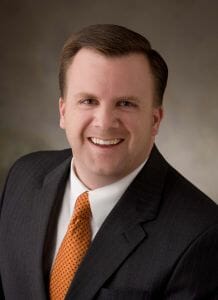 "The South Valley Chamber of Commerce helps to broaden our exposure in the business community and connects us with customers and clients looking for the services we offer. They have been a valuable partner and continue to increase their influence and reach throughout Salt Lake County."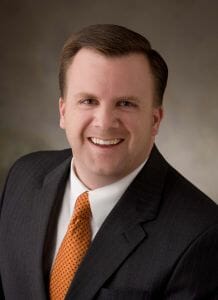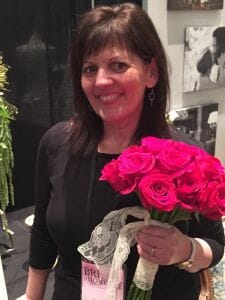 "The South Valley Chamber of Commerce really excels at providing rich content at the meetings and I so appreciate all of the efforts!"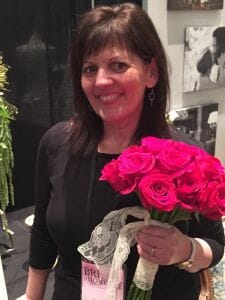 Jay Francis
President & CEO
Rosanne Simpson
Director of Business Development & Strategic Partnerships
Karla Rogers
Director of Programs
Jayme Jensen
Executive Assistant
Thank You

to our Chamber Champions