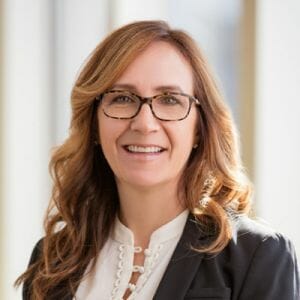 "I am honored to have had the opportunity to be part of this amazing program. I have met so many dedicated business leaders in our community. The program has given me a deeper understanding of the critical issues facing businesses and what our role can be in coming up with solutions to help make us all better. Thank you, South Valley Chamber!"
-Rani McBride, WCF Insurance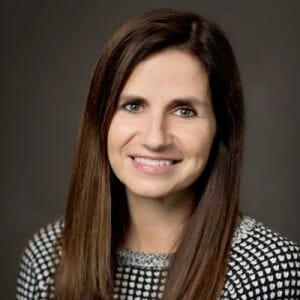 "I have thoroughly enjoyed the South Valley Chamber Leadership Course. The monthly speakers have been incredible while sharing their vast knowledge and experience in the different important topics. I have learned many valuable skills and insights that I can use in my daily work.  I have also met some wonderful people throughout this course."
- Kelli Challburg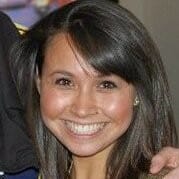 "I appreciated being able to connect with fellow business owners and leaders. There's a lot of power in knowing you're not alone when it comes to the struggles of building a thriving and profitable business. Each time I left class I felt invigorated to tackle the roadblocks in our company that had previously felt daunting and overwhelming."

- Stephanie Carter
This resource is part of the Business Institute; taught monthly around specific business topics that are timely and relevant for business owners. It encourages business owners to work "On" their business rather than "In" their business.
Classes include topics such as:
Digital Marketing
QuickBooks
Access to capital
Taxes & tax planning
Video Marketing

SEO (Search Engine Optimization)

Social media
HR (Human Resources)
Employment Law
Find a Class
Visit our Events Calendar

Everyday Entrepreneur Program
ARE YOU READY TO LAUNCH YOUR OWN BUSINESS?
Start today with the Everyday Entrepreneur Program (EEP). EEP is designed to take your idea and turn it into a business in 10 weeks. You will use storytelling to create your brand and build your network. You'll learn to become a business owner and expert in your industry.
Launch your business and get to revenue quickly!
Contact Jayme for more information.
Join our mini-MBA program and dive into your company's finances, marketing, sales, and management.
Powered by our proven, 10-course curriculum and world-class instructors, the KeyBank Business Accelerator is just what business owners need to take their business to the next level.
COURSE TOPICS:
Defining your "Why"
Business Strategy
Which Risks to Take
Grow your Sales
Be More Efficient
Manage your Money
Lead your Team
Market like a Pro
Know your Customers
Expansion & Exit Strategies
Apply Today!
Next Cohort begins Jan. 2024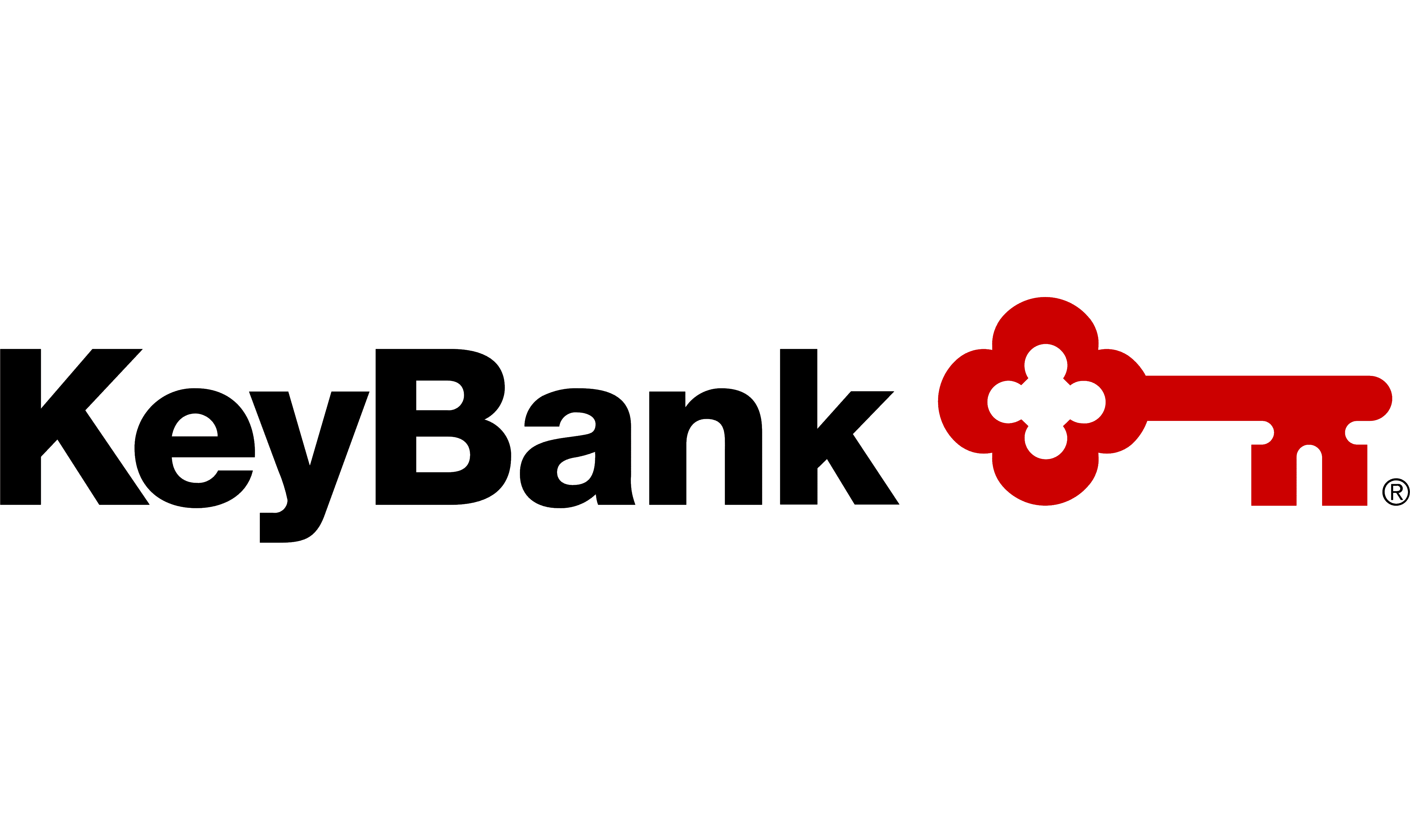 Leadership South Valley is designed to provide business leaders with a deeper understanding of the critical and essential issues affecting communities in Salt Lake County.
Leadership South Valley is a prestigious program that immerses mid-and upper-level business and community leaders in hands-on community, economic and leadership training. This program is designed to give participants a behind-the-scenes view of Utah's burgeoning economy through small-group interaction with the South Valley's top elected officials, business leaders, and community advocates. Over the course of the year, participants will expand their network and learn how to be more effective and persuasive community and business leaders. Class size is limited.
Attendance is mandatory for successful completion of the program, as is the following:
Community Service Project
One of your own city's council meetings
One of your own school districts meetings
Two South Valley Chamber events
Application Deadline December 8th, 2023
$1,295 - Only Available to Chamber Members
Apply Today!
Next Program January 2024