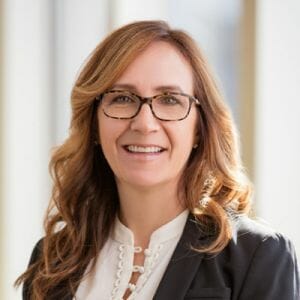 "I am honored to have had the opportunity to be part of this amazing program. I have met so many dedicated business leaders in our community. The program has given me a deeper understanding of the critical issues facing businesses and what our role can be in coming up with solutions to help make us all better. Thank you, South Valley Chamber!"
-Rani McBride, WCF Insurance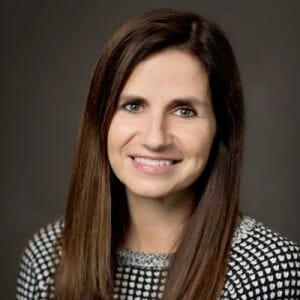 "I have thoroughly enjoyed the South Valley Chamber Leadership Course. The monthly speakers have been incredible while sharing their vast knowledge and experience in the different important topics. I have learned many valuable skills and insights that I can use in my daily work.  I have also met some wonderful people throughout this course."
- Kelli Challburg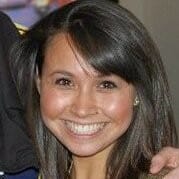 "I appreciated being able to connect with fellow business owners and leaders. There's a lot of power in knowing you're not alone when it comes to the struggles of building a thriving and profitable business. Each time I left class I felt invigorated to tackle the roadblocks in our company that had previously felt daunting and overwhelming."

- Stephanie Carter
This resource is a free class taught monthly around specific business topics that are timely and relevant for business owners.
The purpose of these is to encourage business owners to work "ON" their business versus "IN" their business.
Classes include topics such as:
Digital Marketing
QuickBooks
Access to capital
Taxes & tax planning
Video Marketing

SEO (Search Engine Optimization)

Social media
HR (Human Resources)
Employment Law
These are held at SLCC Sandy Campus.
Find a Class
Visit our Events Calendar
Join our mini-MBA program and dive into your company's finances, marketing, sales, and management.
In our KeyBank Business Accelerator, you will walk away with a strategic three-year growth plan. Nationally participants have increased their revenue by 47% by year three.
This Impactful Cohort is taught by Ralph Little.  Mr. Little was the CEO of a nationwide financial services company.  He has been nationally recognized and awarded one of the coveted spots on the INC 500 list.  He is an Alum of Harvard Business School, a member of faculty at three Universities, and now finds his passion in teaching and consulting.
Apply Today!
Next Cohort begins Aug. 3rd, 2021
Leadership South Valley is designed to provide business leaders with a deeper understanding of the critical and essential issues affecting communities in Salt Lake County.
The program's mission is to develop and enhance personal and civic leadership and communication, as well as support team cohesion, collaboration, and networking.
This once-a-month, 10-month course will meet from 8:30 am to 4 pm at various locations across the South Valley region. Class size is limited to 20 individuals and class members are selected to represent a broad range of occupations, industries, and backgrounds.
Chamber Member Tuition | $1,000
Non-Chamber Member Tuition | $1,500
As with all worthwhile endeavors, this program requires a strong commitment of time on the part of each participant.
Attendance is mandatory for successful completion of the program, as is the following:
Community Service Project
One of your own city's council meetings
One of your own school districts meetings
Two South Valley Chamber events