Powered by our proven, 10-week program, the South Valley Business Accelerator is just what business owners need to take their business to the next level. This program provides the knowledge and know-how business owners need to create and manage a customized, three-year strategic growth plan. Seventy percent of businesses that have completed the program have increased their annual revenue by 47%.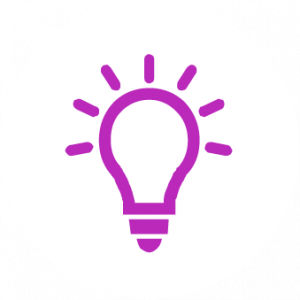 Practical Business Education
The KeyBank Business Accelerator Academy is powered by our proprietary curriculum. Proven results over a four year period of time.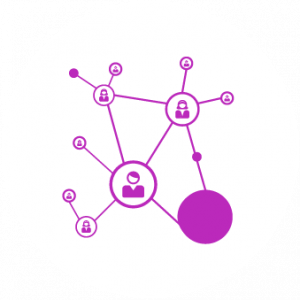 Supportive Business Network
Once connected, business owners have the revelation: "I don't have to be alone." As a participant, you'll be surrounded by CEOs, like you, who will become your trusted advisors.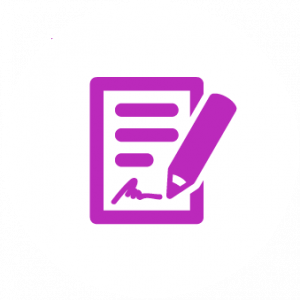 Access to Capital and Contracting
Prepare for opportunities with government and anchor institutions, and learn from experts in the field of both public and private lending.
"I appreciated being able to connect with fellow business owners and leaders. There's a lot of power in knowing you're not alone when it comes to the struggles of building a thriving and profitable business. Each time I left class I felt invigorated to tackle the roadblocks in our company that had previously felt daunting and overwhelming."
Stephanie Carter
"The Business Accelerator Academy is exactly what I needed as a small business owner. An intense look at the key factors that measure success in a business, and if I was implementing them in my own. I encourage anyone that is looking to take their business to the next level to join this program."
Stevenson Sylvester
"The South Valley Chamber of Commerce Business Accelerator "Mini-MBA" course was incredibly well organized and executed.  Karla Rogers made everyone feel so welcome and communicated all course details and expectations flawlessly.  Dr. Ralph Little was BRILLIANT. He knew exactly what each of us needed to make our businesses successful. He provided information using great examples, engaged us in conversation, provided opportunities for one on one meetings  and had us read many Harvard Business School case studies and articles.  The course content was applicable, specific to small business and EXCELLENT.  I went into the course not sure if I wanted to grow my business.  I left with the skills, knowledge and tools to not only grow my business but feel confident hiring help to improve my life balance and others lives.  I would recommend this course to every small business owner in a heart beat!"
Gwen Evanstad