Powered by our proven, 10-course curriculum and world-class instructors, the KeyBank Business Accelerator is just what business owners need to take their business to the next level.
"The Key Bank Business Accelerator was a game changer for my business. I learned how to identify and connect with my target audience. It also helped me understand my day-to-day operations so I knew how my business was doing at any moment. As a result, my business has been growing ever since."

Dave Khwaja, First Touch Consulting
Registration Deadline July 21, 2023
$500 for Chamber Members $750* for Non Chamber Members
*$250 of fee can be credited towards Chamber membership
Course Topics
Defining your Why
Business Strategy
Which Risks to Take
Grow your Sales
Be More Efficient
Manage your Money
Lead your Team
Market like a Pro
Know your Customers
Expansion & Exit Strategies
Course Schedule
August 8th

August 22nd

September 5th

September 19th

October 3rd

October 17th

October 31st

November 14th

November 28th

December 12th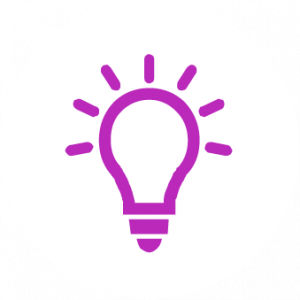 Practical Business Education
The KeyBank Business Accelerator Academy is powered by our proprietary curriculum. Proven results over a four year period of time.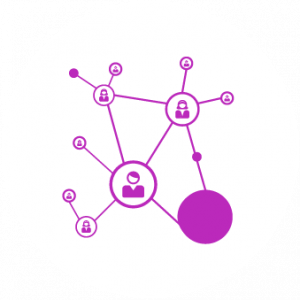 Supportive Business Network
Once connected, business owners have the revelation: "I don't have to be alone." As a participant, you'll be surrounded by CEOs, like you, who will become your trusted advisors.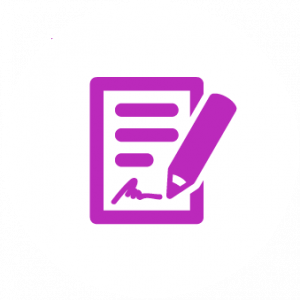 Access to Capital and Contracting
Prepare for opportunities with government and anchor institutions, and learn from experts in the field of both public and private lending.
"The Business Accelerator Academy is exactly what I needed as a small business owner. An intense look at the key factors that measure success in a business, and if I was implementing them in my own. I encourage anyone that is looking to take their business to the next level to join this program."
Stevenson Sylvester - Owner Klyp 
"My experience with South Valley Business Accelerator was awesome!  Not only did I gain new skills and learn a lot about how to run my business better, I also made good friends and found out how much I could learn from other businesses.  But most of all, I came out feeling like I really finally knew what I was doing and had the confidence to make my business run effectively.  It was a great class!"
Janet Hovorka - Owner Family ChartMasters LLC
"I took the The South Valley Chamber's Mini-MBA program/Business Accelerator course in 2019. The course helped me better understand my business books, ideal customer and helped setup a growth plan for the future. We had a 7x profit that year and new path forward. I don't think our business would have survived the shutdown without this course."
Ken Copeland – Owner of Elizabeth's Catering