The official South Valley Chamber of Commerce Podcast
Listen wherever you get your podcasts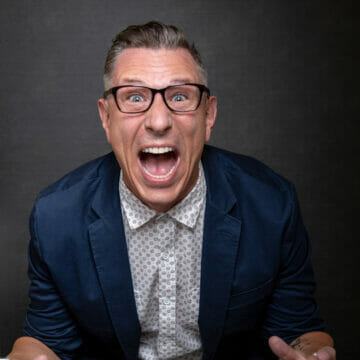 James Hadlock, Blunovus - Mental Health Activist
May 21, 2021
As an experienced entrepreneur, mental health activist, and executive coach, he's nationally recognized as one of the most prominent voices advocating for a more connected, supportive, and emotionally healthy workplace.
Besides being a keynote speaker and transformative coach, he's also the Co-founder and Chief Evangelist of Blunovus an emotional support service and leadership training company that helps organizations move upstream and proactively address life-work well-being on a cultural level.
Whether you're a C-suite executive, HR leader, wellness professional, or company employee, you'll find that James' ability to entertain and educate through storytelling and research will inspire you to think and do differently.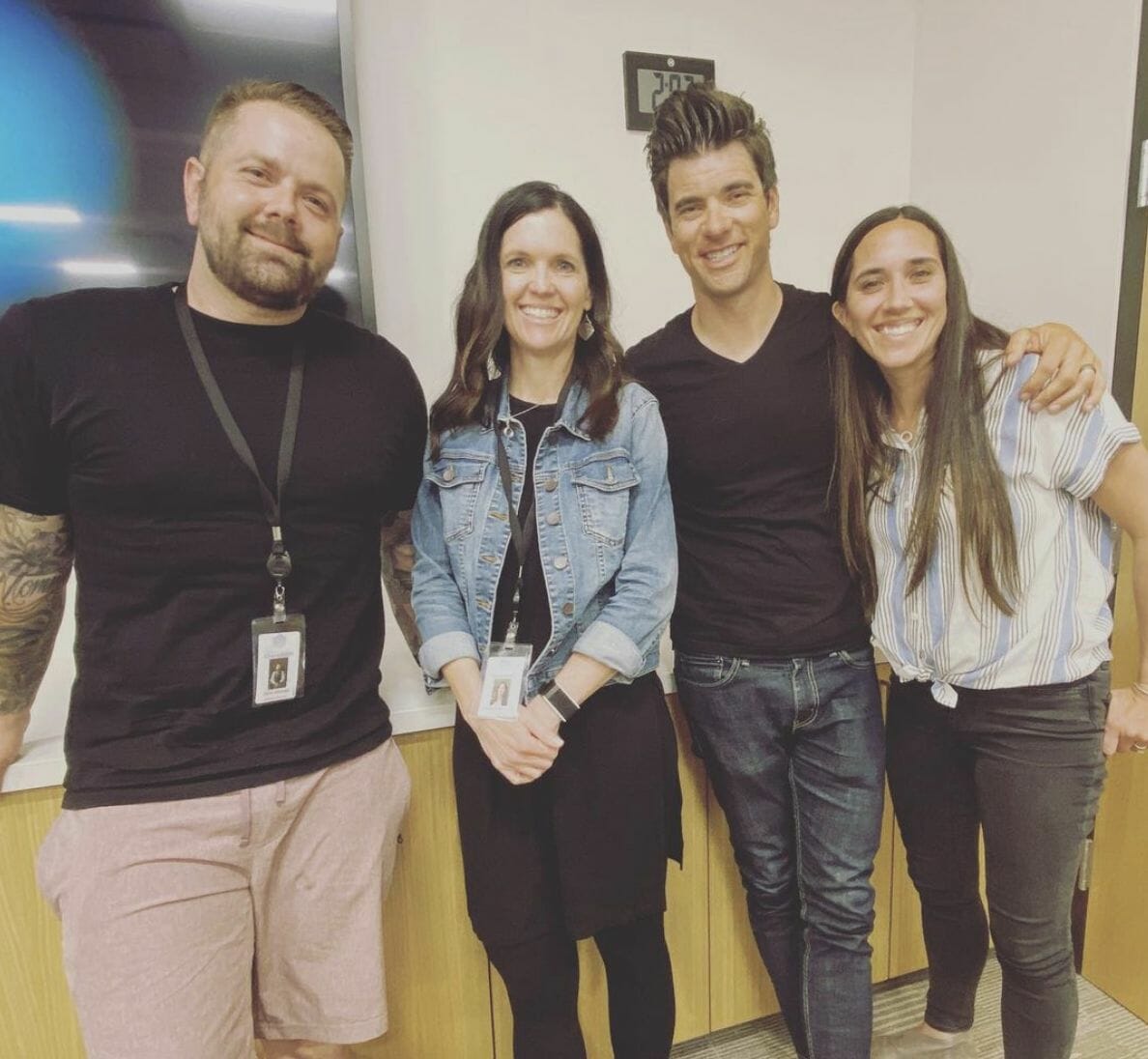 Spencer & Joni Chipping, Profile By Sanford
May 11, 2021
In this episode, we are joined by Spencer and Joni Chipping, Utah franchise owners of Profile By Sanford.
As life-long health and wellness advocates, Spencer and Joni Chipping saw the results of Profile by Sanford first-hand. They loved the food, knew it worked and together decided to pursue their passion for entrepreneurship and health. The couple and their business partners purchased the franchise rights to all of Utah one year ago and have opened three locations in the state, with plans to open more.
Profile by Sanford was built by physicians at Sanford Health and helps individuals change their lifestyles through coaching, meal plans, and technology. They don't just want to help you lose weight, they educate you on how to fuel your body, help you figure out what type of activities you enjoy, and then how to combine both of those elements to make it part of your lifestyle.
South Valley Chamber Student Shark Tank Winner, Bella Jones
April 27, 2021
In this episode, we welcome South Valley Chamber Student Shark Tank's 1st place winner, Bella Jones from Mountain Ridge High School. Bella was rewarded 1st place by a panel of successful CEO's and Entrepreneurs from the Salt Lake community. There's something in the water at Mountain Ridge High School as Noah Hurdsman & Tyler Martin, also from Bella's school - placed 2nd in the competition.
We're proud of the young minds in our backyard! Enjoy the show and don't forget to visit www.southvalleychamber.com for event calendars and business community news!