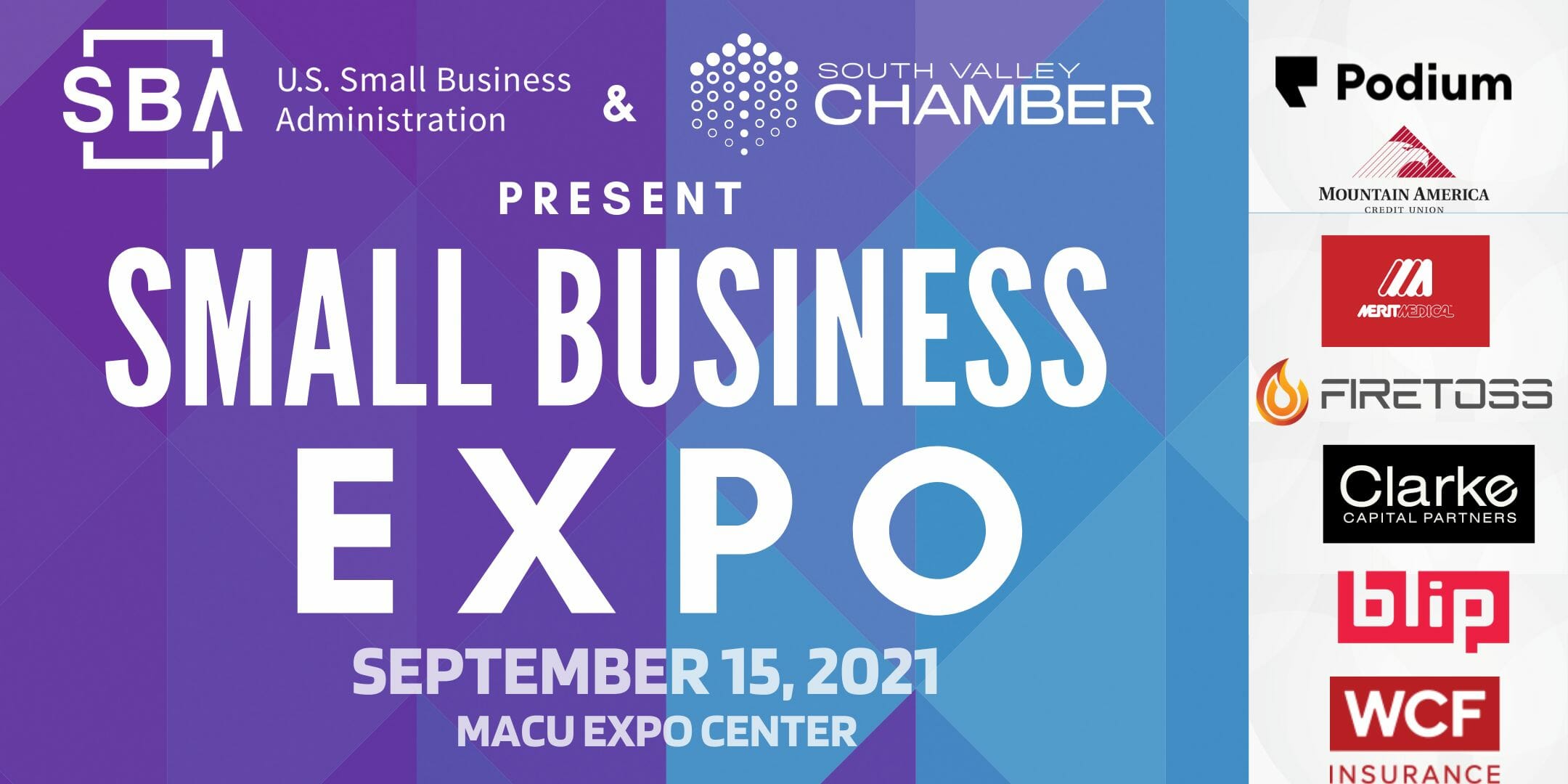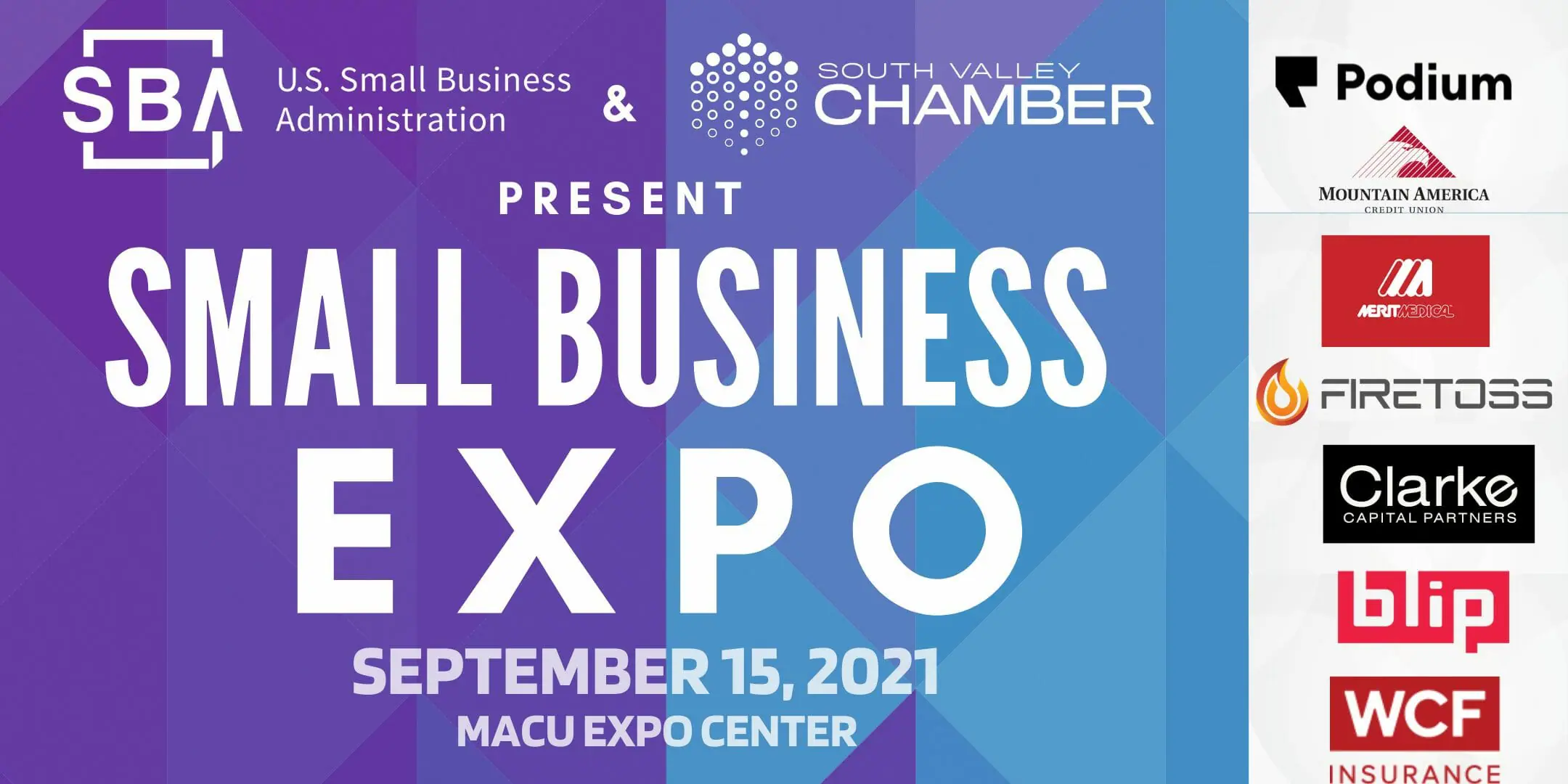 Brandon Fugal
Chairman at Colliers International
Speaking Time - 5:00 pm - 6:00 pm
Eric Rea
Founder / CEO Podium
Speaking Time - 11:00 am - 12:00 pm
Marketing in a Digital Word
Time: 12pm -1pm
PANELIST:
David Mink – CEO Avalaunch Media

Shawn Vierra – Owner Jetpak

Megan Bowen –Owner Meg B Marketing

Andy Gotshalk – VP Sales BLIP Billboards

Joe Martin - VP Content/Digital Marketing - Scorpion
Moderator:  David Blaine – President Saxton Horne
Cybersecurity - What You Need To Know
Time: 2pm - 3pm
PANELIST:
Earl Foote – Founder/CEO Nexus IT

JR Maycock – CIO Perpetual Storage

Jeremy Brown - Life Engineering
Moderator: Jared Hoskins – Chair Cybersecurity Leadership Council
Time
Speaker/Topic/Discussion

DOORS OPEN

11:00 AM
Key Note
11 AM - 12 PM
Eric Rea - CEO of Podium
Panel Discussion
12:00 pm - 1:00 pm
Panel Discussion - Marketing

BREAK

Panel Discussion
2:00 pm - 3:00 pm
Panel Discussion - Cybersecurity
Class
3:00 pm - 4:00 pm
Emotional Prosperity-BluNovus
Largest Networking Hour
4:00 pm - 5:00 pm
Connect Hour/ Appetizers
Final Key Note
5:00 pm - 6:00 pm
Brandon Fugal - Chairman - Colliers International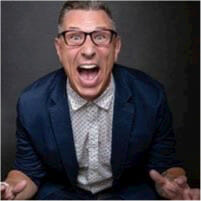 Emotional Prosperity Class
3:00 pm - 4:00 pm
James Hadlock - Co-Founder, BluNovus
Sync Up. Settle Down. Standout.
Lessons on Leadership, Loneliness, and the Pursuit for Peace
If the pandemic has taught us anything, it's most everyone wants to feel heard and have a deeper connection with the people that matter most – our families, colleagues, and communities. But most everyone misunderstands how it all really works.
And this confusion, when resolved, will allow you to experience more well-being and make you better at just about everything you do as a leader, parent, and human being.
Attend this highly engaging session to experience James' key insights on a subject near and dear to his heart: How meaningful connection improves culture, impacts well-being, and increases success.
IKEA Fractional Advice Corner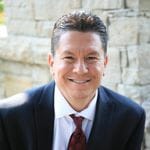 Dennis Garcia
Fractional CFO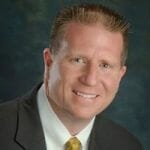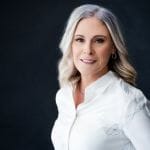 Cathy Campbell
Fractional Business Attorney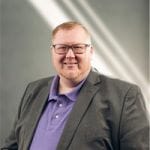 Toby Eborn
Fractional Digital Marketing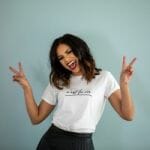 Sidney Bruce
Fractional HR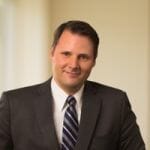 Lavar Oldham
Fractional Patent, Trademark, Intellectual Property Attorney
Trigena Halley
Peak Performance
Coaching - Consulting - Training
Shailynn Draper / Event Photographer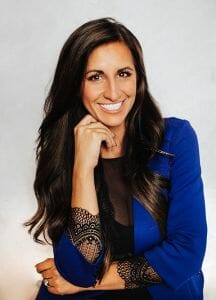 Shailynn Draper
Headshot Photographer
PAYROLL/HR
BSI
G & A Partners
Insperity HR
Blue Ivy Professional
Merchant Services
Health & Wellness
Blu Novus
Profile by Sanford
Benefits
MACU 401K program
Select Health
Education/Leadership
SLCC
Peak Performance
Workforce training & education
Finance/Accounting
First Touch
Utah Microloan
Elevated Retirement
Hillcrest
NowCFO
Marketing/Swag
Firetoss
Elevate Gifts
VidArmy
BLIP Billboards
Scorpion
Avalaunch Media
JulieAnn Carmels
IT Services
Executech
Americon
Perpetual Storage11>

Software

Insurance

Supplies

Co-Working Space

Associations

SHRM
SBA
World Trade - Aaron Starks
Utah Dept of Commerce - division of corpoartion
South Valley Chamber
WCF