Source South Valley Small Business Summit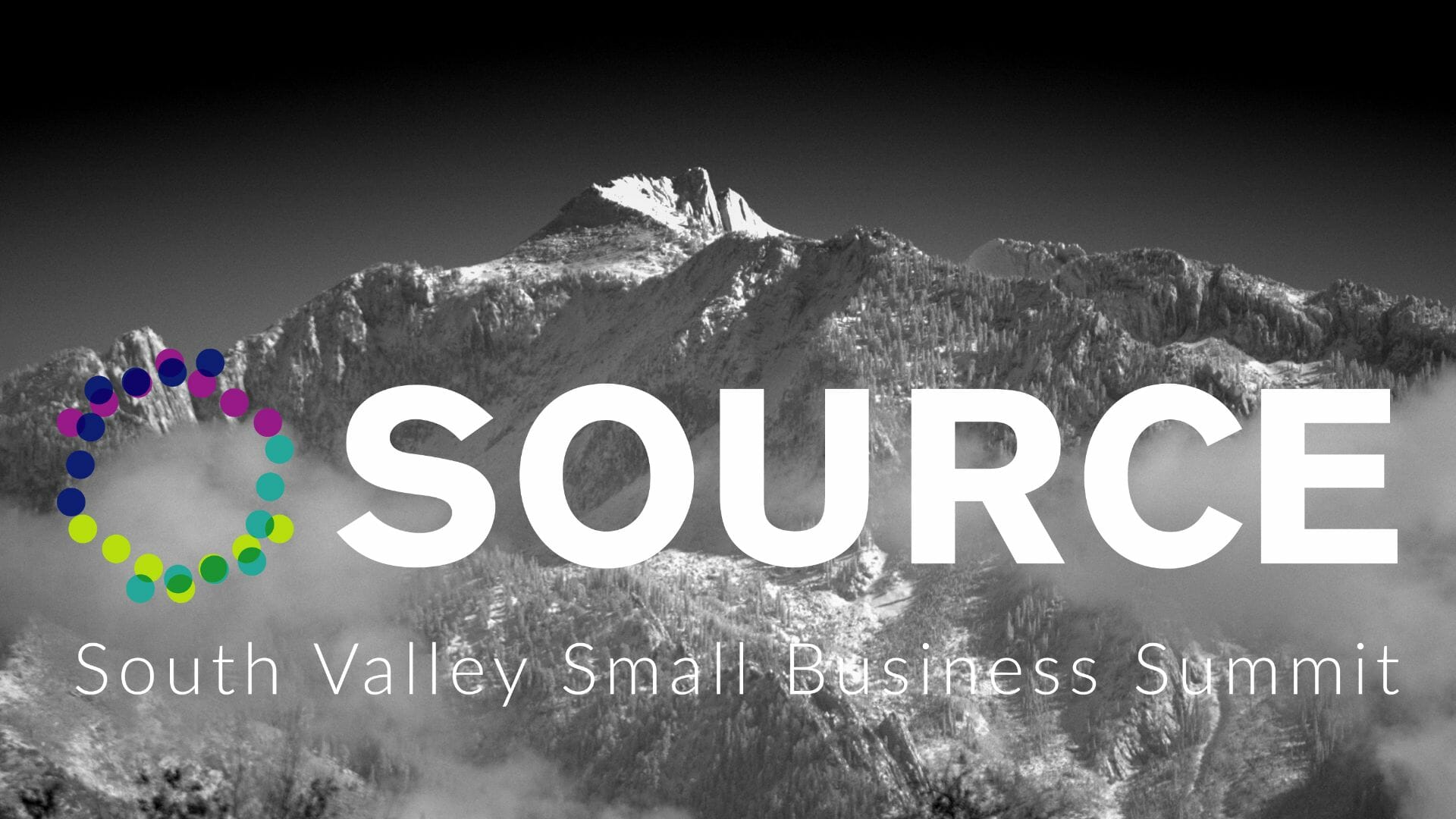 Event Recap Video & Photos
Supercharging Small Businesses
Small businesses are the heart of Utah's economy. They bring diversity and vibrancy to our communities. Collectively, they are the largest employer in the South Valley and are a support to many corporations. The South Valley Chamber of Commerce has revisioned and rebranded the Small Business Expo as: SOURCE - South Valley Small Business Summit - to better serve and support our small businesses.
SOURCE is a one-day event dedicated to supercharging small businesses in Utah. Hosted by the South Valley Chamber of Commerce, this event will empower small businesses to take their business to the next level.
CONNECT WITH 250+ ATTENDEES
NETWORK WITH SMALL BUSINESSES
INCREASED BRAND RECOGNITION
SUPPORT SOUTH VALLEY SMALL BUSINESSES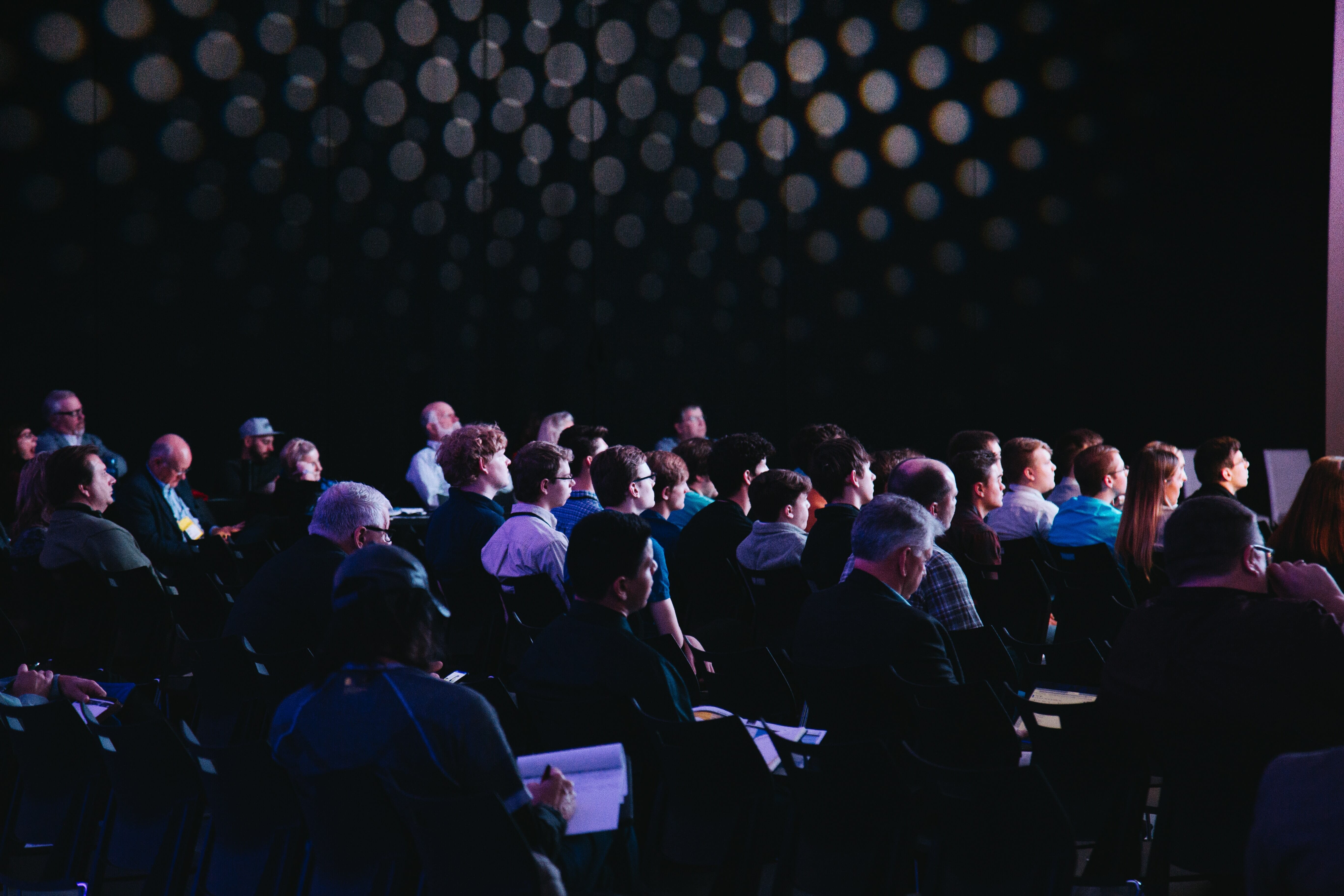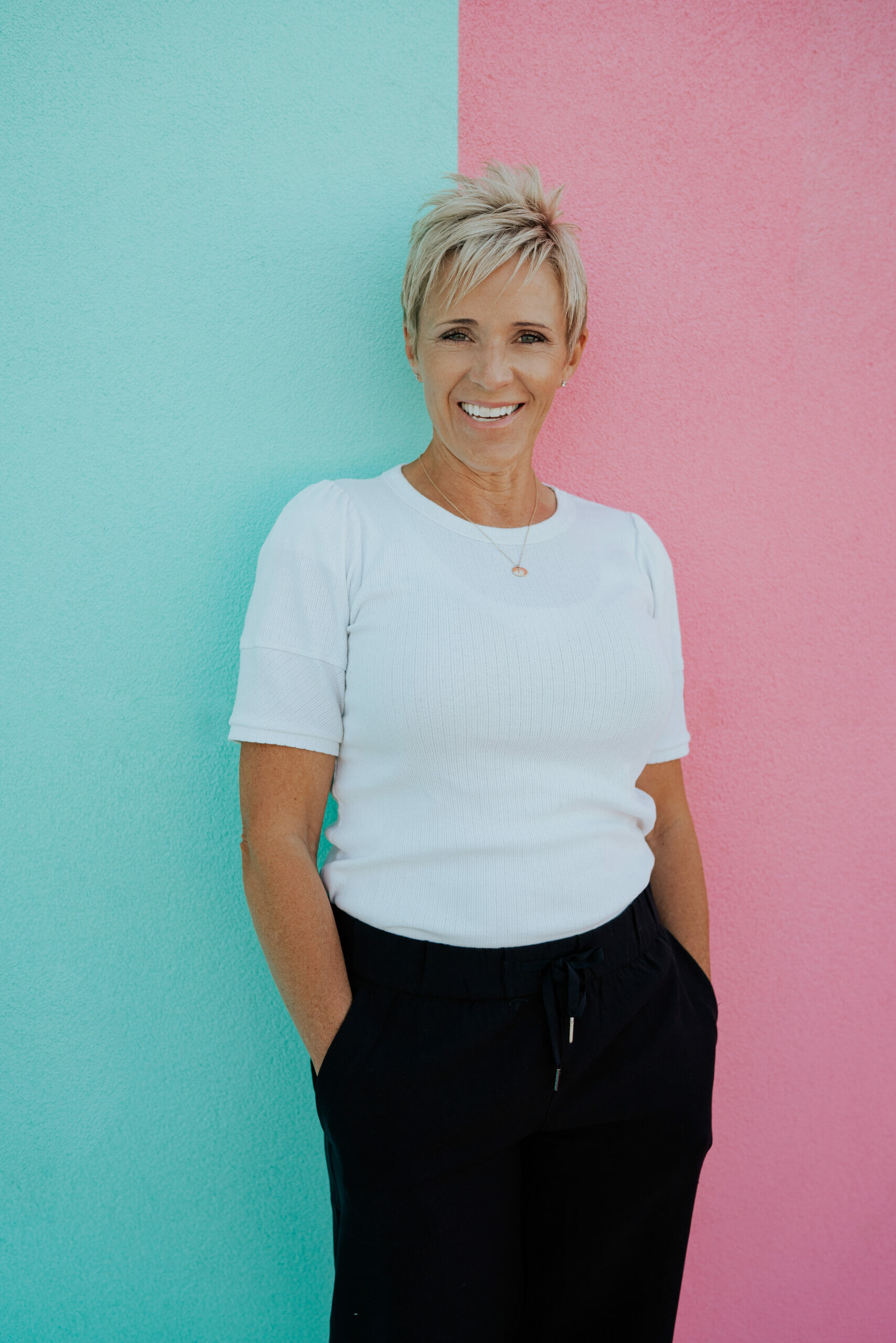 Nicole Tanner grew up on a farm in a small town in eastern Idaho. As the 5th of 8 children, she worked on the farm every day which taught her the importance of hard work and that you don't quit until the job is done!
Tanner opened the first Swig location in 2010 in St. George, Utah. The building was small, but the parking lot made for a long drive-through! After serving $1 drinks for the first few months to attract customers, Swig soon had lines wrapped around the corner. That's when they realized their "crazy idea" was working! In 2013, Tanner opened a second location less than a mile away just to alleviate the traffic at the first location. Swig hadn't just become a St George favorite, but a Utah favorite. Locations soon opened in Utah county and started popping up across the state.
By 2016, Tanner had opened 16 locations and was drawing the attention of investors. In 2017, Tanner formed a partnership with the team at Savory Restaurant Group and today they have 41 locations across Utah, Idaho, Oklahoma, and Texas.
As a breast cancer survivor, Tanner also founded a nonprofit called Save the Cups, which helps to pay the medical bills of women fighting breast cancer!
Tanner is the mother of five beautiful children and resides in St. George. She is often on the road opening new Swig locations.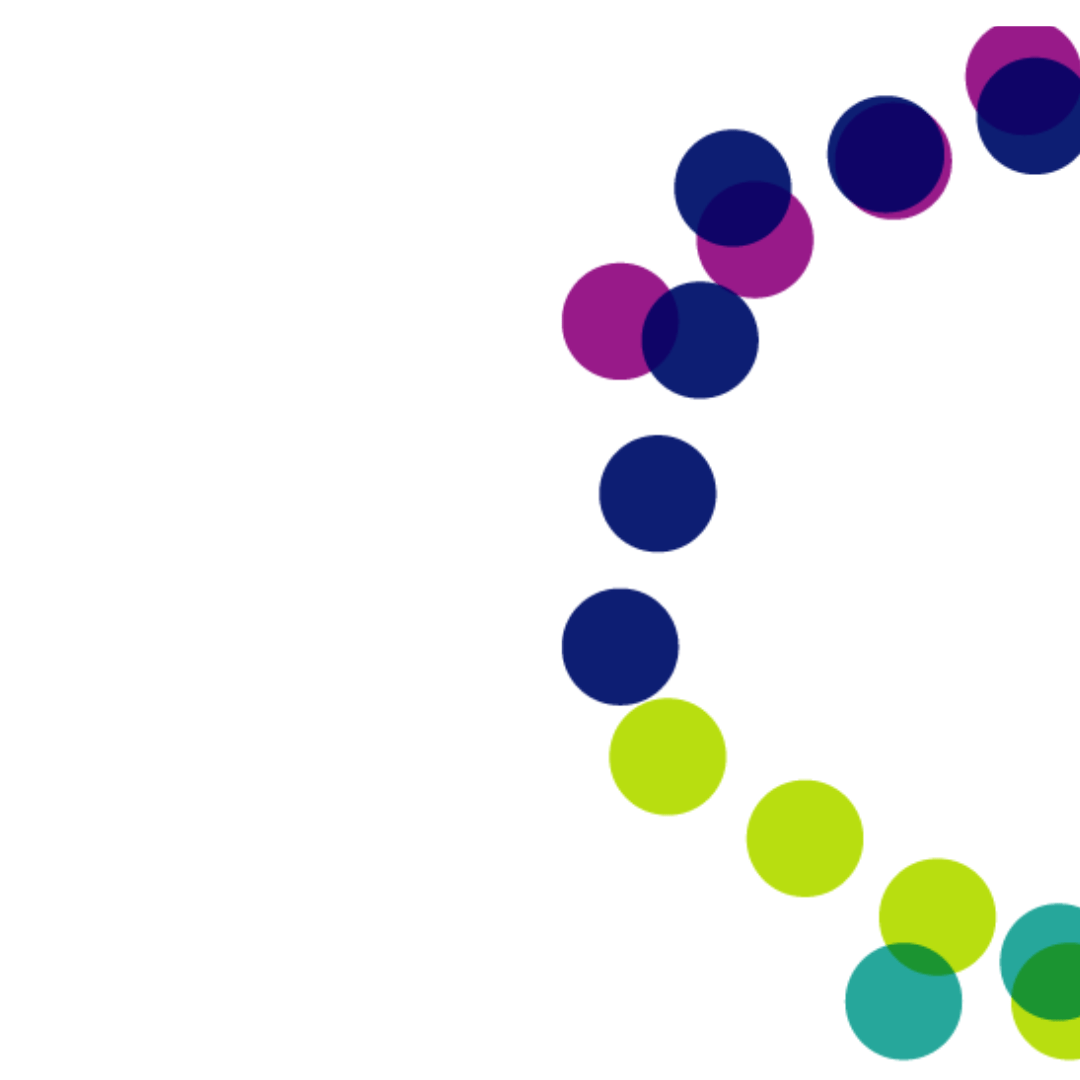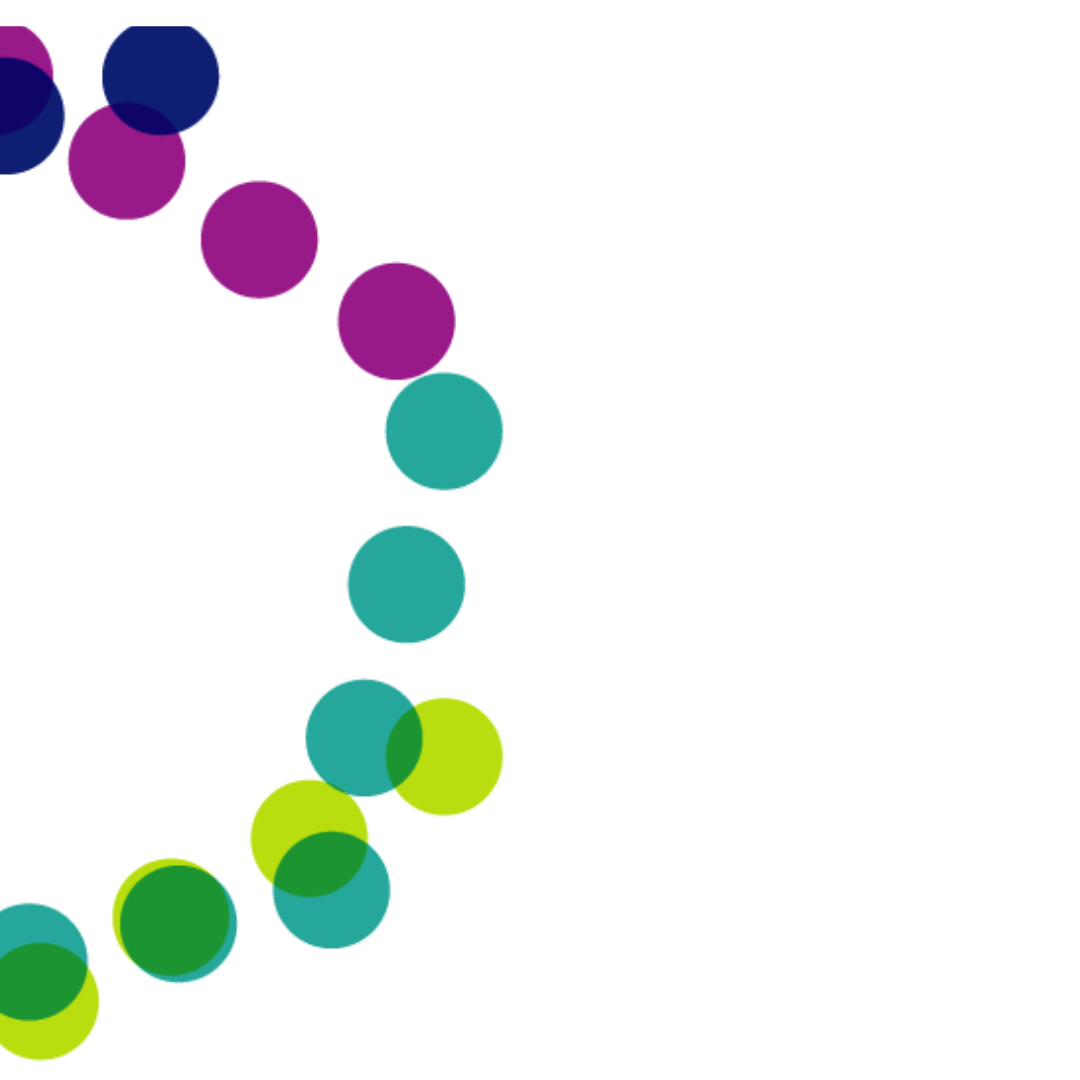 A natural salesman, Bennett Maxwell has been making use of this gift since he was stopped from selling candy bars in elementary school. Through his life-long entrepreneurial experience, Bennett has learned that success comes from surrounding yourself with other do-ers and is a member of the Forbes Business Council, Apex Executives and The Power Room.
You might even say that from a business perspective, Bennett is one tough cookie. Knowing that entrepreneurial ventures only succeed with a purpose, and having to work in the business instead of on the business can mask that goal, Bennett believes that building a business should mean eventually working yourself out of a job. Beyond working with purpose, businesses should also be heart-centered, which is why he bought Dirty Dough, a single location cookie company at the time - which he's now franchised into over 60+ locations.
Bennett saw the company's potential to address self-image issues contributing to mental health problems in kids and teens. The name Dirty Dough refers to the inside of the cookie being "dirty" with more goodies and fillings than any other cookie. A Dirty Dough cookie is messy and imperfect, exactly how they were meant to be. Our cookies embody our life motto––"it's what on the inside that counts!"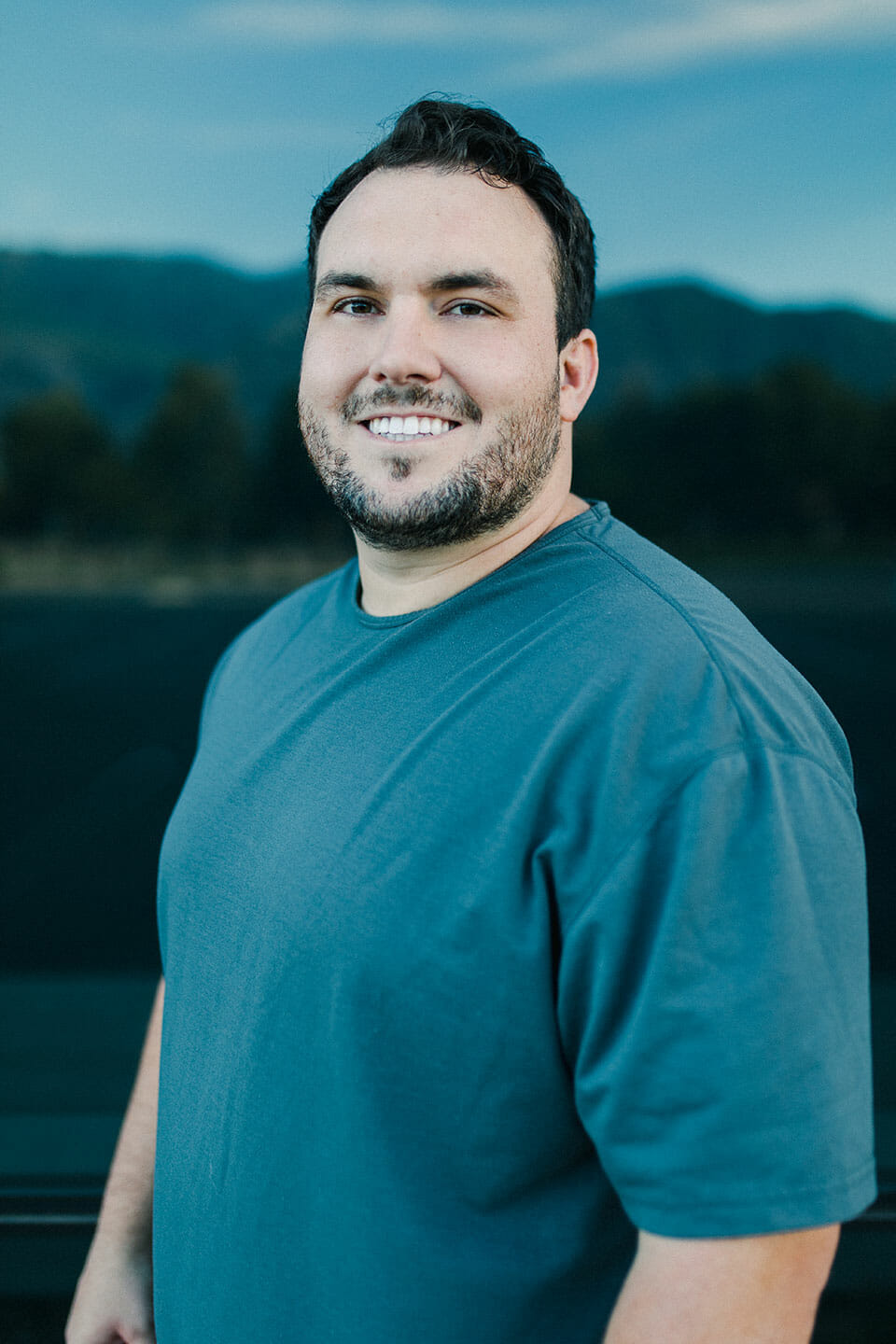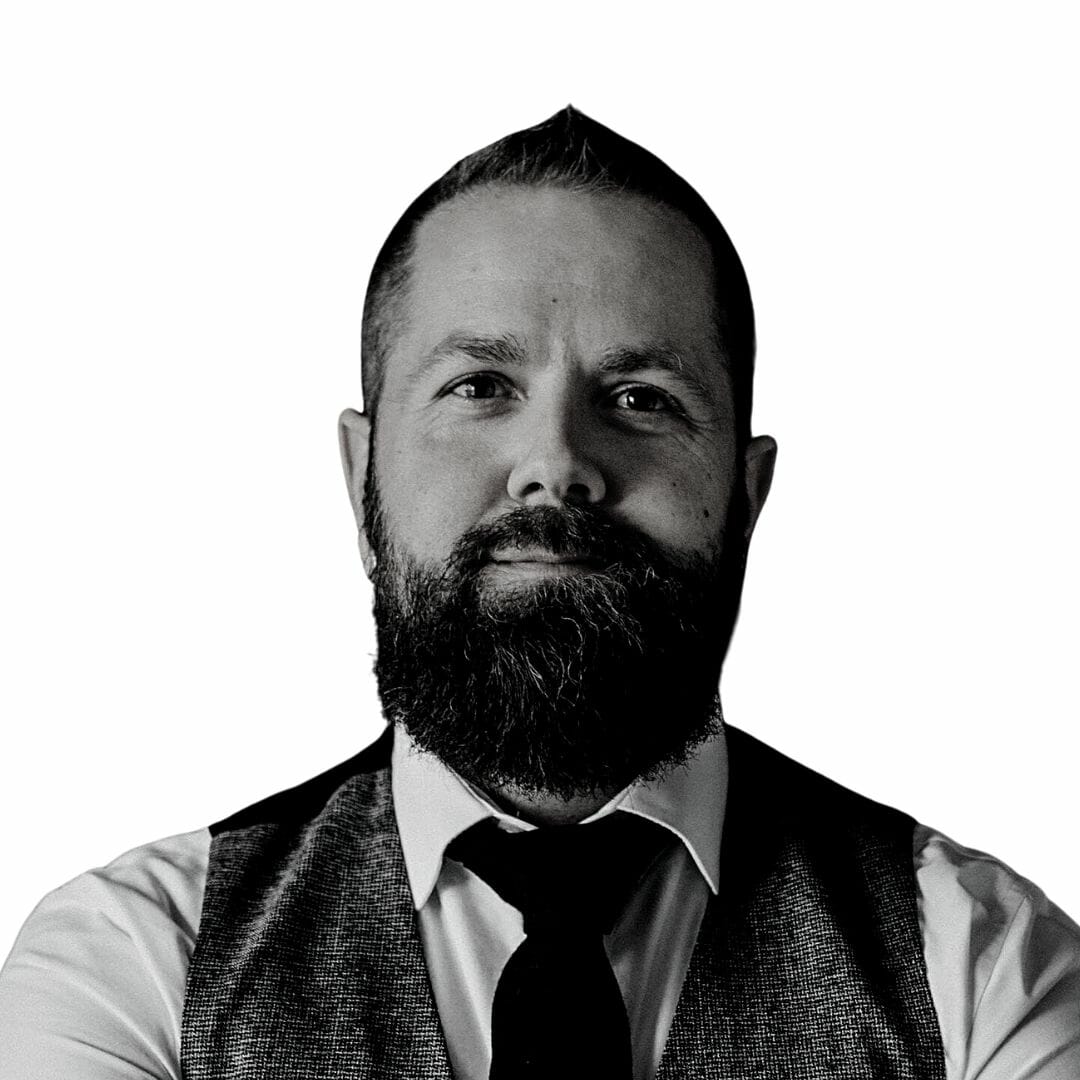 Dave Khwaja
President
First Touch Consulting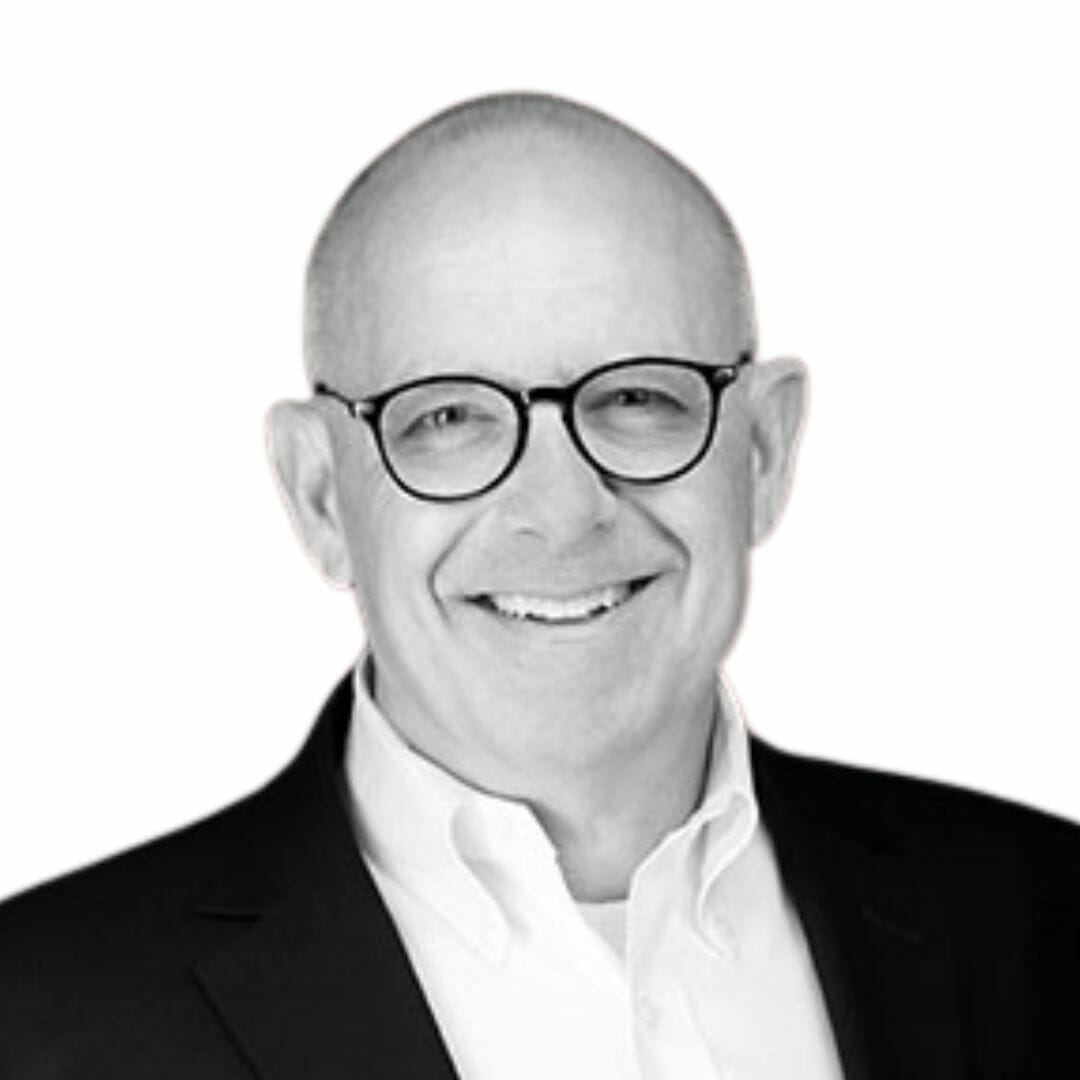 Win Jeanfreau
Chief Executive Officer
Impact Utah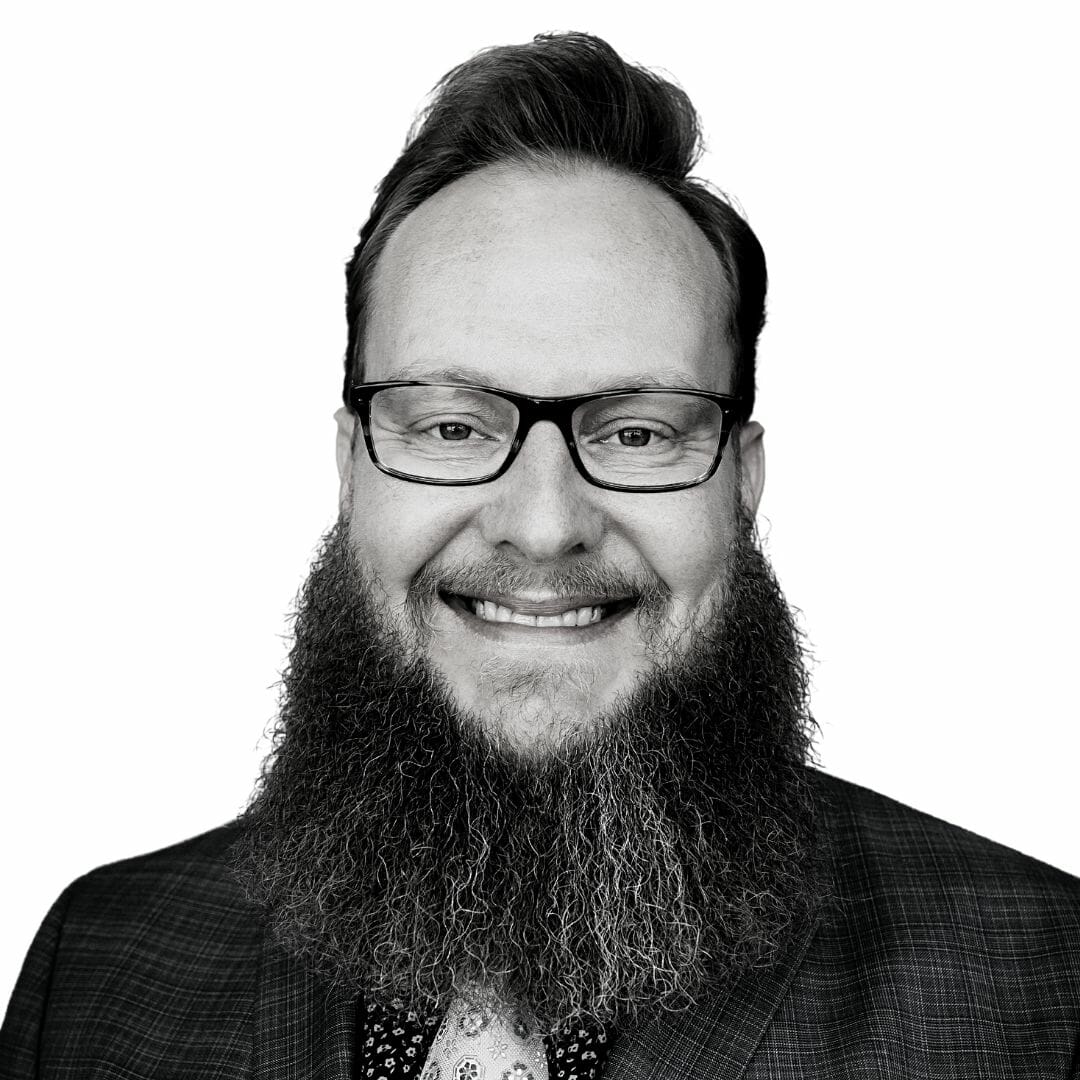 Earl Foote
CEO & Founder
Nexus IT Consultants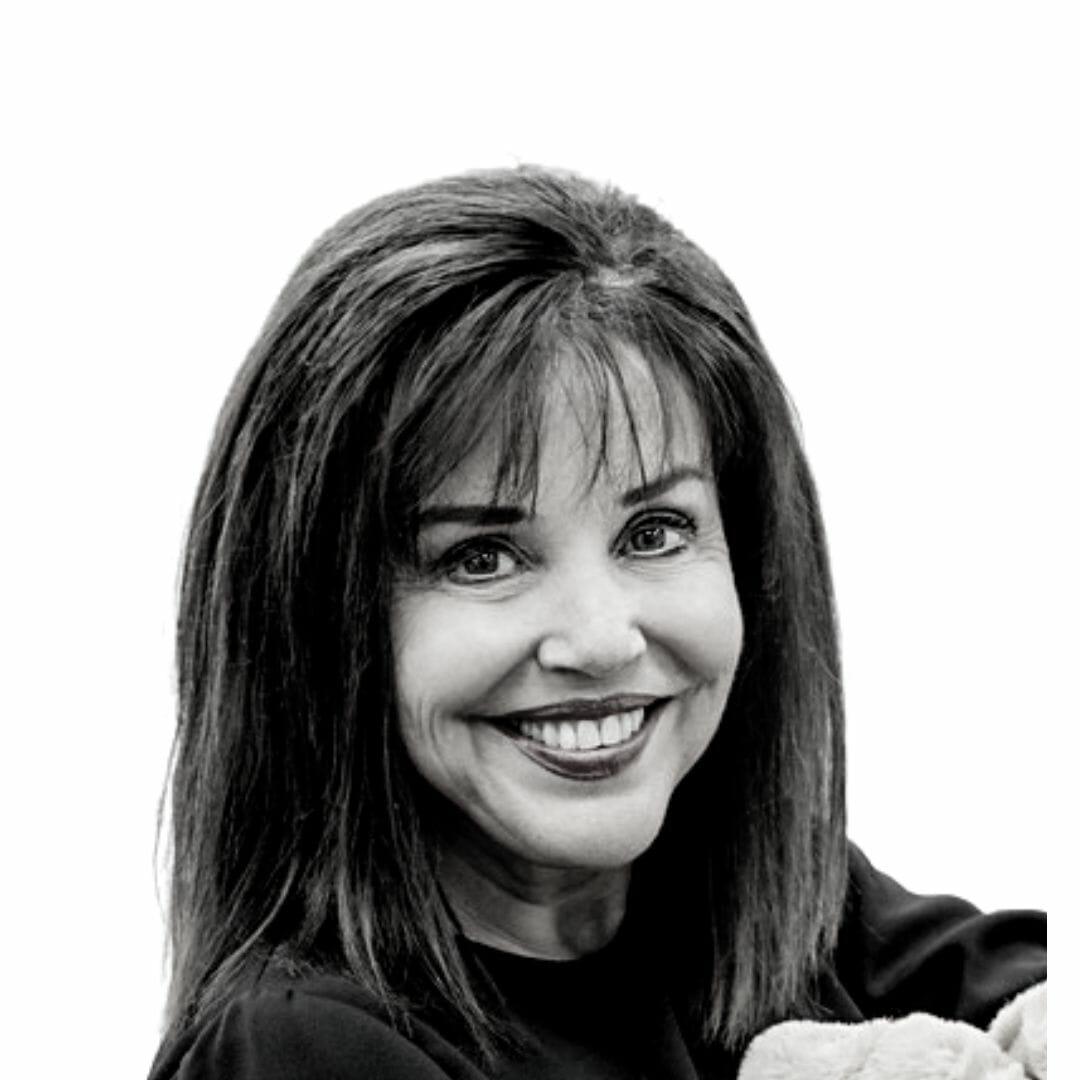 Sandi Hendry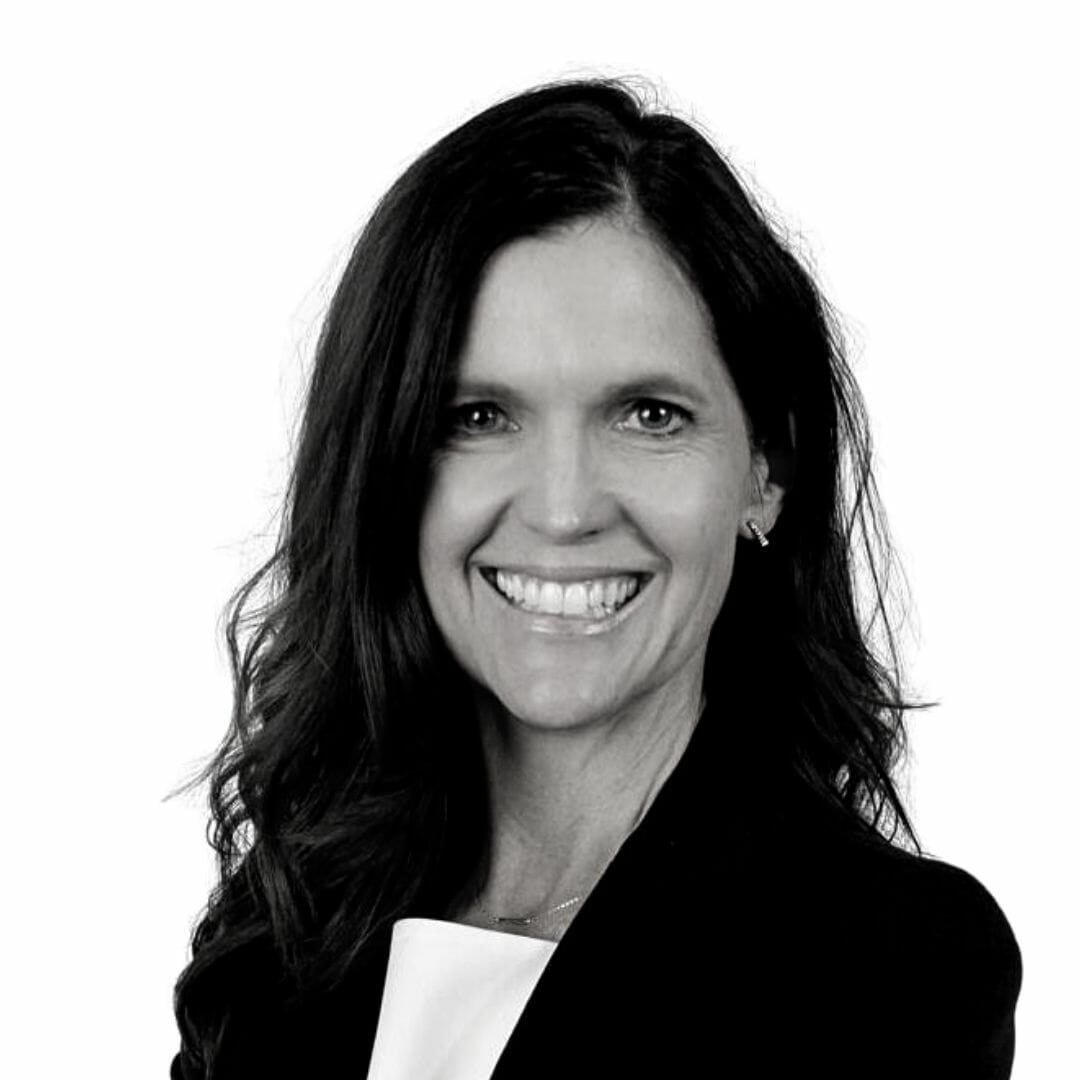 Jennifer Silvester
CEO and Senior Partner
Silvester & Company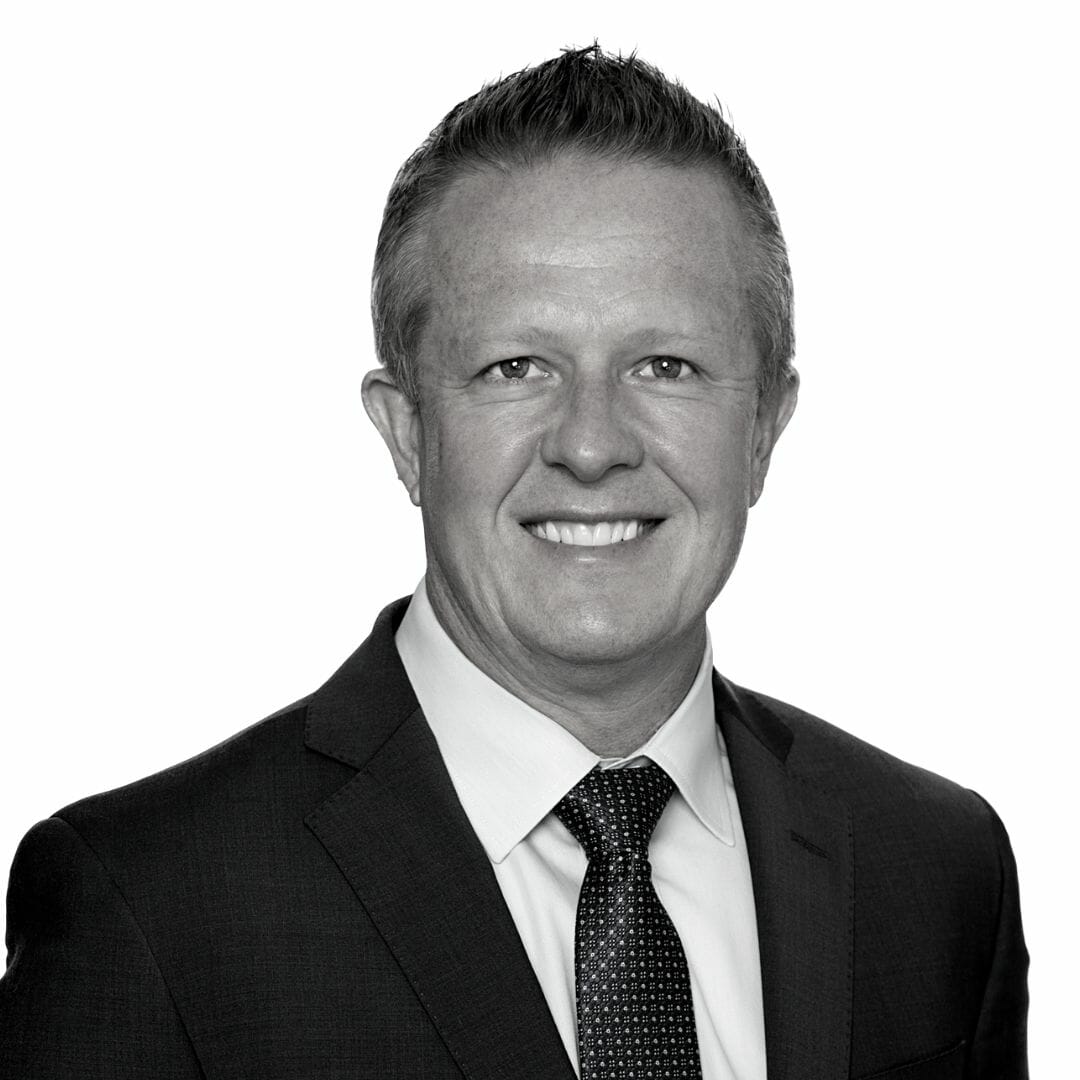 Brian Epperson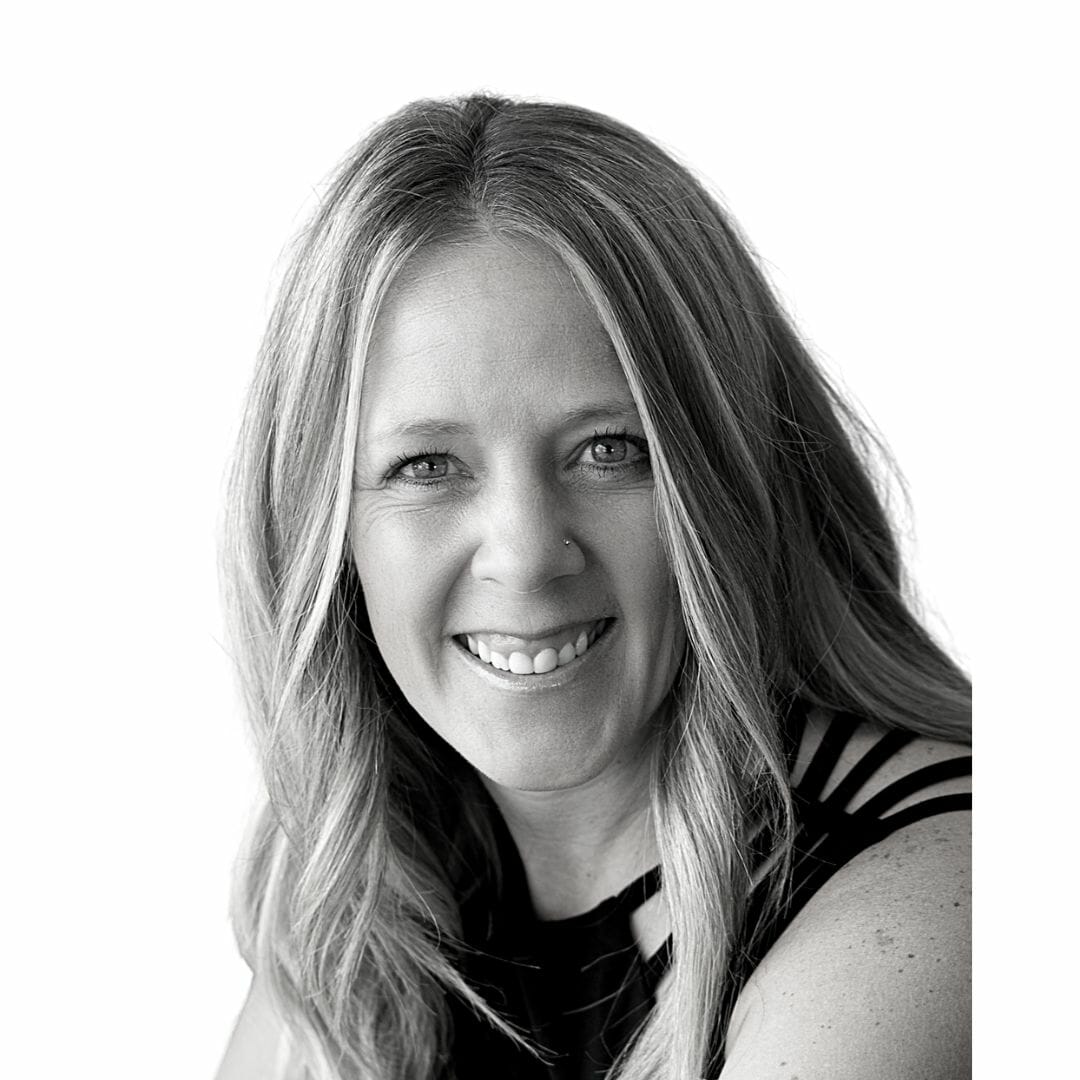 Tina Hazlett
CEO
Spectrum Recruiting Solutions
Tavish Calico
Co-Founder, Creative Director
Bondir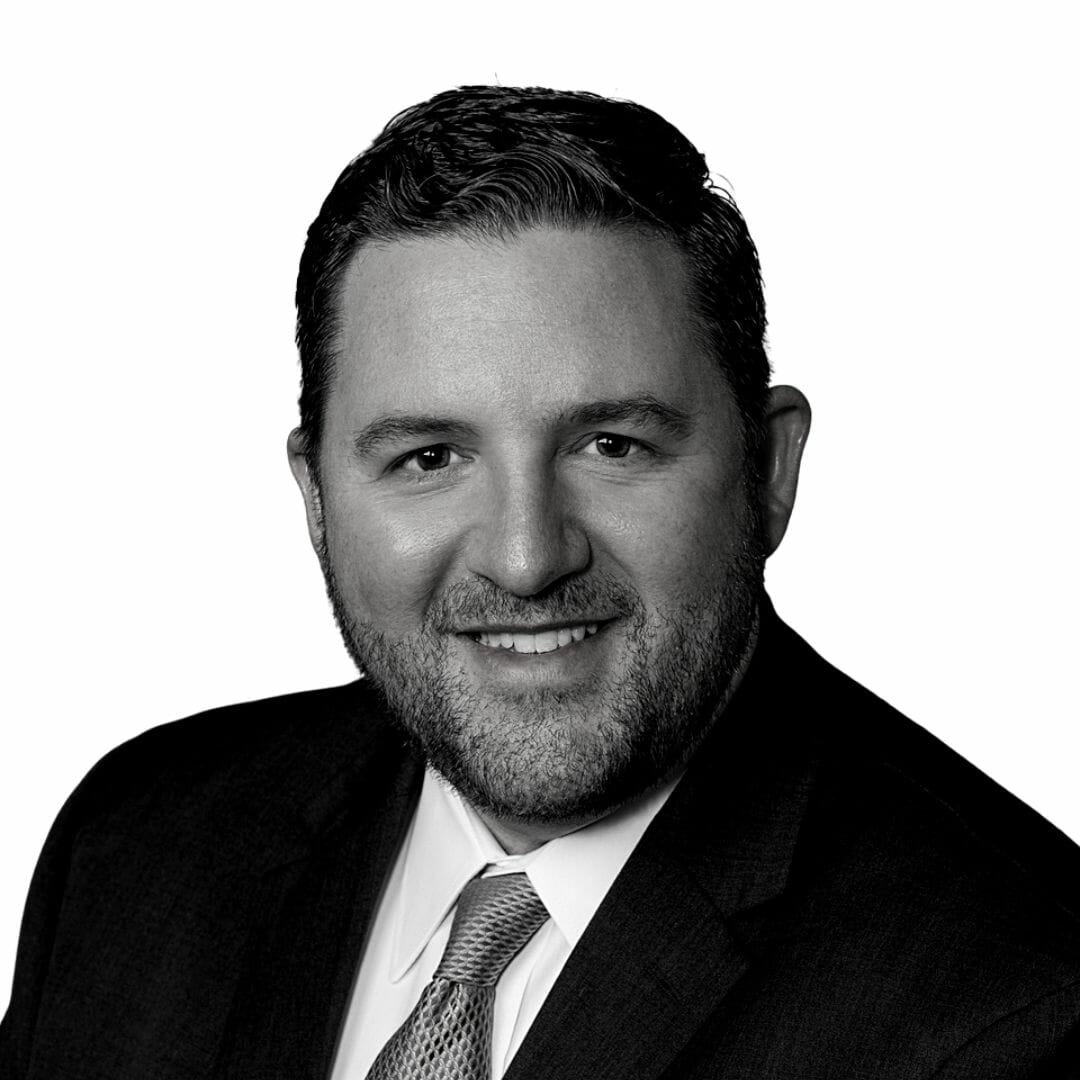 Robert Spendlove
Senior Vice President
Zions Bank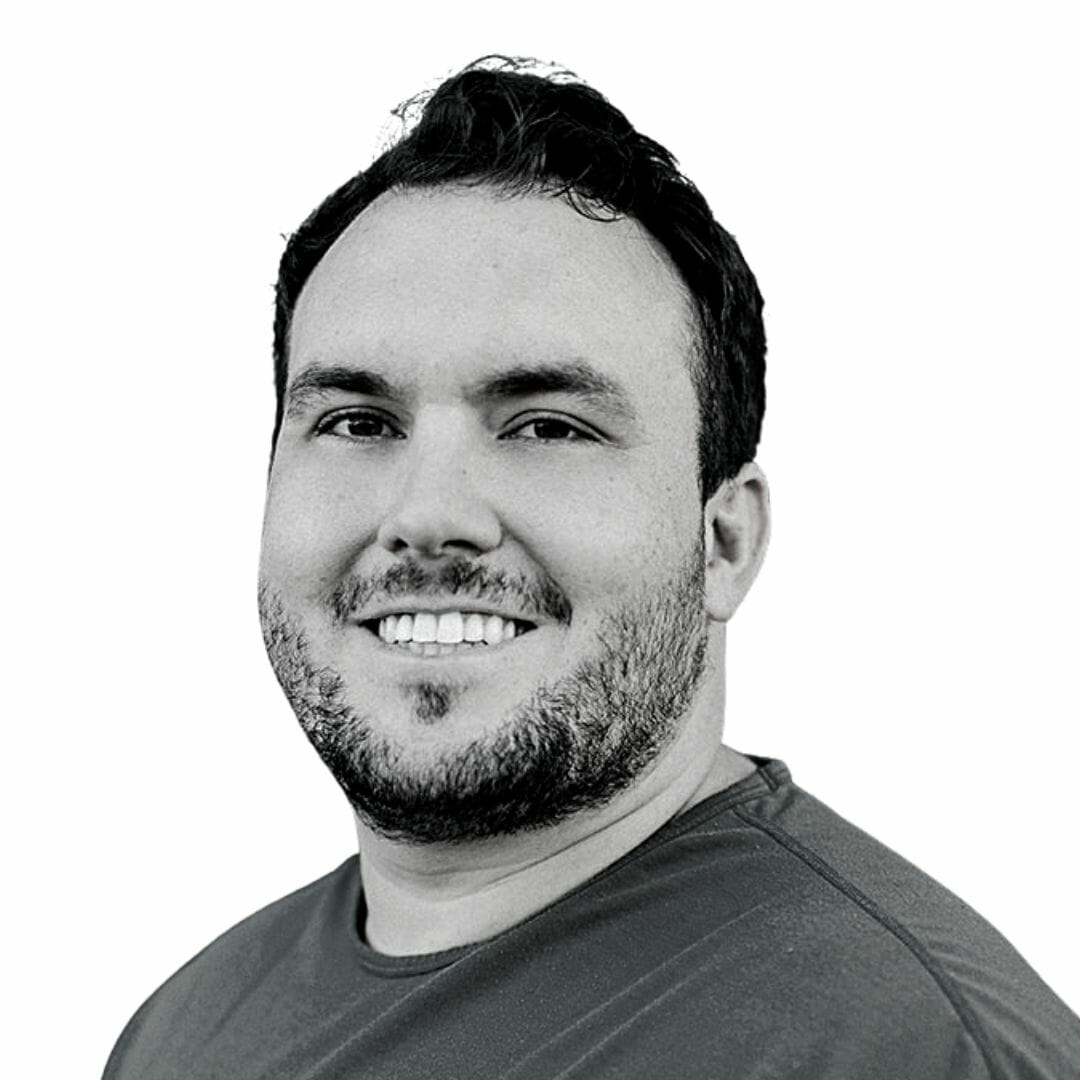 Bennett Maxwell
Founder and CEO
Dirty Dough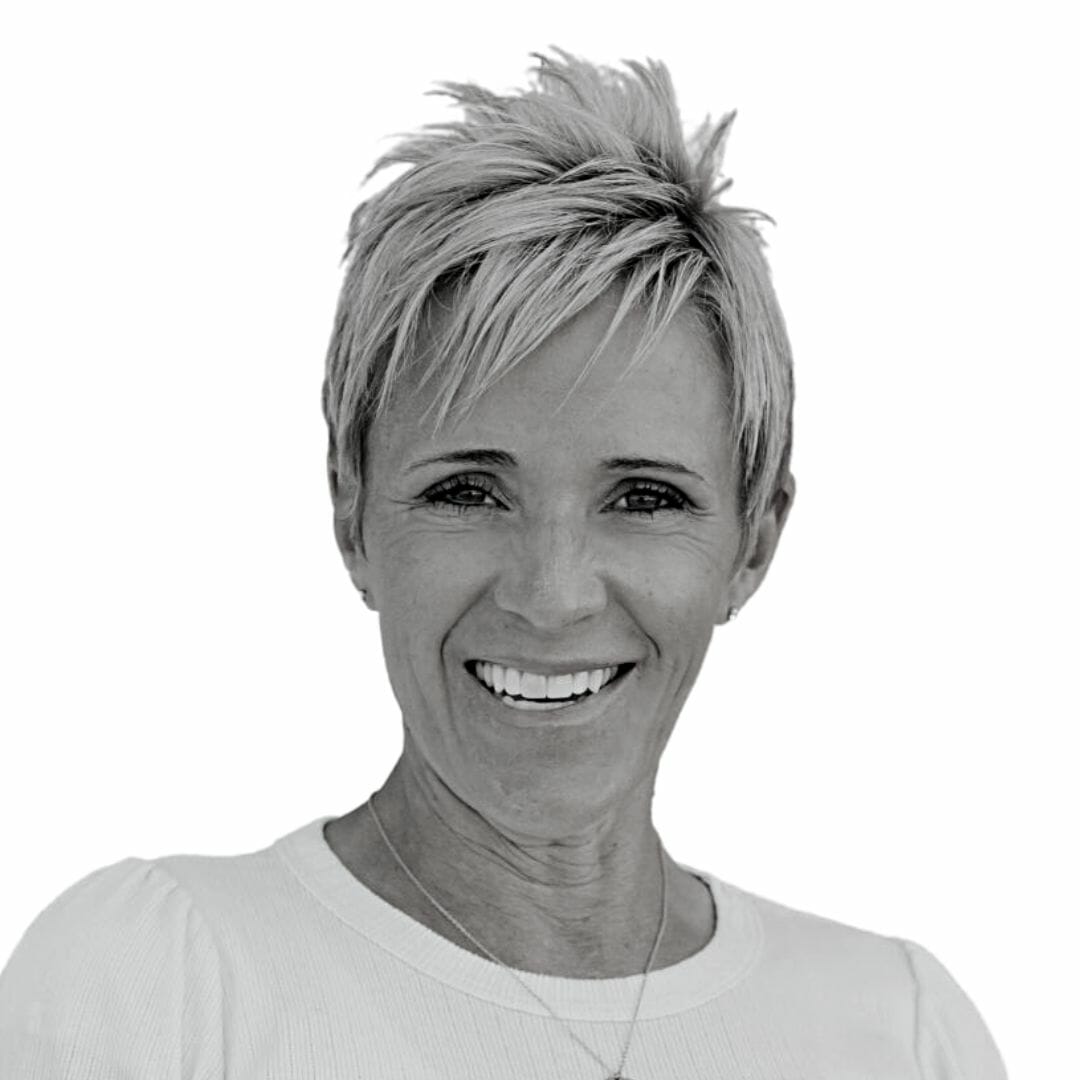 Nicole Tanner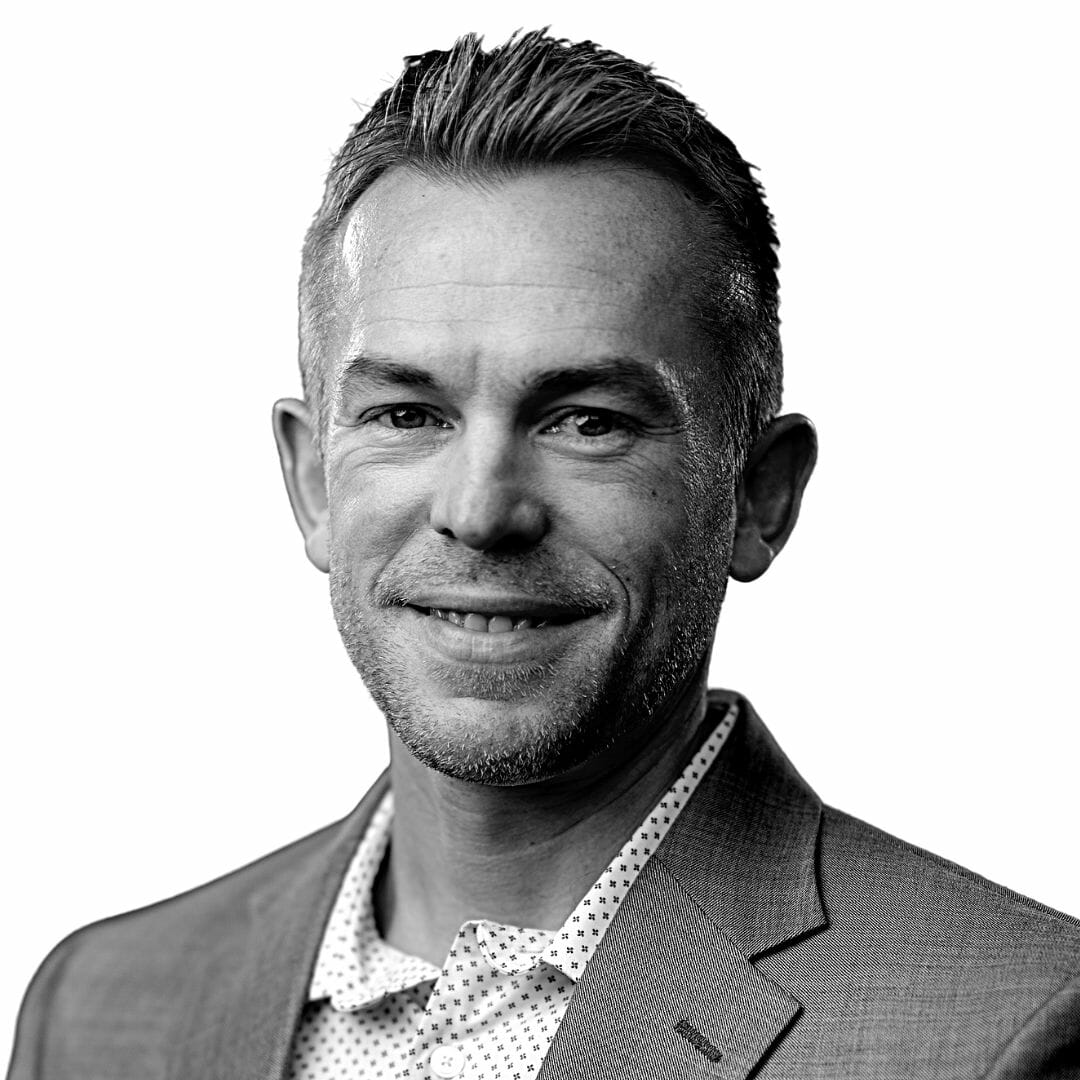 Brad Plothow
Chief Growth Officer,
Intergalactic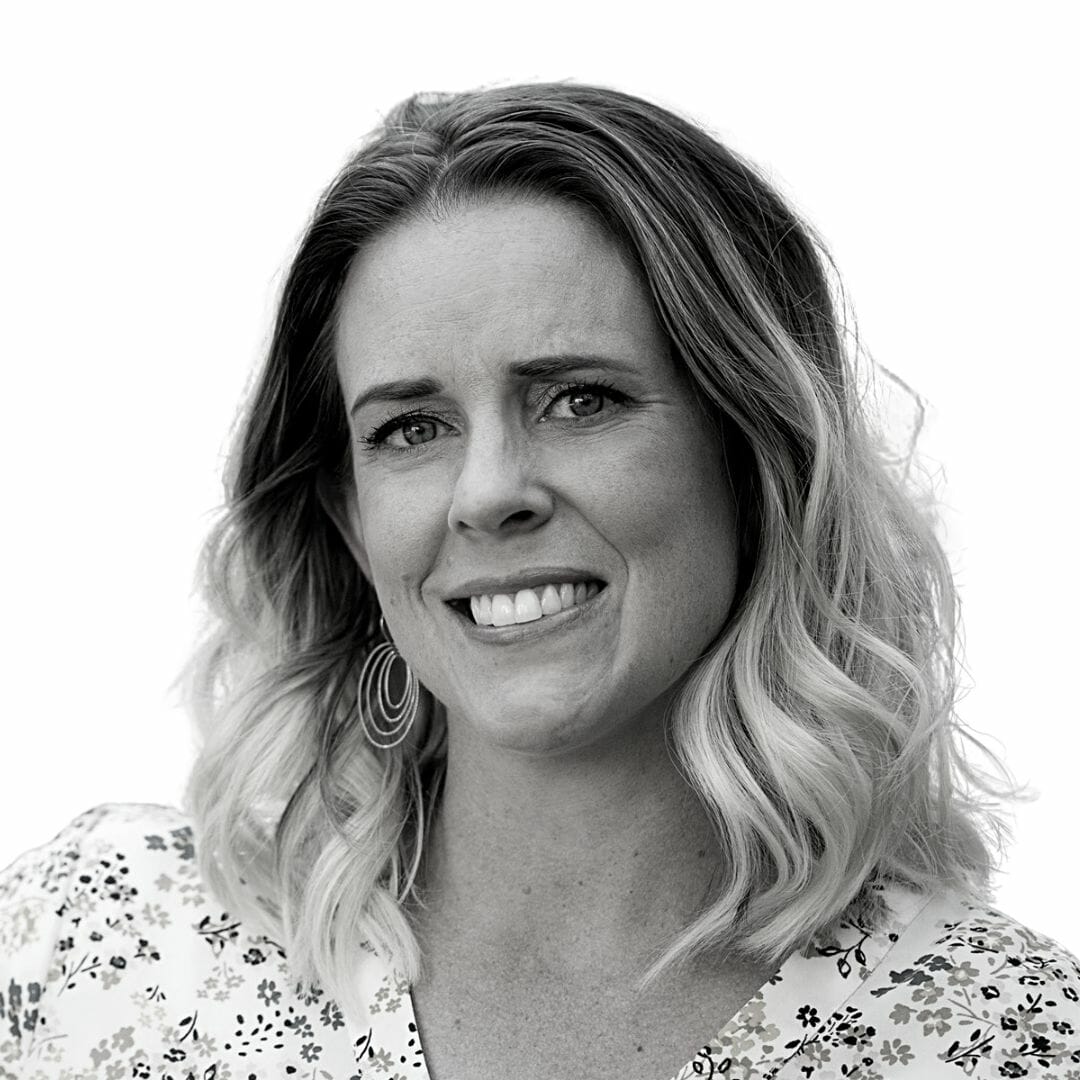 Brenda Anderson
Dale Lewis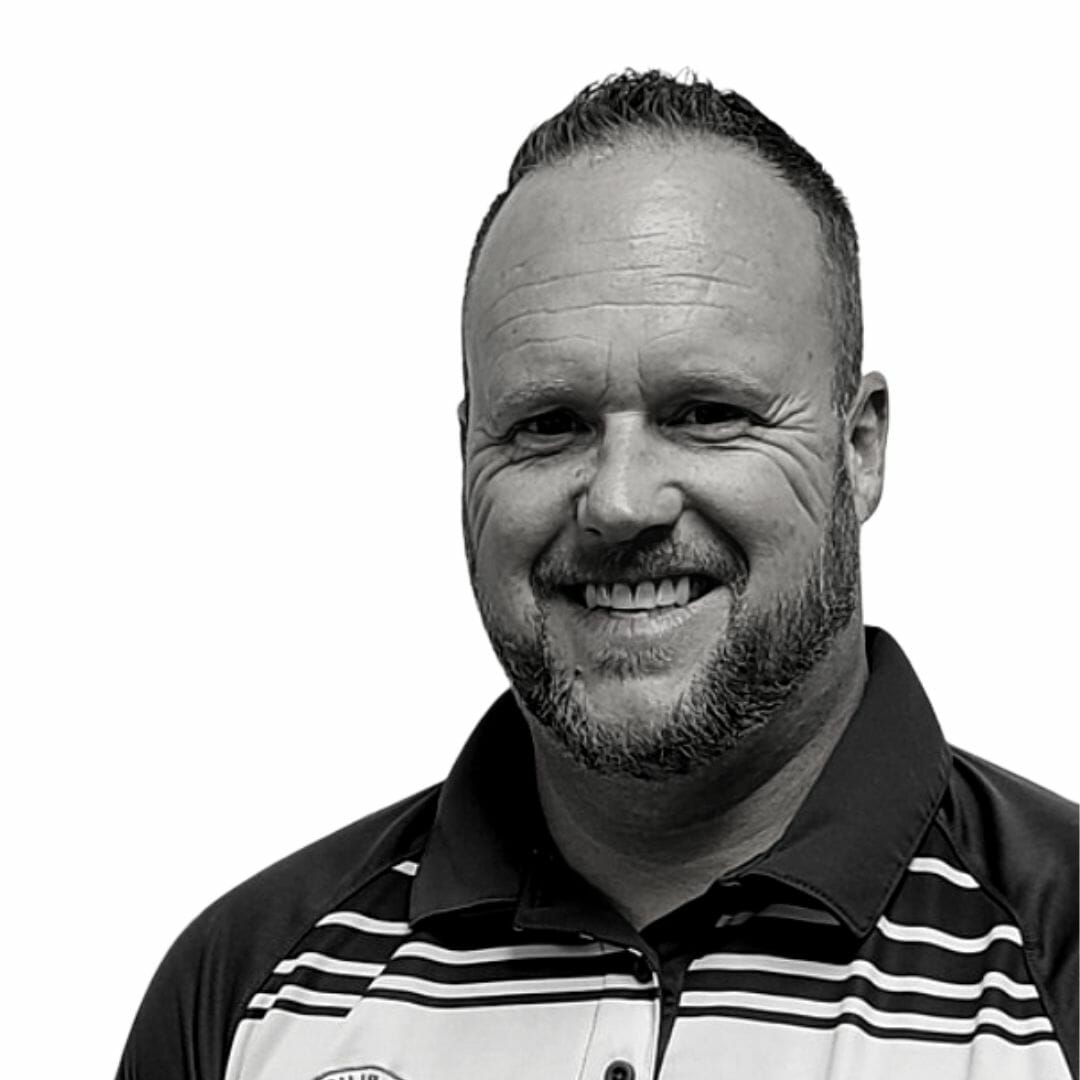 Ryan Rowell
General Manager
A Plus Garage Doors
Thank You to Our Sponsors