Source South Valley Small Business Summit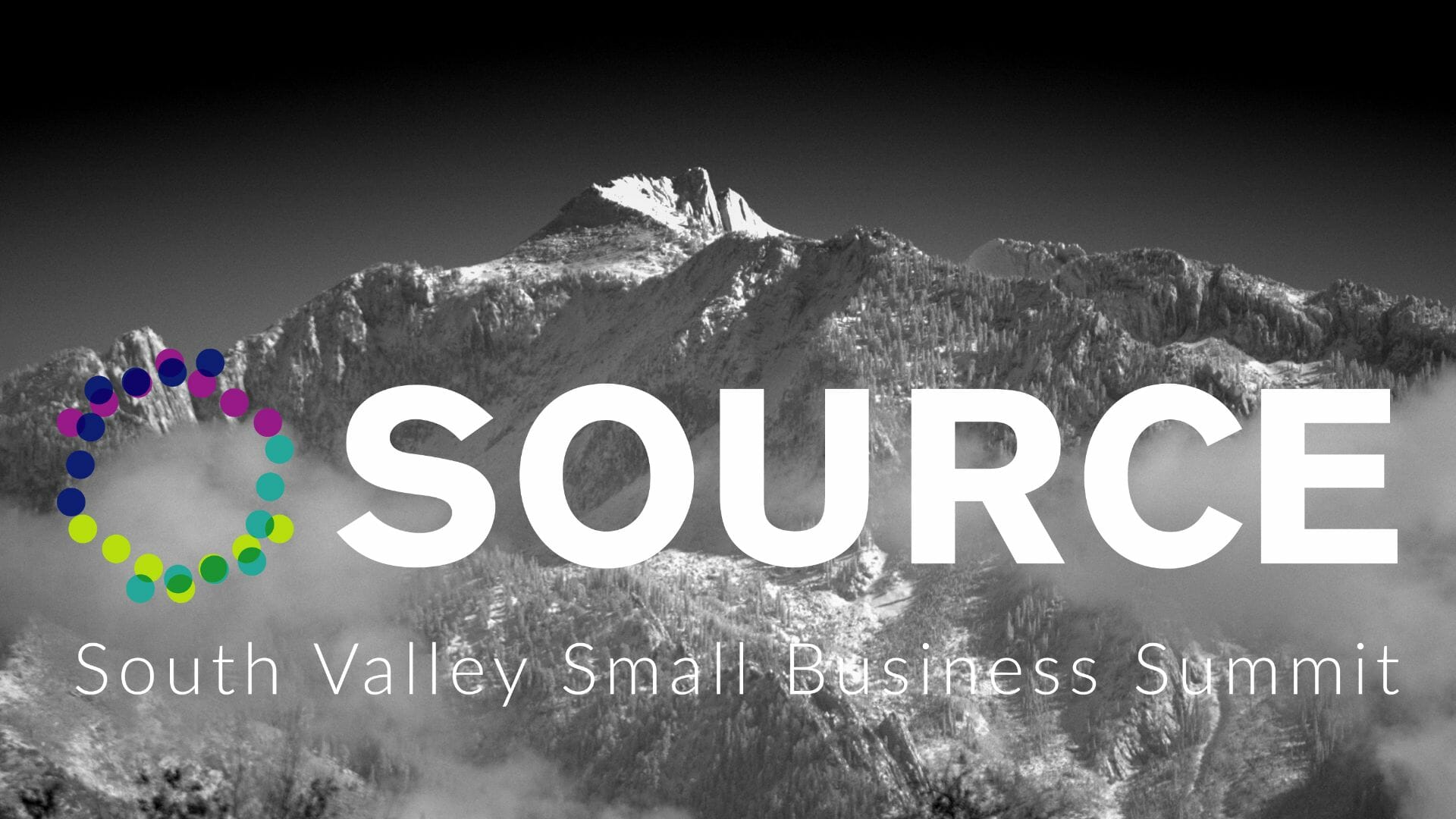 Supercharging Small Businesses
Small businesses are the heart of Utah's economy. They bring diversity and vibrancy to our communities. Collectively, they are the largest employer in the South Valley and are a support to many corporations. The South Valley Chamber of Commerce has revisioned and rebranded the Small Business Expo as: SOURCE - South Valley Small Business Summit - to better serve and support our small businesses.
SOURCE is a one-day event dedicated to supercharging small businesses in Utah. Hosted by the South Valley Chamber of Commerce, this event will empower small businesses to take their business to the next level.
CONNECT WITH 350+ ATTENDEES
NETWORK WITH SMALL BUSINESSES
INCREASED BRAND RECOGNITION
SUPPORT SOUTH VALLEY SMALL BUSINESSES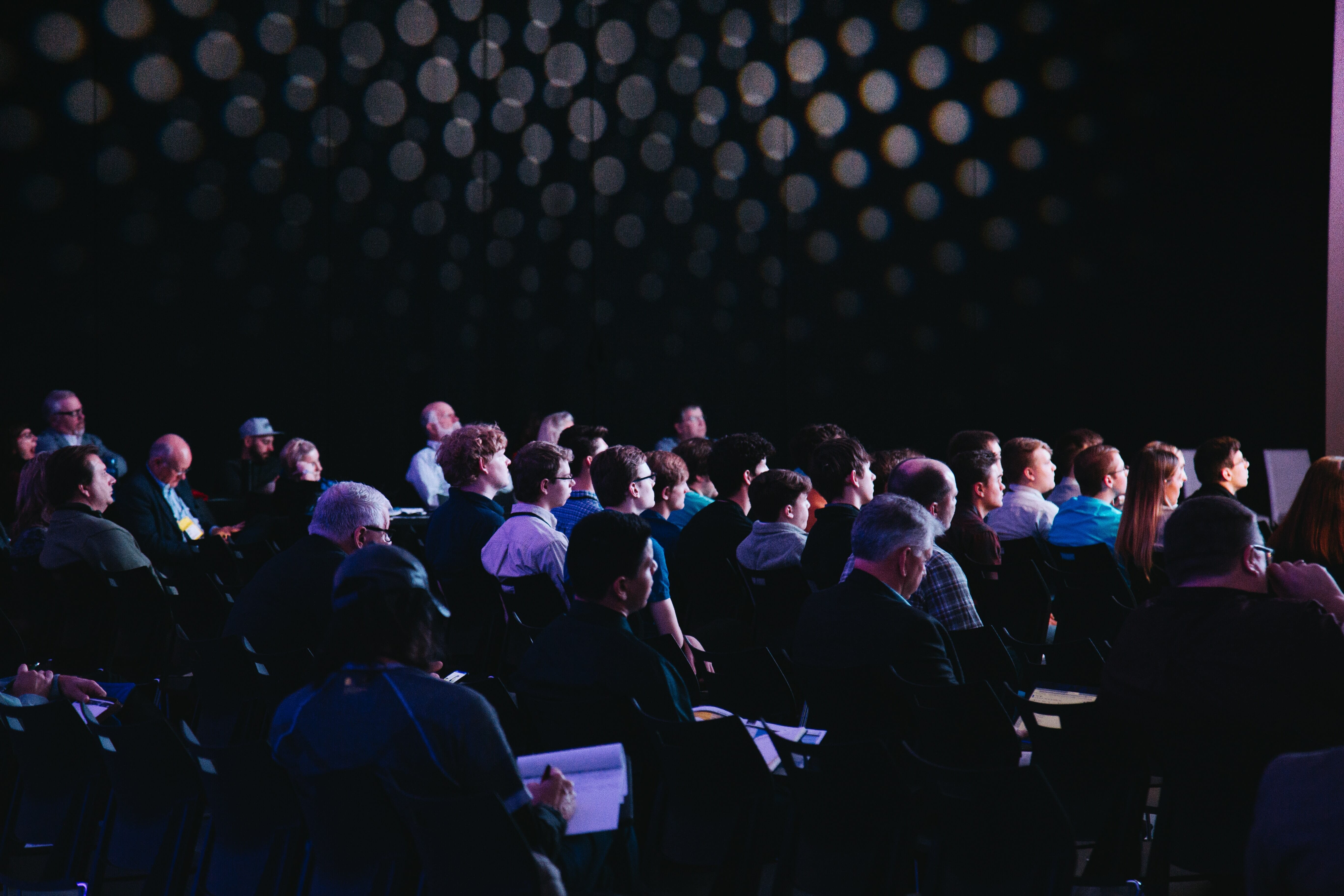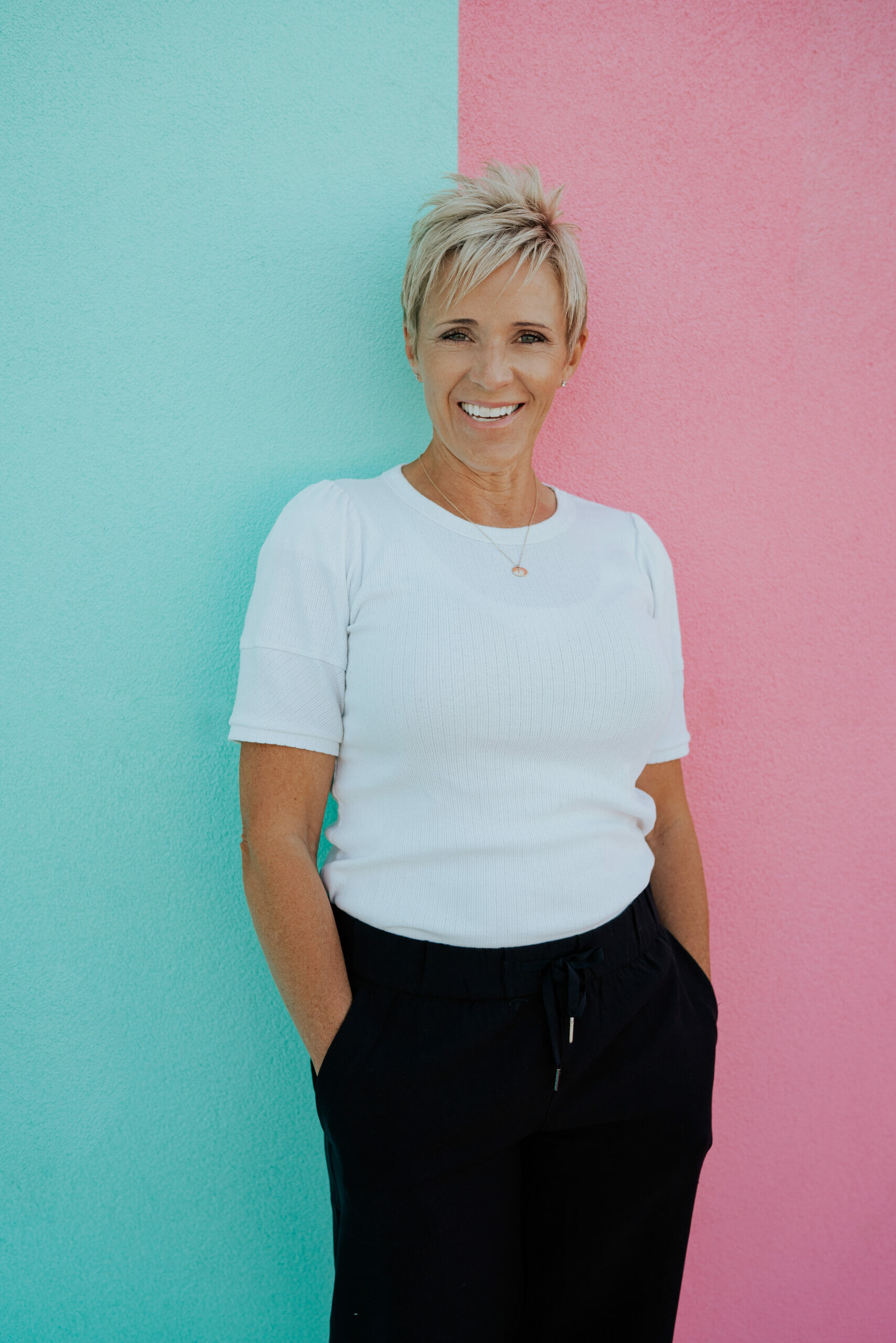 Nicole Tanner grew up on a farm in a small town in eastern Idaho. As the 5th of 8 children, she worked on the farm every day which taught her the importance of hard work and that you don't quit until the job is done!
Tanner opened the first Swig location in 2010 in St. George, Utah. The building was small, but the parking lot made for a long drive-through! After serving $1 drinks for the first few months to attract customers, Swig soon had lines wrapped around the corner. That's when they realized their "crazy idea" was working! In 2013, Tanner opened a second location less than a mile away just to alleviate the traffic at the first location. Swig hadn't just become a St George favorite, but a Utah favorite. Locations soon opened in Utah county and started popping up across the state.
By 2016, Tanner had opened 16 locations and was drawing the attention of investors. In 2017, Tanner formed a partnership with the team at Savory Restaurant Group and today they have 41 locations across Utah, Idaho, Oklahoma, and Texas.
As a breast cancer survivor, Tanner also founded a nonprofit called Save the Cups, which helps to pay the medical bills of women fighting breast cancer!
Tanner is the mother of five beautiful children and resides in St. George. She is often on the road opening new Swig locations.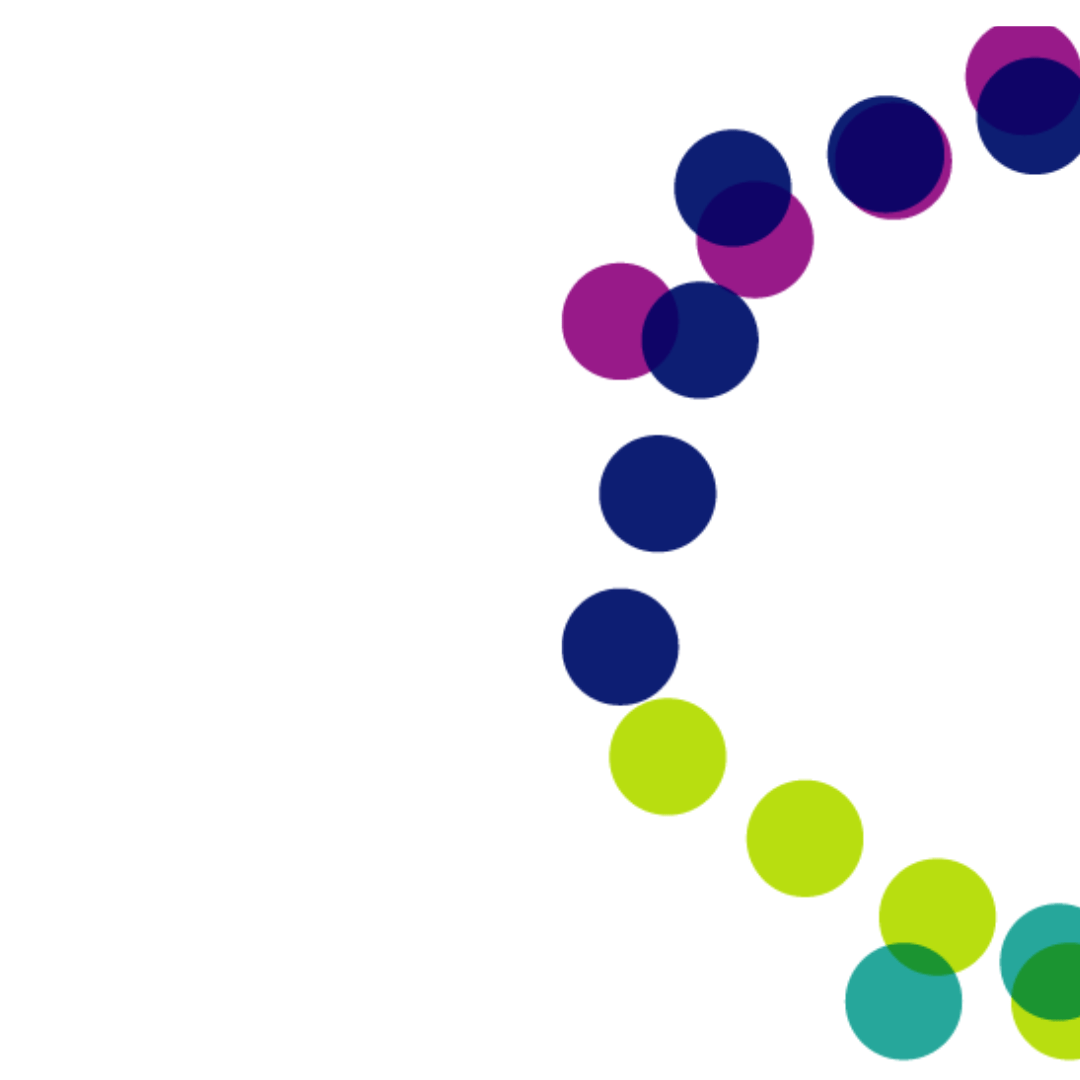 Founder & CEO, Ruby Snap Cookies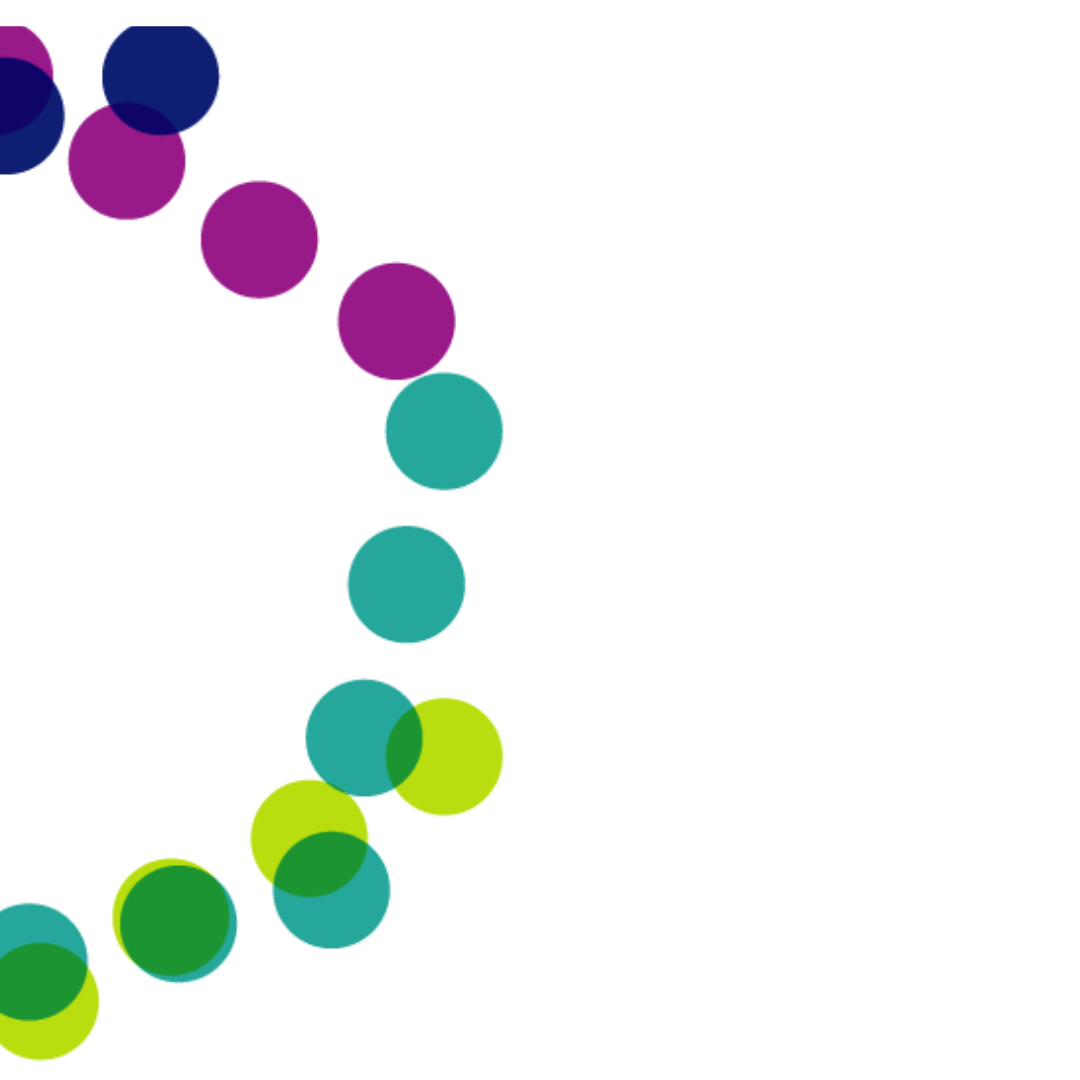 Tami Steggell is the founder of RubySnap Bakery in Salt Lake City, where fresh cookies abound in creatively distinctive flavor combinations. She is originally from Arizona but spent much of her life in the Middle East and traveling Europe and Asia. Tami has a degree in Architectural Design from Brigham Young University and spent 15 years in that industry. She is now running the successful RubySnap company, which has steadily grown from year to year. A brand fashioned after an infatuation with the WWII era and an idealism of yesteryear when fresh food meant cooking from crops in season and enjoying the full flavor experience of real ingredients.
With a fearless attitude, Steggell quit her former design career and cashed out a $10K IRA to begin the process of opening the RubySnap storefront in the heart of downtown Salt Lake City. Since she had always incorporated creativity into every element of life, coming up with exceptional recipe development, storefront design, and branding techniques all flowed like honey. Only her passion for baking and bringing happiness to the mouths of cookie lovers were what carried her through the exponential learning curve of opening a small business.
Tami has appeared in Where Women do Business, has been a guest speaker on Harvesting Happiness, American Underdog Radio, NuSkin, with appearances on TV and podcasts on topics such as: Trademarking, Branding, Small Business Strategies, Entrepreneurialism, Leadership and Social Media.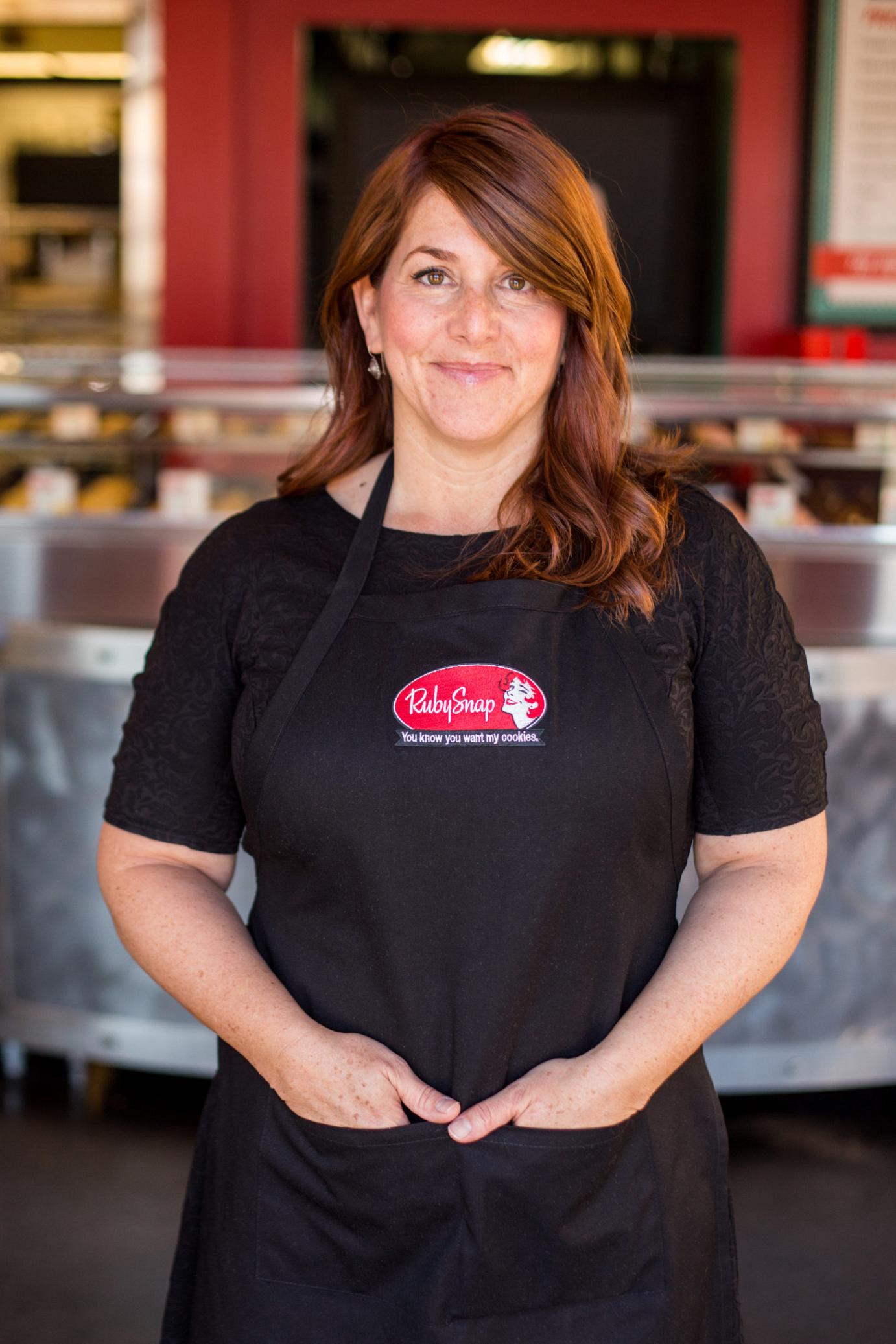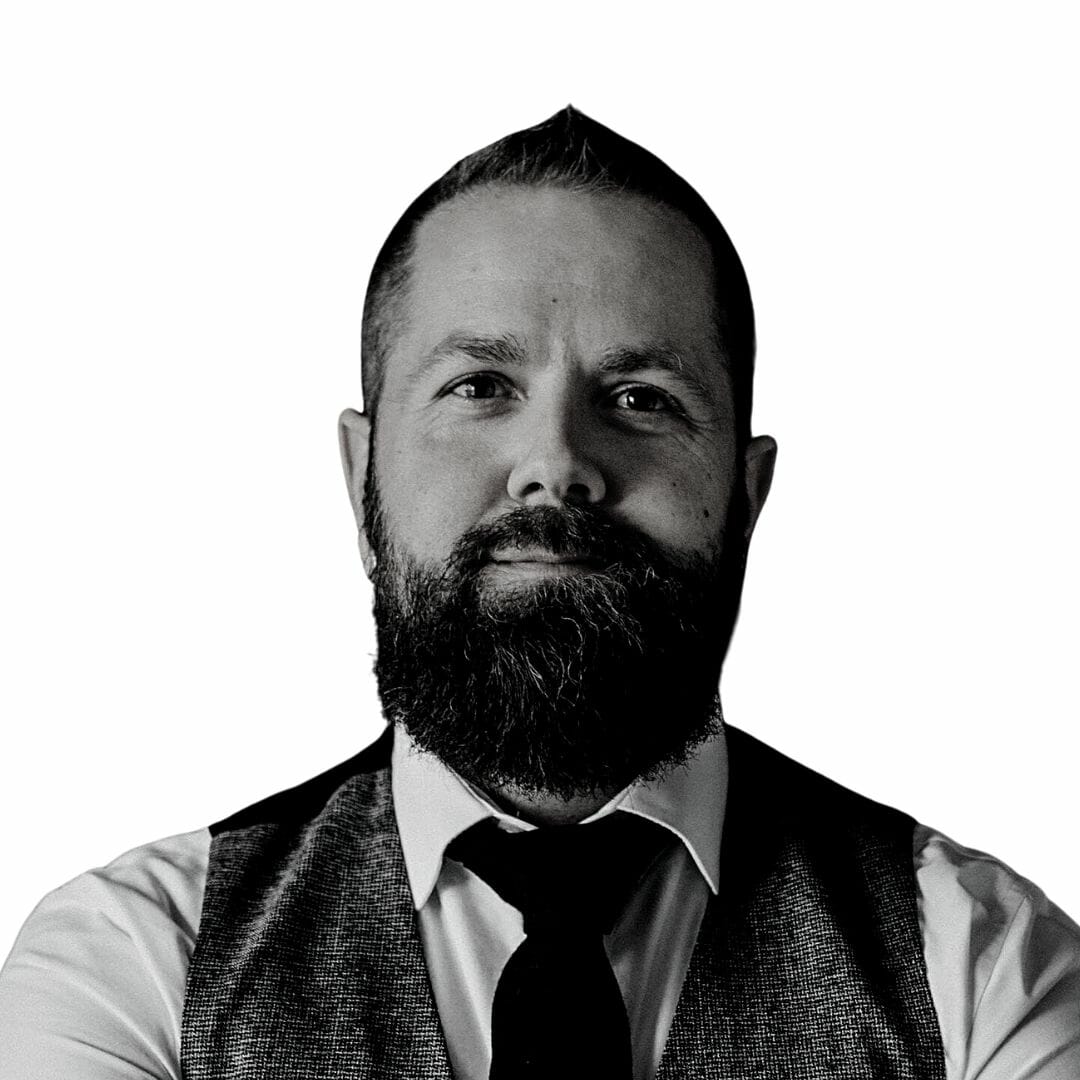 Dave Khwaja
President
First Touch Consulting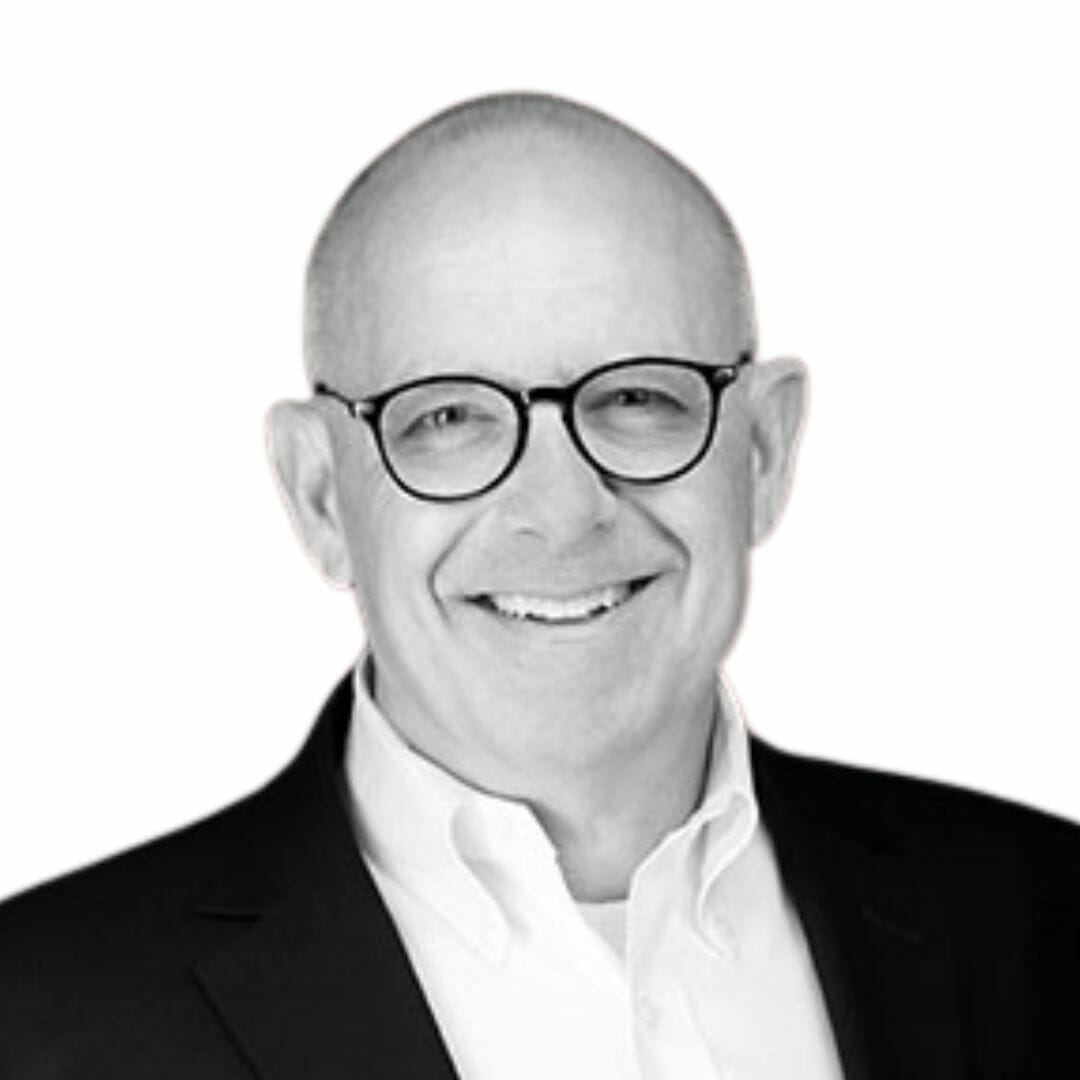 Win Jeanfreau
Chief Executive Officer
Impact Utah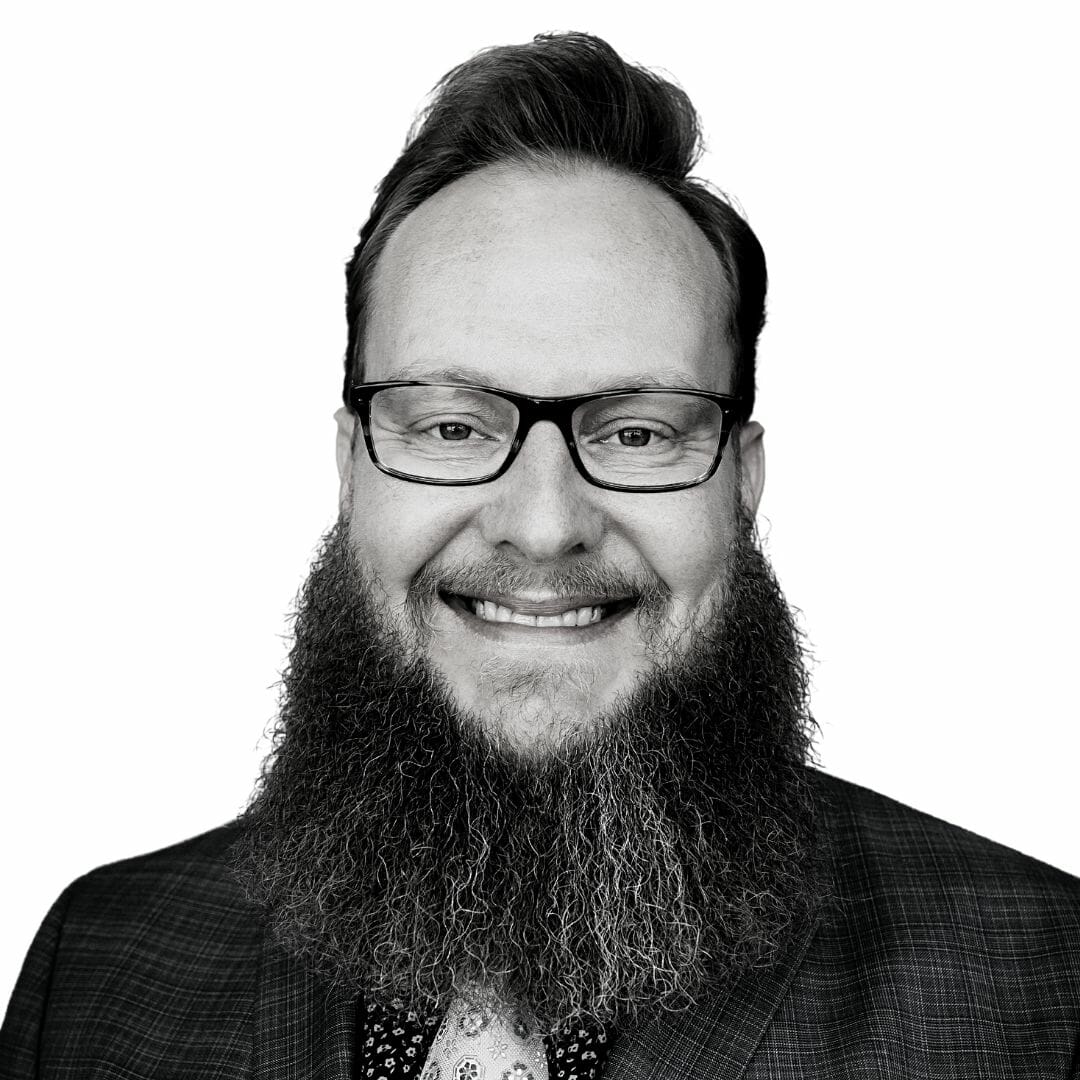 Earl Foote
CEO & Founder
Nexus IT Consultants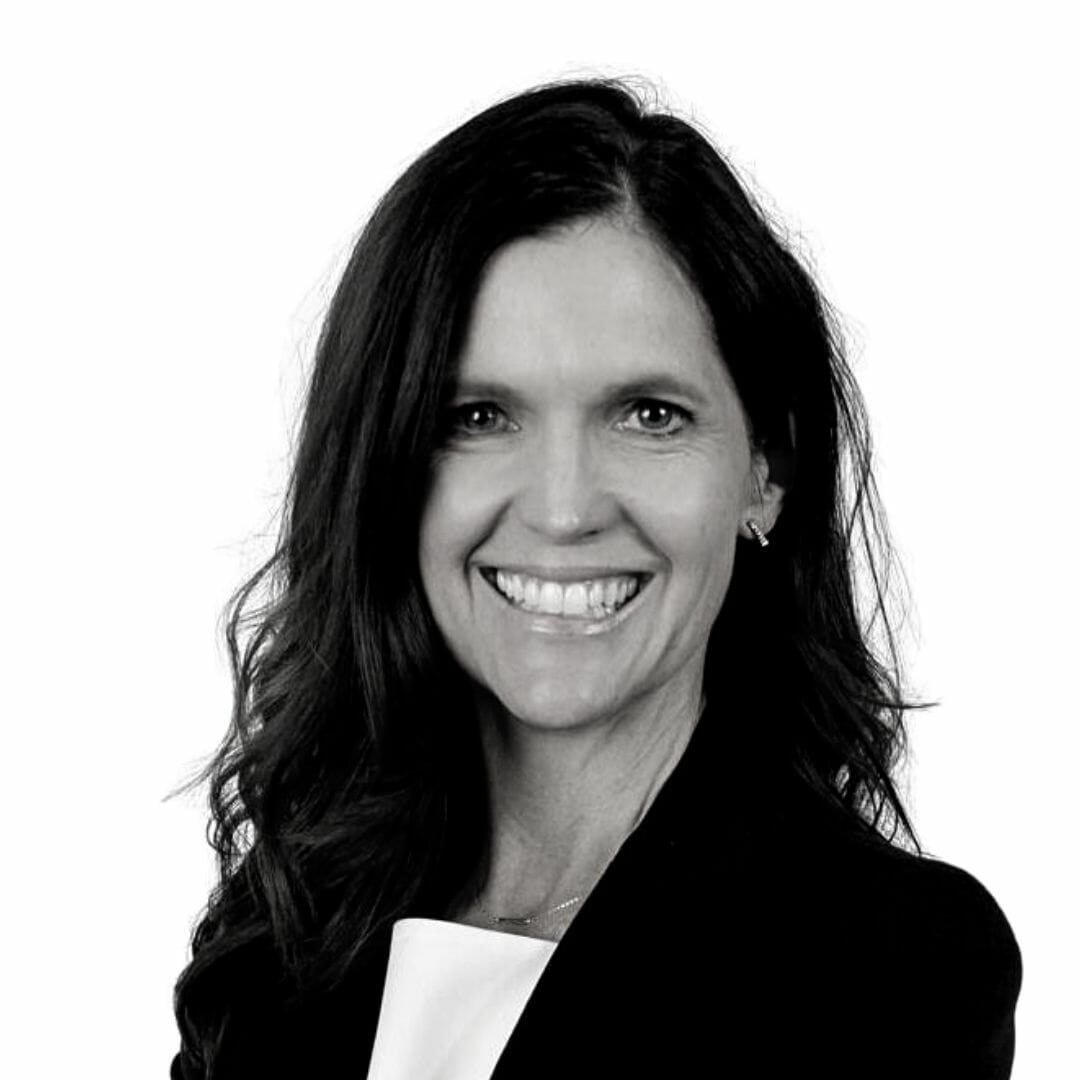 Jennifer Silvester
CEO and Senior Partner
Silvester & Company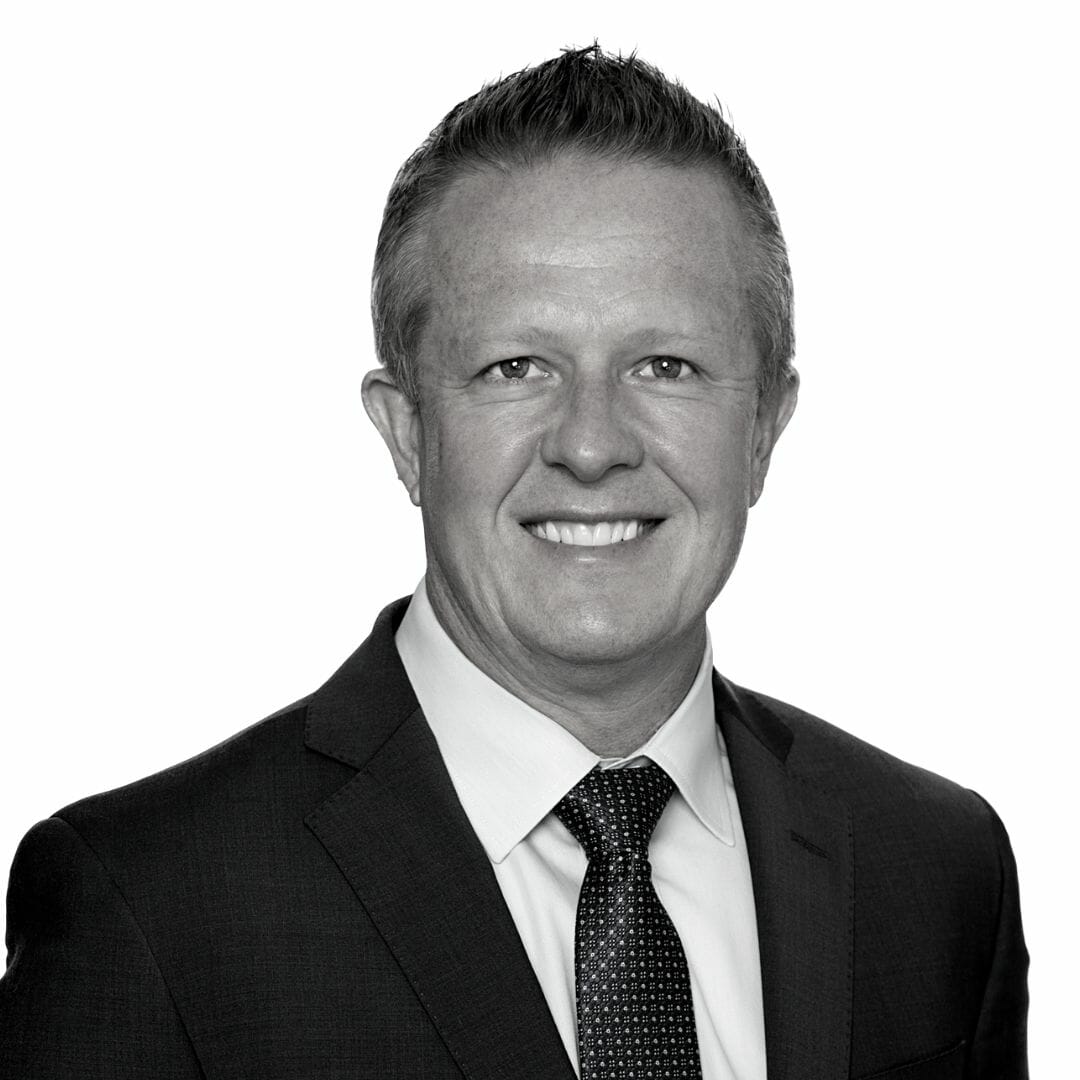 Brian Epperson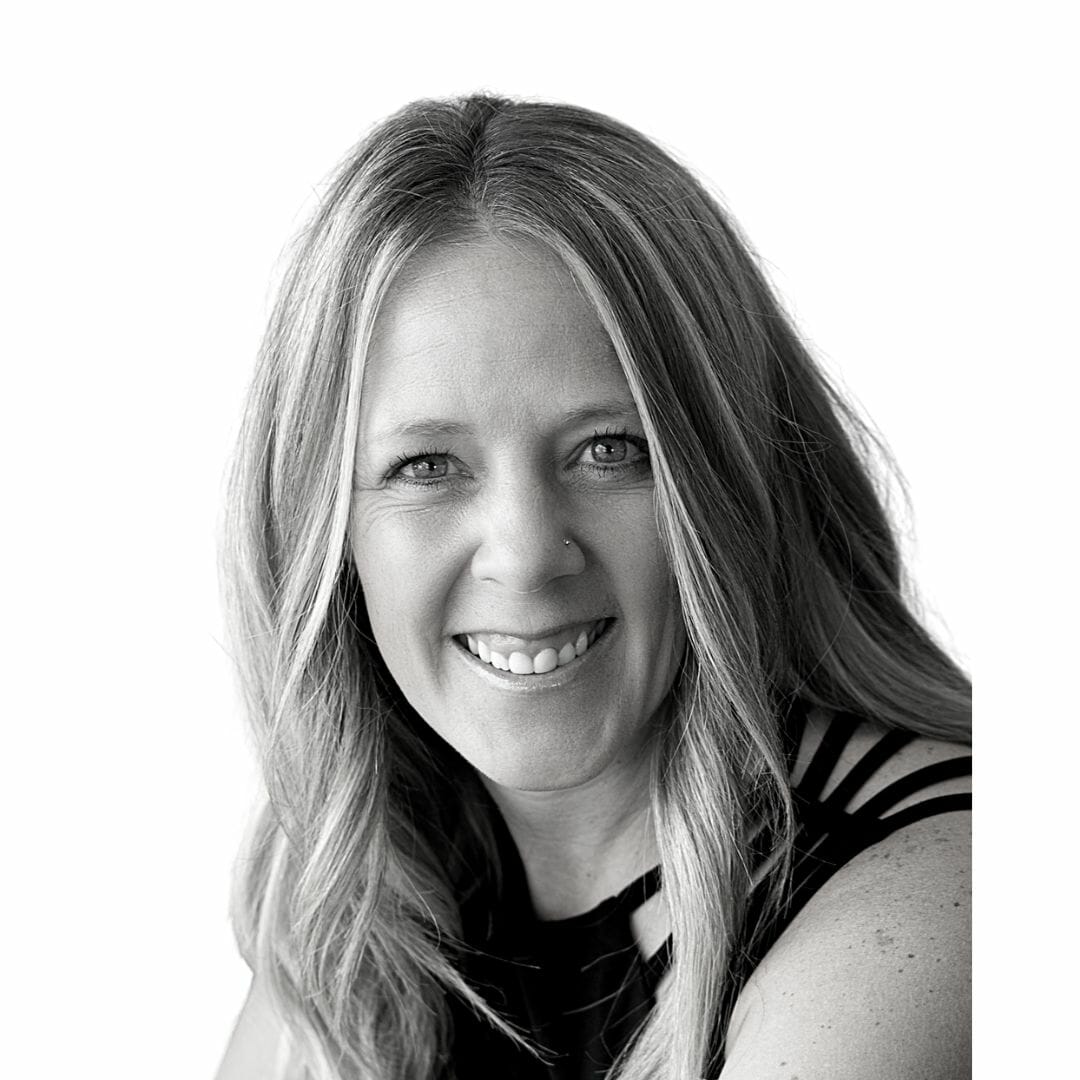 Tina Hazlett
CEO
Spectrum Recruiting Solutions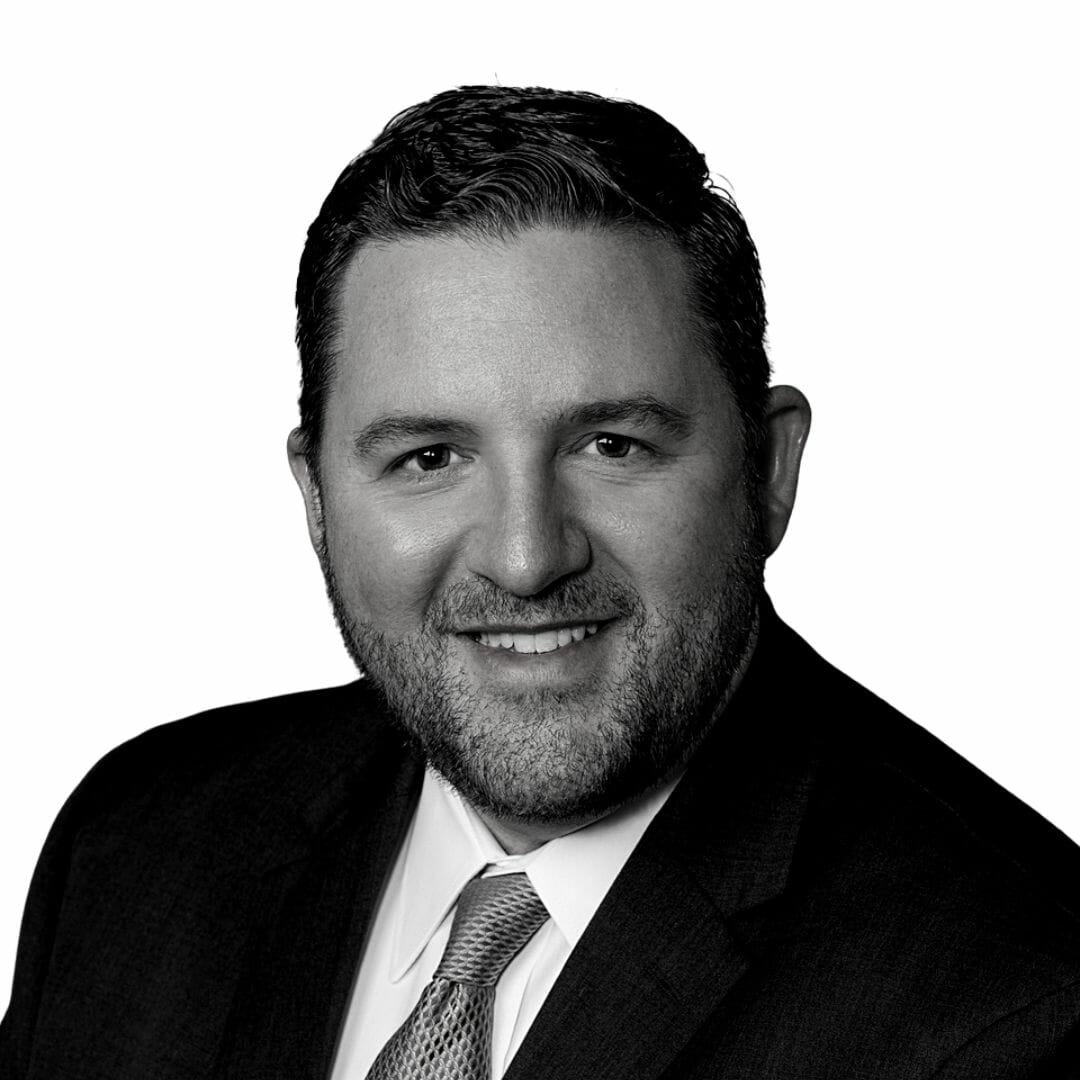 Robert Spendlove
Senior Vice President
Zions Bank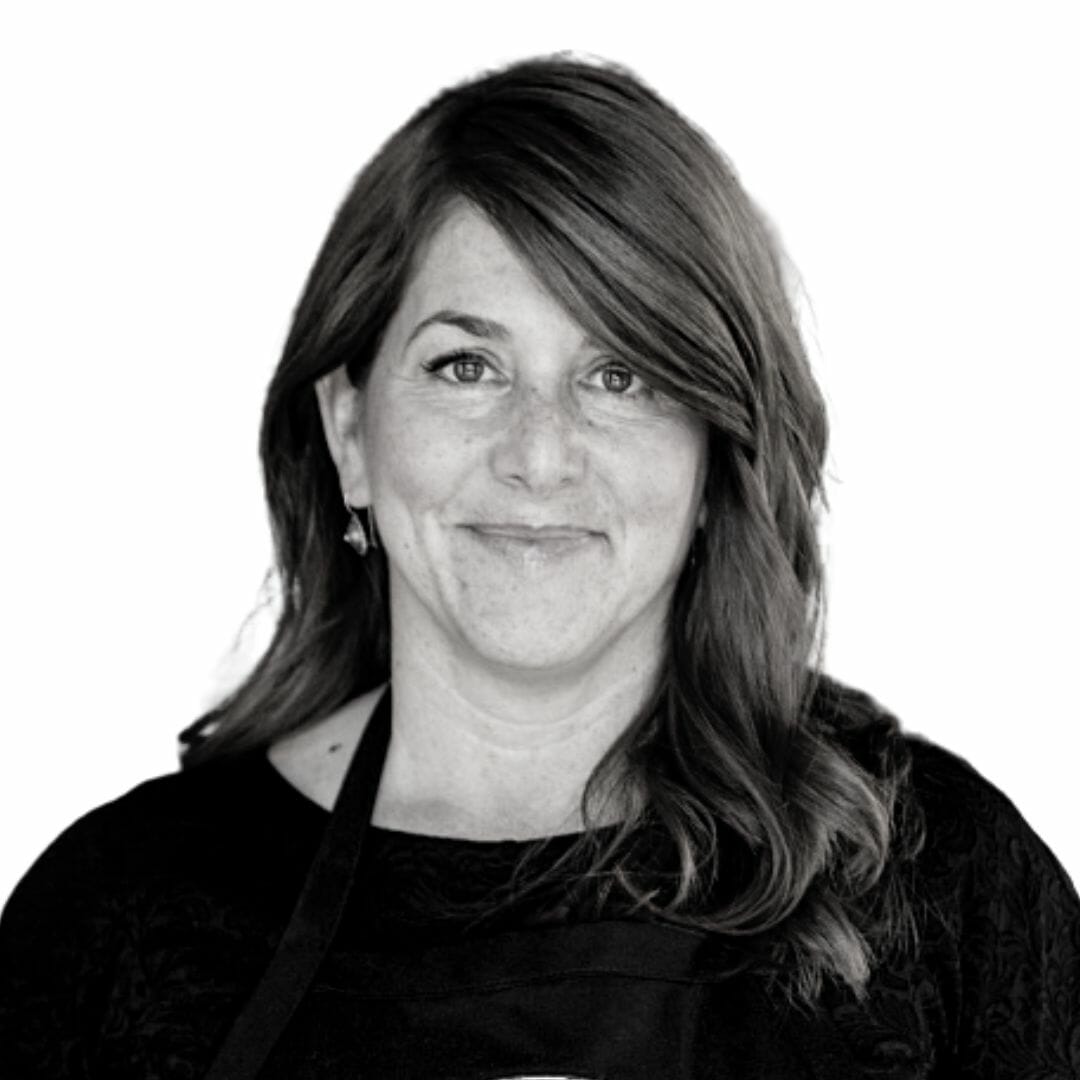 Tami Steggell
Founder and CEO
Ruby Snap Cookies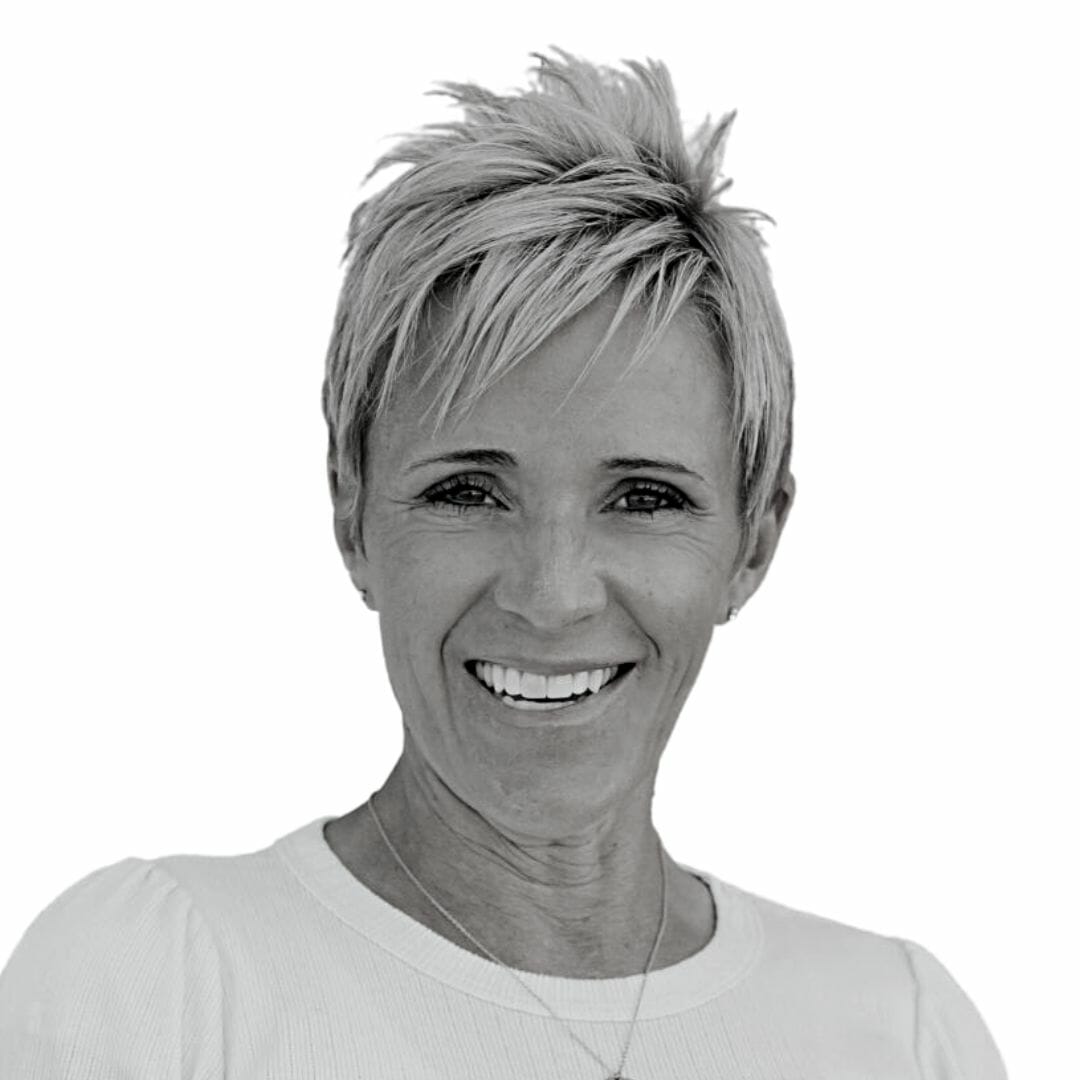 Nicole Tanner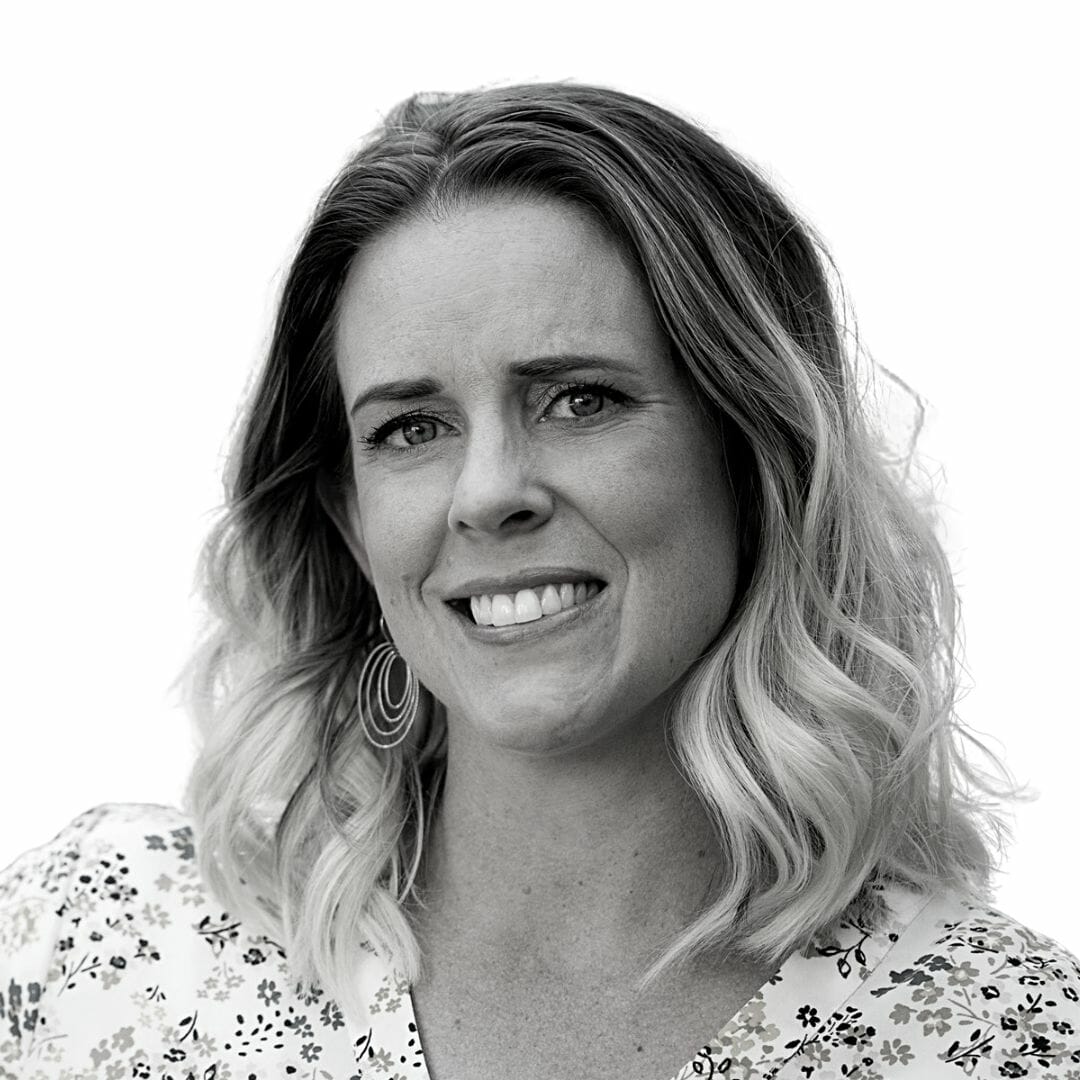 Brenda Anderson
Dale Lewis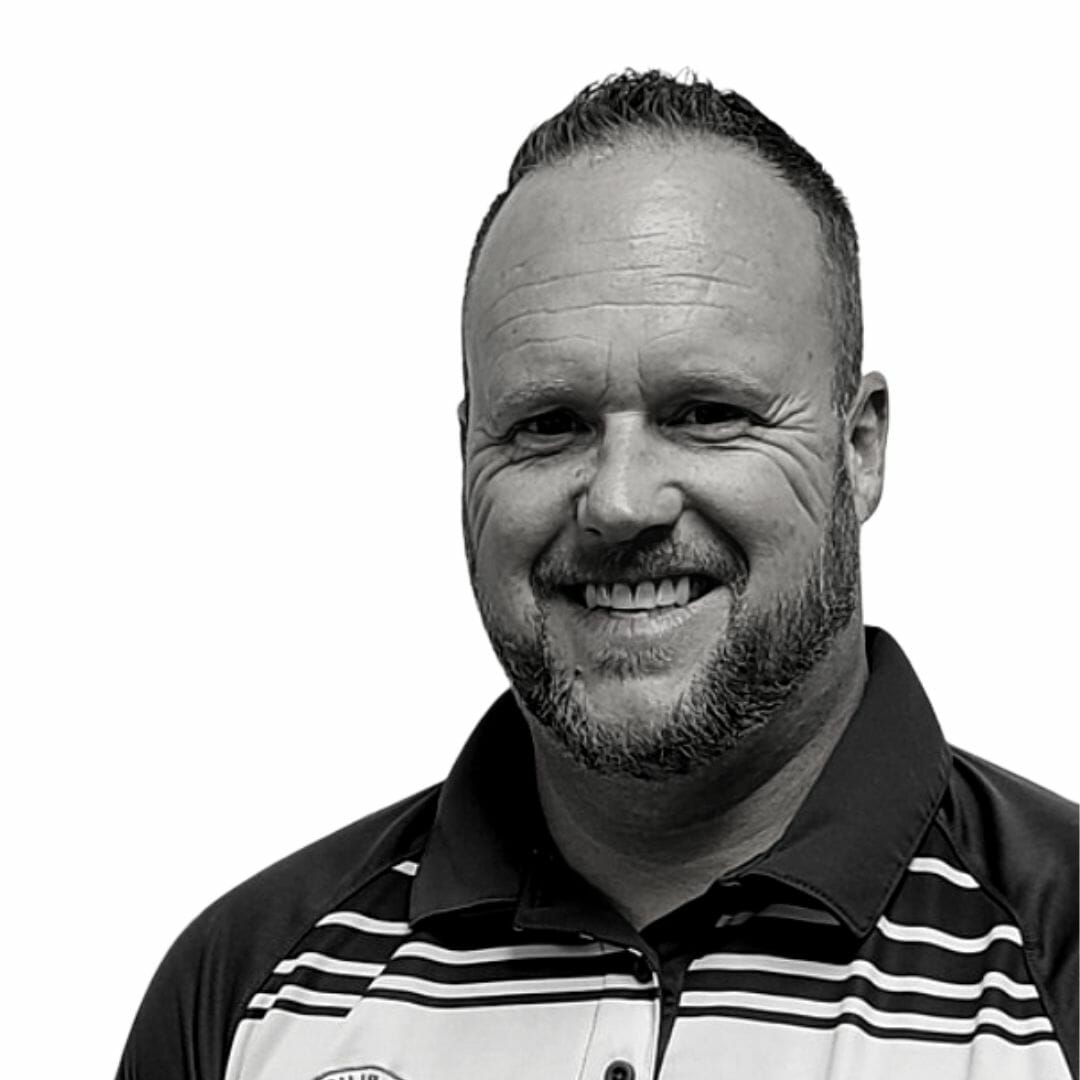 Ryan Rowell
General Manager
A Plus Garage Doors
8:00 AM                Doors Open + Registration/Check-in Open
9:00 AM                Event Launch : SOURCE Chats
The Power of Small Business
Morning Keynote Speaker - Nicole Tanner, Founder of Swig
10:00 AM             SOURCE Chats
Branding and Marketing
Retention, Recruitment, and Company Culture
11:40 AM              Break + Booths & Networking
12:00 PM              Lunch Served + Booths & Networking
12:30 PM              The Economics of Small
12:40 PM              Keynote Panel: What the H*CK is up with Utah Cookies?
1:30 PM                 Event END + Booths Open until 2:00 PM