Come meet the award winning businesses in Utah's south valley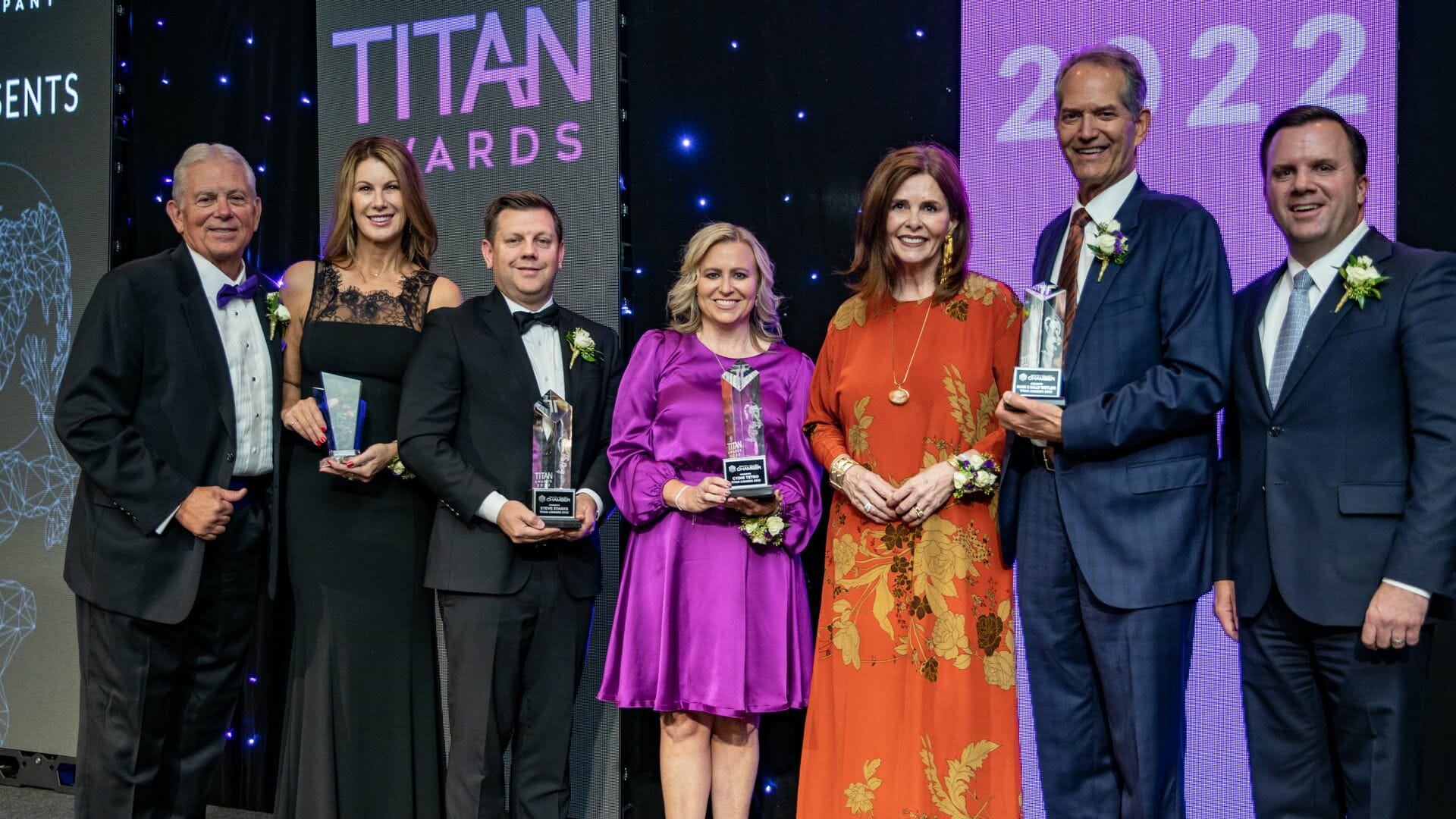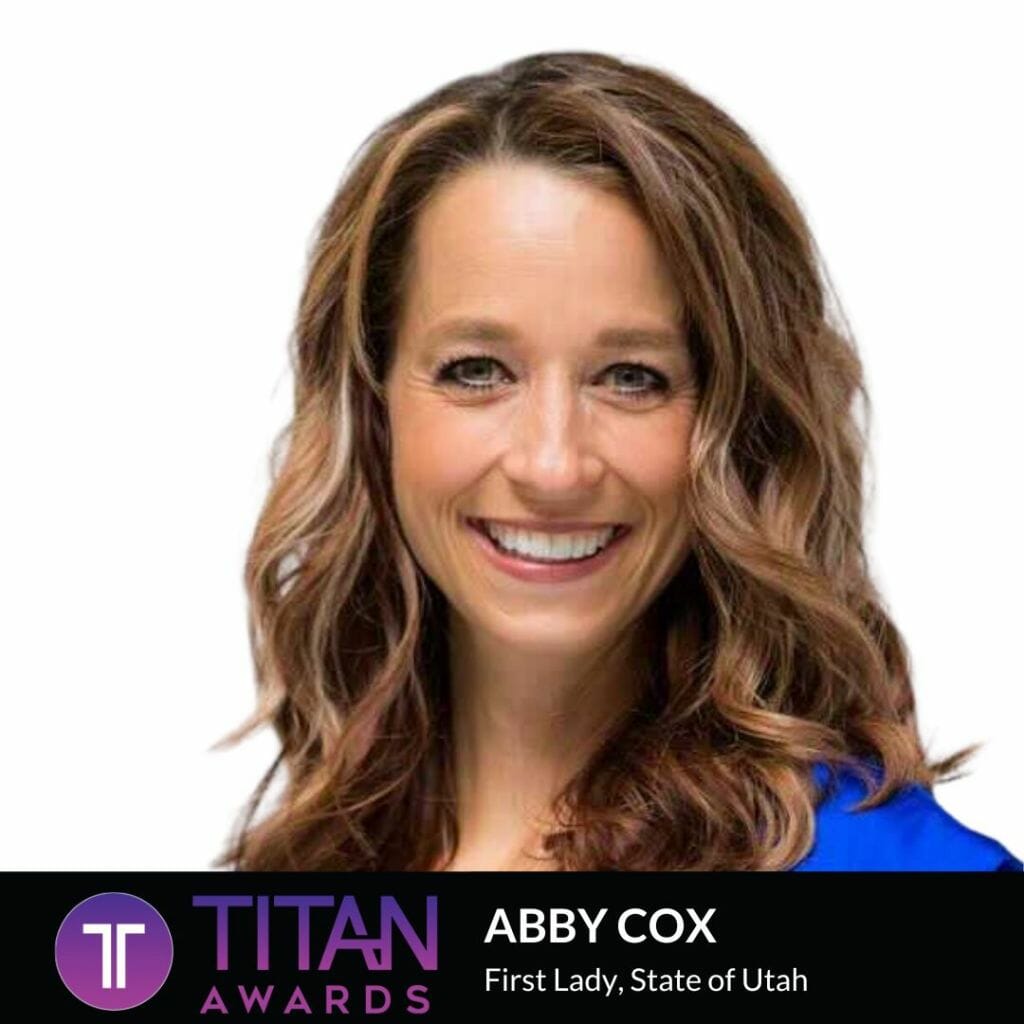 Abby Palmer Cox became the first lady of Utah when her husband Spencer J. Cox was sworn in as governor on January 4th, 2021. She and Gov. Cox have been married for 26 years and are the proud parents of 4 children. Born and raised in the small rural town of Mt. Pleasant, Utah, Abby graduated from North Sanpete High School and Snow College, then went on to earn her degree in Special Education with a dual emphasis in Early Childhood and Severe Disabilities at Utah State University. As Utah's first lady, Abby inspires Utahns to break down the barriers that separate people and is an advocate for "getting proximate" and connecting through our differences. She uses her platform to champion educator wellness, statewide service, foster care support, and expanding access to Special Olympics Unified Sports teams in schools across the state. Together, these four pillars make up the First Lady's impactful Show Up Initiative.
Chuck and Crystal Maggelet are seasoned entrepreneurs and executives. Chuck graduated from Rensselaer Polytechnic Institute in Electrical Engineering and went on to earn an MBA from Harvard Business School. Crystal holds a bachelor's degree in Business Administration from Pepperdine University.  She completed her college education with an MBA from Harvard Business School and has Honorary Doctorates in Business from Utah State University and Weber State University. In 1993, Chuck and Crystal Call got married, and moved to Salt Lake City, shortly thereafter opening their first hotel, Crystal Inn.  Together, they grew the portfolio to 14 hotels.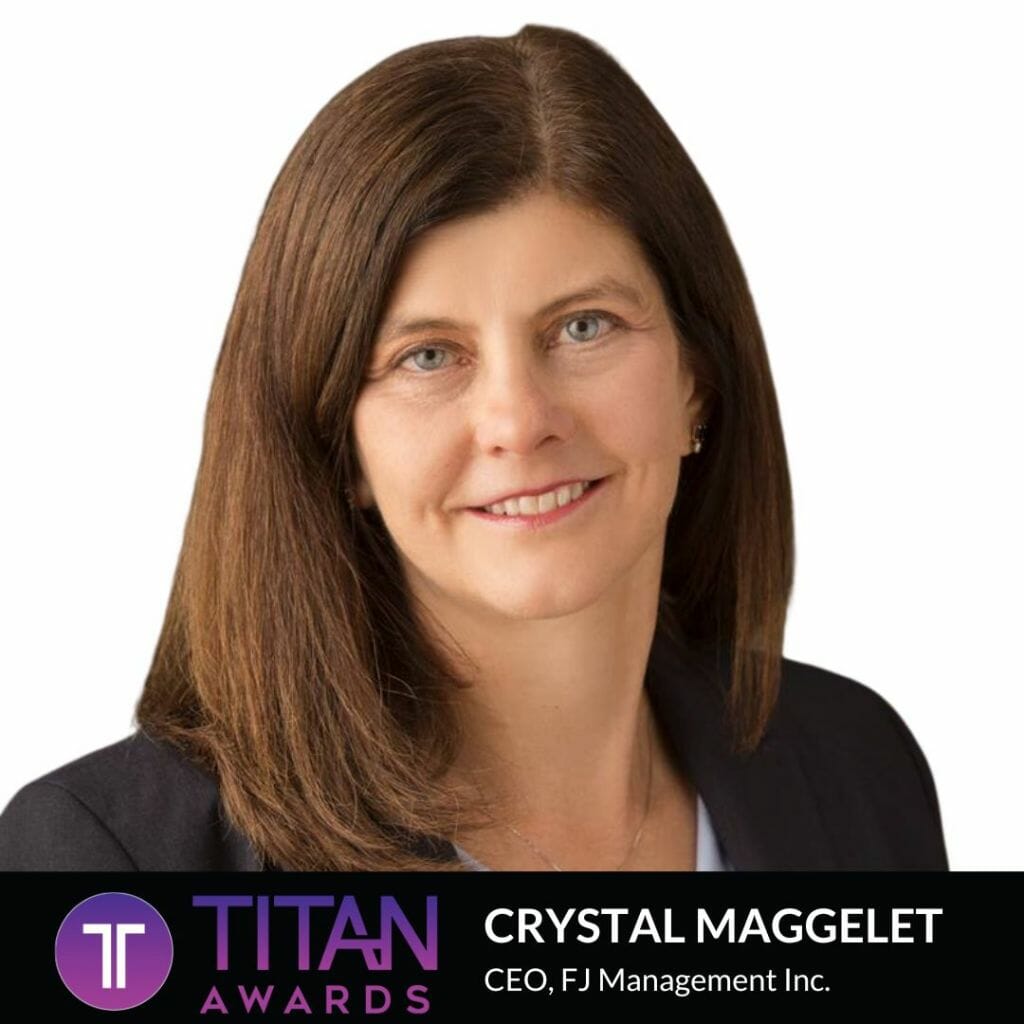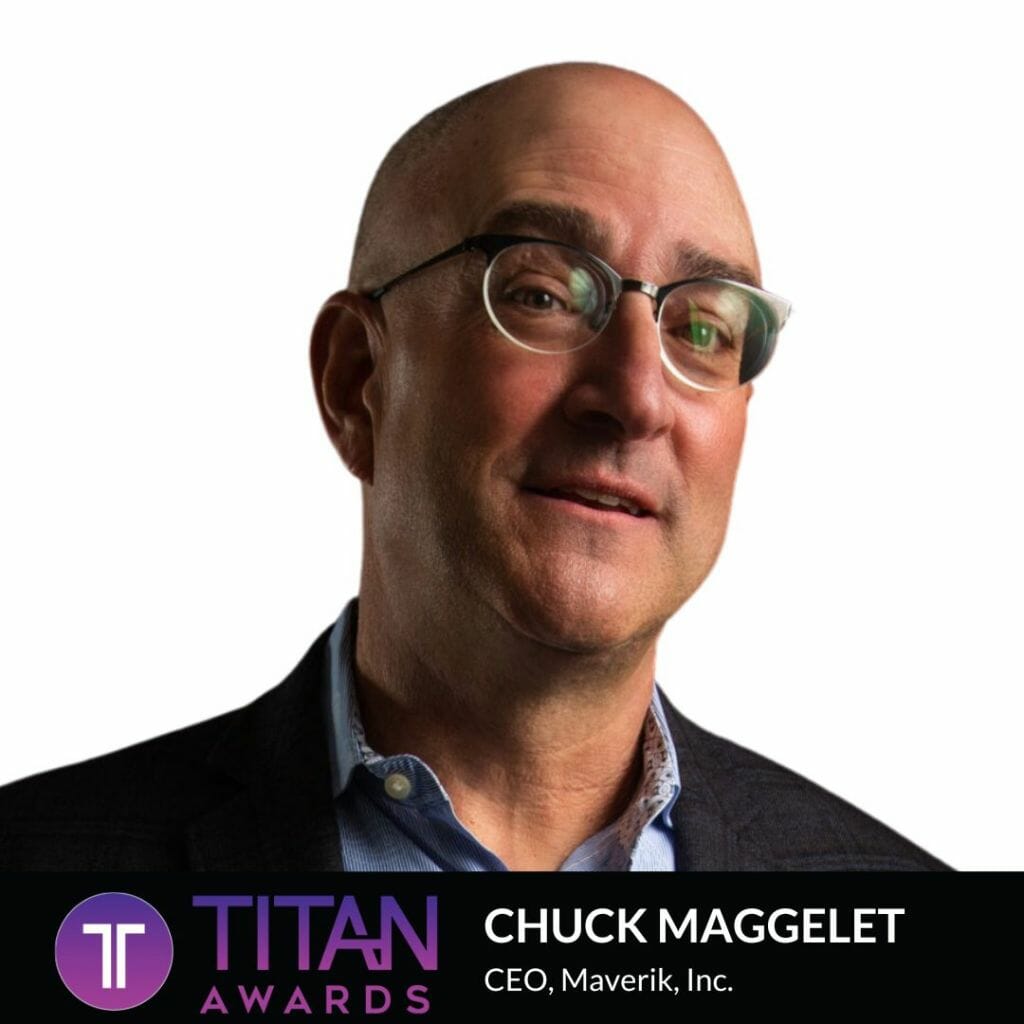 Crystal is the CEO and Chairwoman of FJ Management Inc., a diversified family business that includes wholly-owned subsidiaries: Maverik, a 400 c-store chain and Big West Oil, a petroleum refinery. Other family businesses include TAB Bank, a community bank, and Crystal Inn, a small chain of hotels. Since 2011, Chuck has served FJ Management in various roles as a Director, Chief Operating Officer and President, as well as serving its subsidiaries as Board Chairman.  Since 2016, Chuck has served as Chief Adventure Guide (CEO) for Maverik, Inc., the premier regional convenience retailer with a presence across 12 western states from its Base Camp in Salt Lake City.
The couple is actively involved in managing the family's charitable giving through the Call Foundation and the Call to Action Foundation, which focus primarily on affordable housing, education, and scholarships. Crystal co-chairs the Intermountain Health Primary Promise Campaign and is a member of the Sundance Institute Utah Leadership Council.
Crystal & Chuck enjoy skiing, bicycling, boating and travel with their 4 children.
Brandon Fugal is a nationally recognized business leader, venture capitalist and philanthropist, previous EY Entrepreneur of the Year (Western Region) and is chairman and co-owner of the Intermountain offices of Colliers International - the largest commercial real estate firm in Utah.
Fugal launched his career in 1991 with a focus on corporate real estate and currently represents some of the most prominent office projects in Utah spanning the entire Wasatch Front. Recent projects have included the new Zions Technology Campus, Mountain America Tower, Freedom Commons, University Place Tower, Mountain View Village & Soleil Technology Park, to name a few.
Brandon currently serves on the board of the Utah Aerospace & Defense Association, Junior Achievement, Thanksgiving Point and the board of trustees of Utah Symphony | Utah Opera.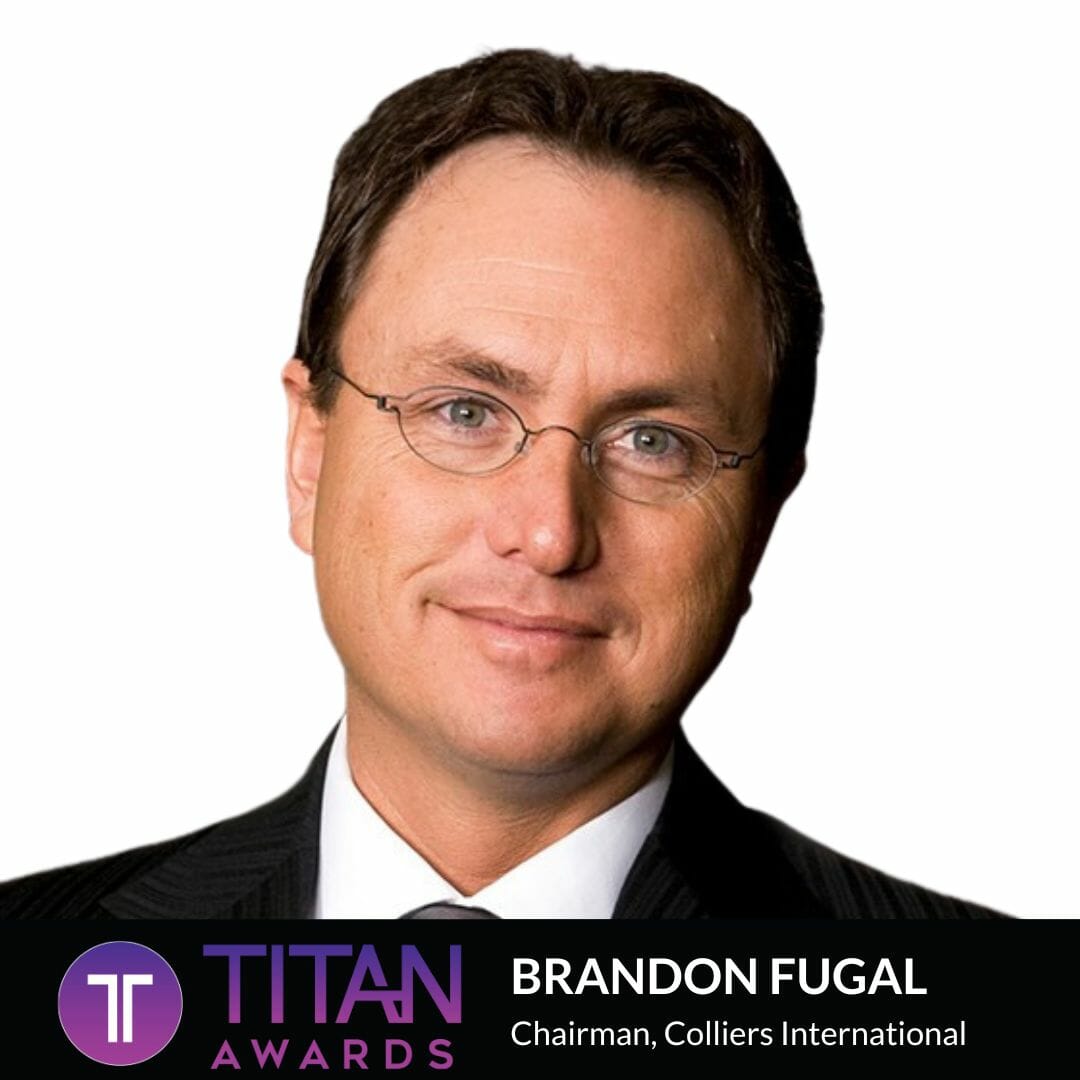 Mark and Sally Dietlein
Founders, Hale Centre Theatre
Cyndi Tetro
CEO, Brandless
Steve Starks
CEO, Larry H. Miller Company
Shellee Spafford - Small Business of the Year
President & CEO, Abacus Accounting & Bookkeeping
Fred Lampropoulos
Chairman and CEO, Merit Medical
Peggy Larsen
Former Senior Vice President, WCF
Mike Leavitt
Founder and General Partner, Leavitt Partners
Nick Rimando
REAL Salt Lake Goalkeeper, #18
Natalie Gochnour
Director, Kem C, Gardner Policy Institute; Associate Dean,
David Eccles School of Business
Governor Gary R. Herbert
Utah Governor 2009-2021
Ann Romney
Best Selling Author & Philanthropist
Jay Francis
EVP Corporate Affairs & Miller Family Philanthropy,
Larry H. Miller Group of Companies
Sterling Nielsen
Persident and CEO, Mountain America Credit Union
Kem Gardner
Chairman, Gardner Company
Jeanette Herbert
First Lady of Utah
Ron Jibson
Chairman, president & CEO, Dominion Energy
Rabbi Benny Zippel
Chabad Lubavitch of Utah
Deanie Wimmer
News Co-Anchor, KSL
Ray Pickup
President & CEO, WCF Insurance
President Dieter F. Uchtdorf
Second Counselor in the First Presidency of The Church of Jesus
Christ of Latter-Day Saints
Pat Richards
President & CEO, SelectHealth
Larry Krystkowiak
Head Coach, University of Utah Basketball Team
Greg Miller
CEO, Larry H. Miller Group
Pamela Atkinson
Community Advocate
Kyle Beckerman
U.S National Soccer Team, REAL Salt Lake Captain
Jesselie B. Anderson
Civic Volunteer
Wayne Niederhauser
President, Utah State Senate
Dell Loy Hansen
CEO, Wasatch Property management and Owner of REAL Salt
Lake
Tom Dolan
Mayor, Sandy City
Dr. Cynthia Bioteau
President & CEO, Salt Lake Community College
Lavell Edwards
Head Coach, Brigham Young University Football
Lane Beattie
President, Salt Lake Chamber
Pat Jones
President, Dan Jones & Associates
Larry and Jim Olson
Owners, Les Olson Company
Jerry Sloan
Head Coach, Utah Jazz
Jon Huntsman Sr.
Founder, Huntsman Chemical Corporation
Deborah Bayle
President & CEO, United Way of Utah
Gail Miller
Owner, Larry H. Miller Group
David Entwhistle
CEO, University of Utah Healthcare
A. Scott Anderson
President & CEO, Zions Bank
Bob and Randy Harmon
Owners, Harmon Grocery
David S. Layton
Owner, Layton Construction