Come meet the award winning businesses in Utah's south valley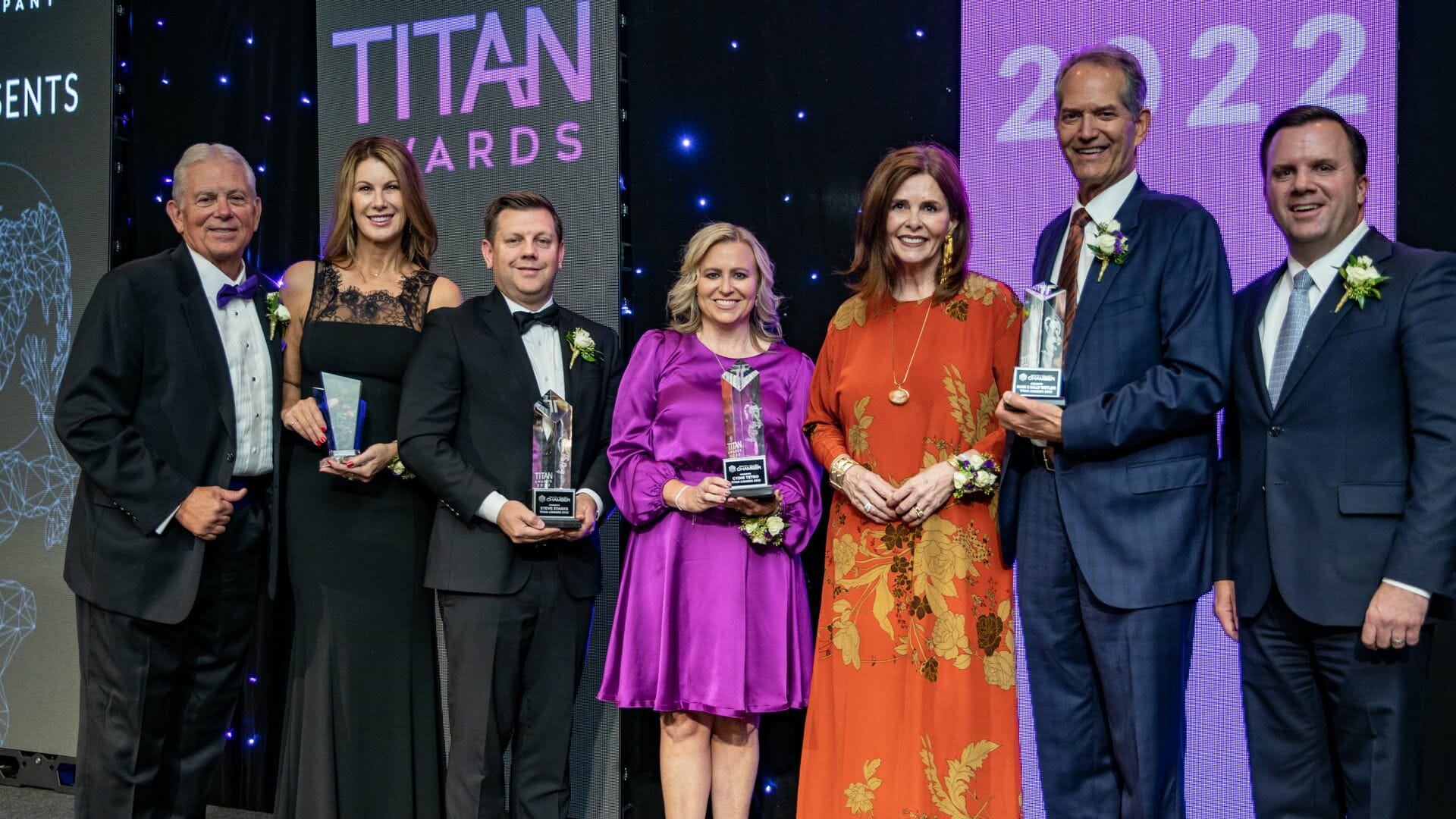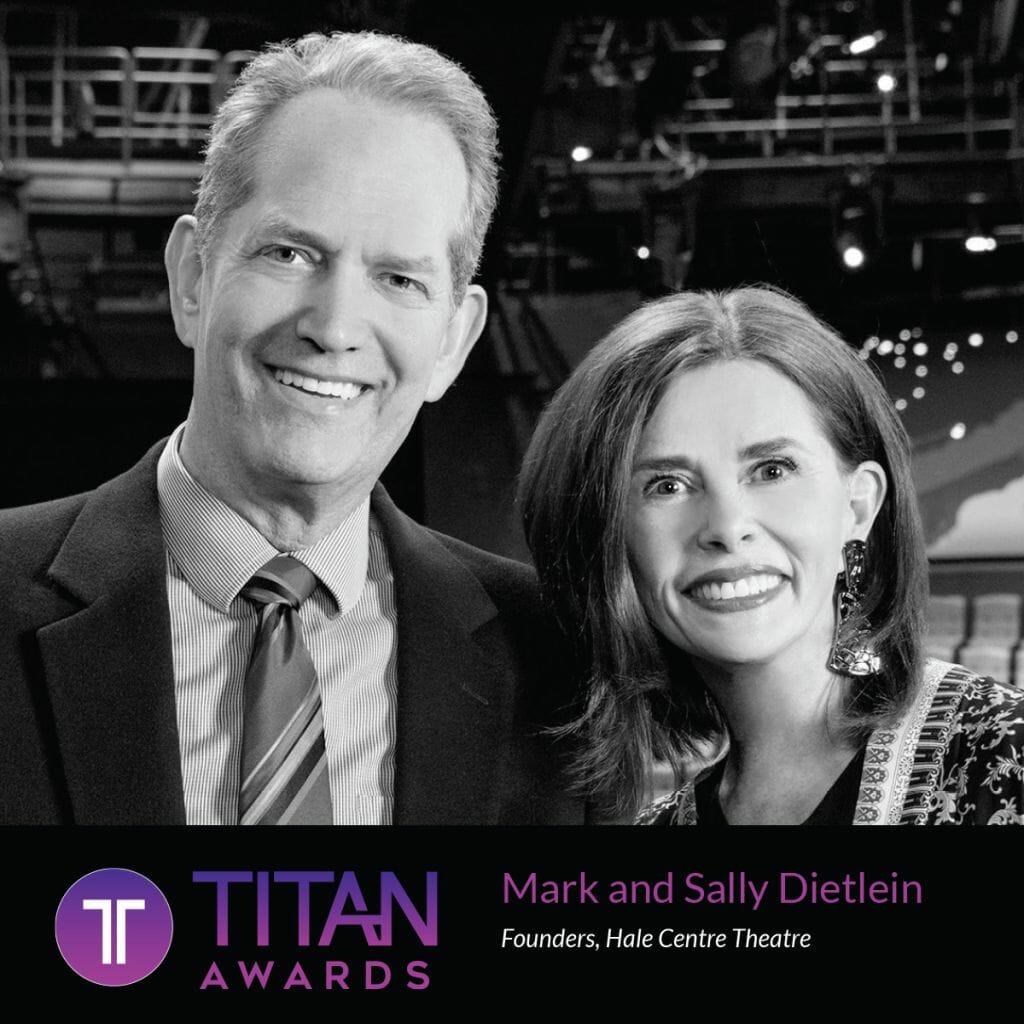 Sally Dietlein co-founded Hale Centre Theatre in 1985 with her husband, Mark, and Ruth and Nathan Hale. Sally has written six full-scale musicals - all of which have been produced at Hale Centre Theathre as well as other theaters htroughout the country. Under her artistic direction, HCT has become one of the highest attended regional theaters in the nation with almost 600,000 patrons annually.
Mark is the olden grandson of Ruth and Nathan Hale - the third generation to carry the legacy of excellent family theater which his grandparents began in Southern California in 1947. In 1955, Mark's parents - Allan and Sandra Dietlein - joined in the rapidly booming theater business and Mark was by birth thrust onto live stage, cleaning the theater , selling concessions, stage managing and doing anything else necessary. You might rightfully say that theater is in his blood. In addition to his many musical and comedic stage credits, Mark has also been involved in film and voice over work. Mark graduated from Mark and Sally were warded Utah's Pioneer of Progress Award for the Arts. Sally and Mark are parents of 4 children and many grandchildren. They reside in Bountiful Utah.
Cydni Tetro is CEO of Brandless, an innovator of experience, a growth leader, technologist, STEm advocate, author, and speaker. She recently raised $118M, the largest fundraiser led by a women in Silicon Slopes. Brandless is a mission-driven omnichannel commerce platform that is growing through technology and the acquisition of mission-driven brands. She was also the founder and CEO of 3DplusMe, a 3D printing personalization platform, where you could become an Ironman action figure. She spent 5 years at Disney in Imagineering leading technology commercialization and building technology businesses inside Disney, including with Theme Parks, ESPN and ABC. She is founder and President of the Women Tech Council. She holds a master's degree in business administration and a bachelor's in computer science from BYU.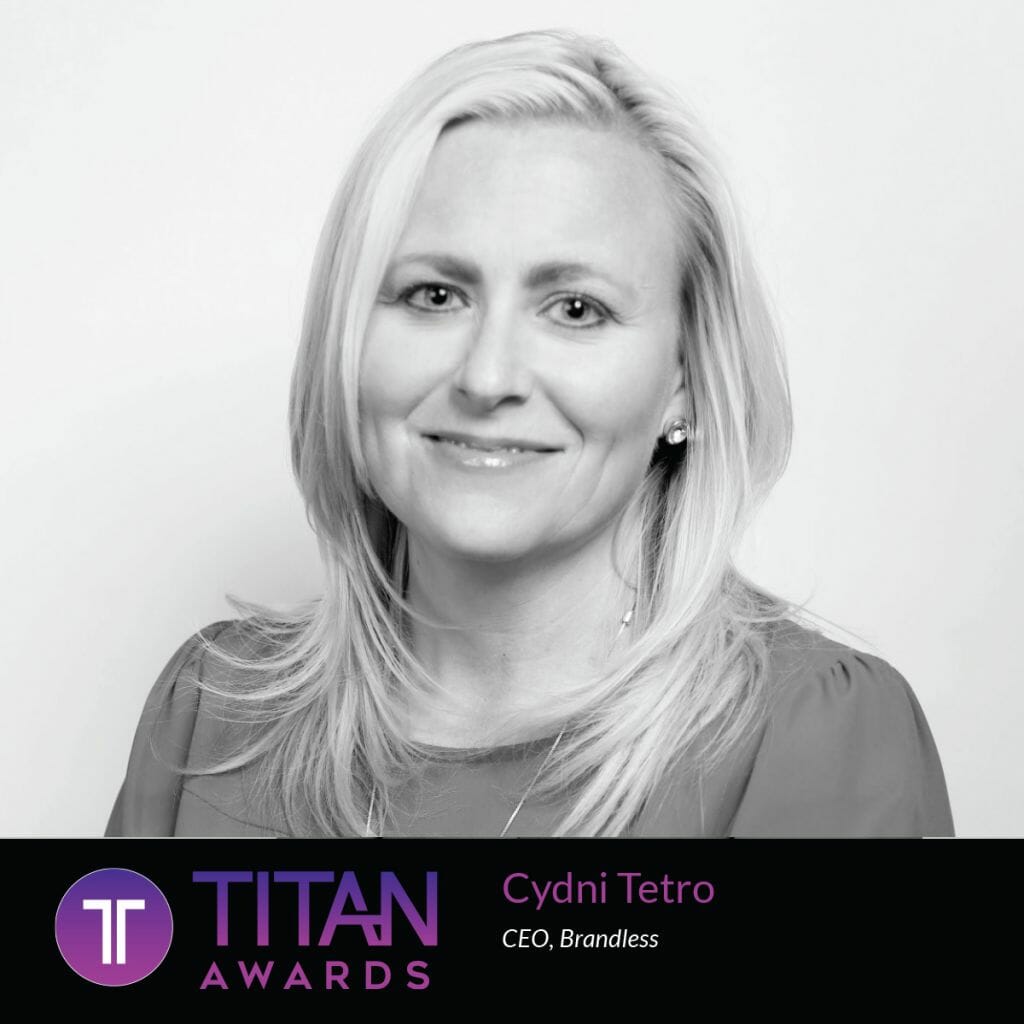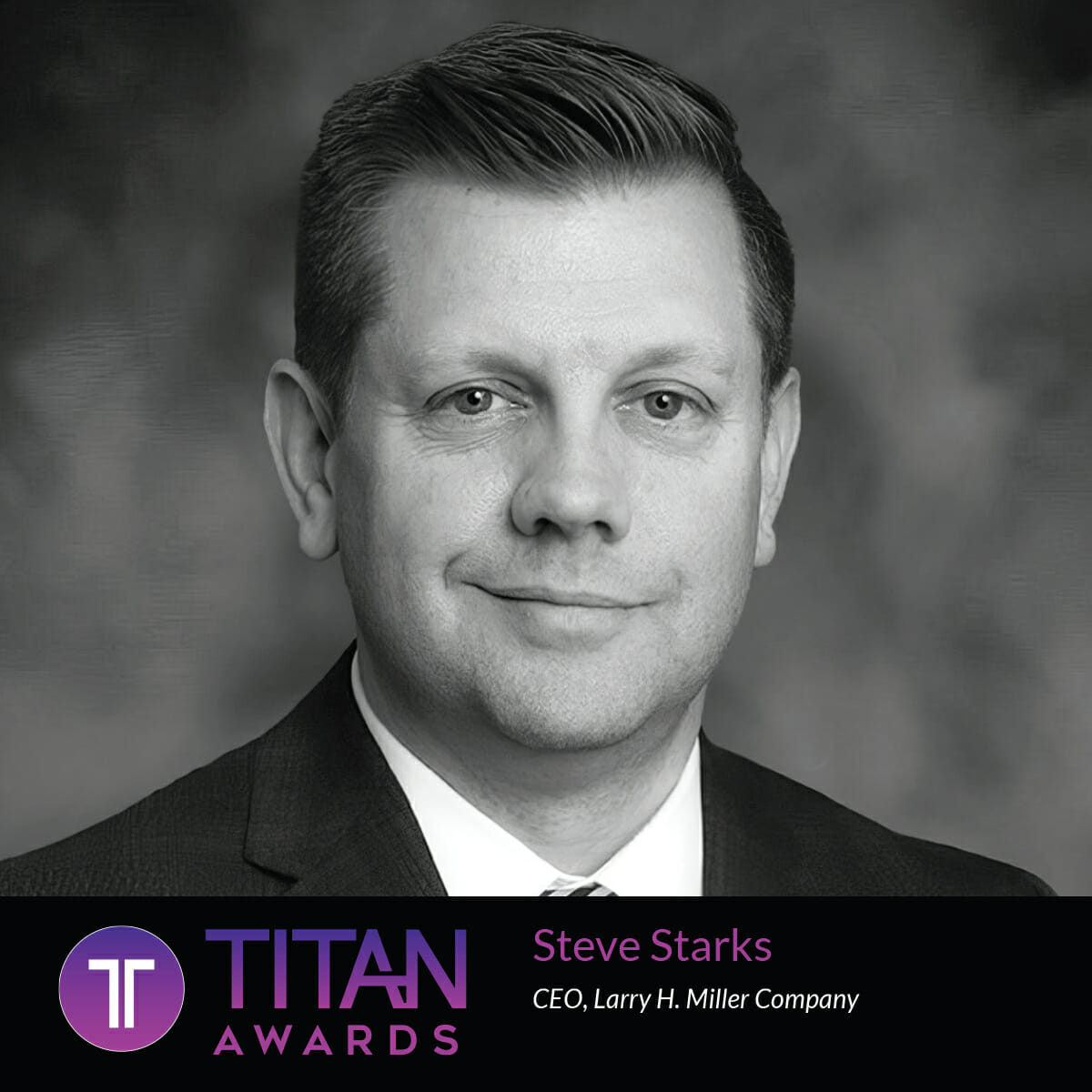 Steve Starks is the Chief Executive Office and member of the Board of Directors of the Larry H. Miller Company. Prior to this role, Starks was the president of the Utah Jazz and Larry H. Miller Sports & Entertainment. During his time with the organization, he has helped develop the organization's growth strategy, led mergers and acquisitions, and oversaw the award-winning renovation of Vivint Arena. Starts is active in the community. He serves as the governor's Olympic and Paralympic Advisor and is the chair of EDCUtah. Starks is a past chair of the Salt Lake Chamber Baord of Directors and also served on the Weber State University Board of Trustees. He was recognized as Utah Business Magazine's 2021 CEO of the Year and a 2013 Top Forty Under Forty. He was also named a Top Forty Under 40 Sports Executives by Sports Business Journal in 2018. Starks is a graduate of Weber State University.
2022 Small Business of the Year Award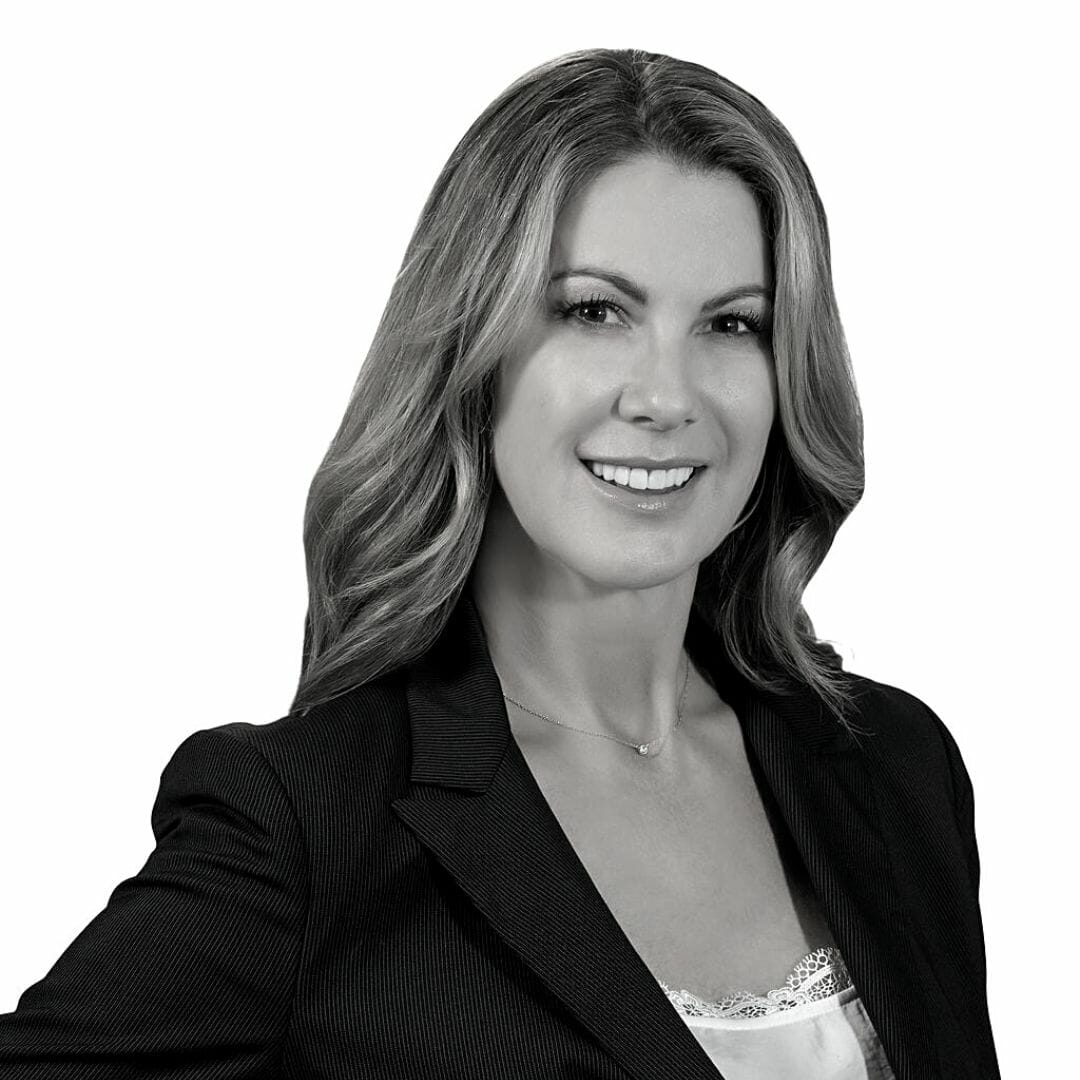 Abacus Accounting & Bookkeeping started in 1998 as a one person firm and has grown to 7 employees, supporting over 170 companies.
Abacus helps small to medium-sized business owners make better business decisions by providing customized bookeeping services, invoicing, collections, paying bills, payroll, sales tax, reconciliations, preparing financial statements, budgeting and forecasting and valuable tax strategies.
Over the last 3 eyars they have grown over 35% each year solely from referalls from current clients.
Fred Lampropoulos
Chairman and CEO, Merit Medical
Peggy Larsen
Former Senior Vice President, WCF
Mike Leavitt
Founder and General Partner, Leavitt Partners
Nick Rimando
REAL Salt Lake Goalkeeper, #18
Natalie Gochnour
Director, Kem C, Gardner Policy Institute; Associate Dean,
David Eccles School of Business
Governor Gary R. Herbert
Utah Governor 2009-2021
Ann Romney
Best Selling Author & Philanthropist
Jay Francis
EVP Corporate Affairs & Miller Family Philanthropy,
Larry H. Miller Group of Companies
Sterling Nielsen
Persident and CEO, Mountain America Credit Union
Kem Gardner
Chairman, Gardner Company
Jeanette Herbert
First Lady of Utah
Ron Jibson
Chairman, president & CEO, Dominion Energy
Rabbi Benny Zippel
Chabad Lubavitch of Utah
Deanie Wimmer
News Co-Anchor, KSL
Ray Pickup
President & CEO, WCF Insurance
President Dieter F. Uchtdorf
Second Counselor in the First Presidency of The Church of Jesus
Christ of Latter-Day Saints
Pat Richards
President & CEO, SelectHealth
Larry Krystkowiak
Head Coach, University of Utah Basketball Team
Greg Miller
CEO, Larry H. Miller Group
Pamela Atkinson
Community Advocate
Kyle Beckerman
U.S National Soccer Team, REAL Salt Lake Captain
Jesselie B. Anderson
Civic Volunteer
Wayne Niederhauser
President, Utah State Senate
Dell Loy Hansen
CEO, Wasatch Property management and Owner of REAL Salt
Lake
Tom Dolan
Mayor, Sandy City
Dr. Cynthia Bioteau
President & CEO, Salt Lake Community College
Lavell Edwards
Head Coach, Brigham Young University Football
Lane Beattie
President, Salt Lake Chamber
Pat Jones
President, Dan Jones & Associates
Larry and Jim Olson
Owners, Les Olson Company
Jerry Sloan
Head Coach, Utah Jazz
Jon Huntsman Sr.
Founder, Huntsman Chemical Corporation
Deborah Bayle
President & CEO, United Way of Utah
Gail Miller
Owner, Larry H. Miller Group
David Entwhistle
CEO, University of Utah Healthcare
A. Scott Anderson
President & CEO, Zions Bank
Bob and Randy Harmon
Owners, Harmon Grocery
David S. Layton
Owner, Layton Construction